Celebrate Thanksgiving At The Flatbush Reformed Church's Free & Festive Annual Luncheon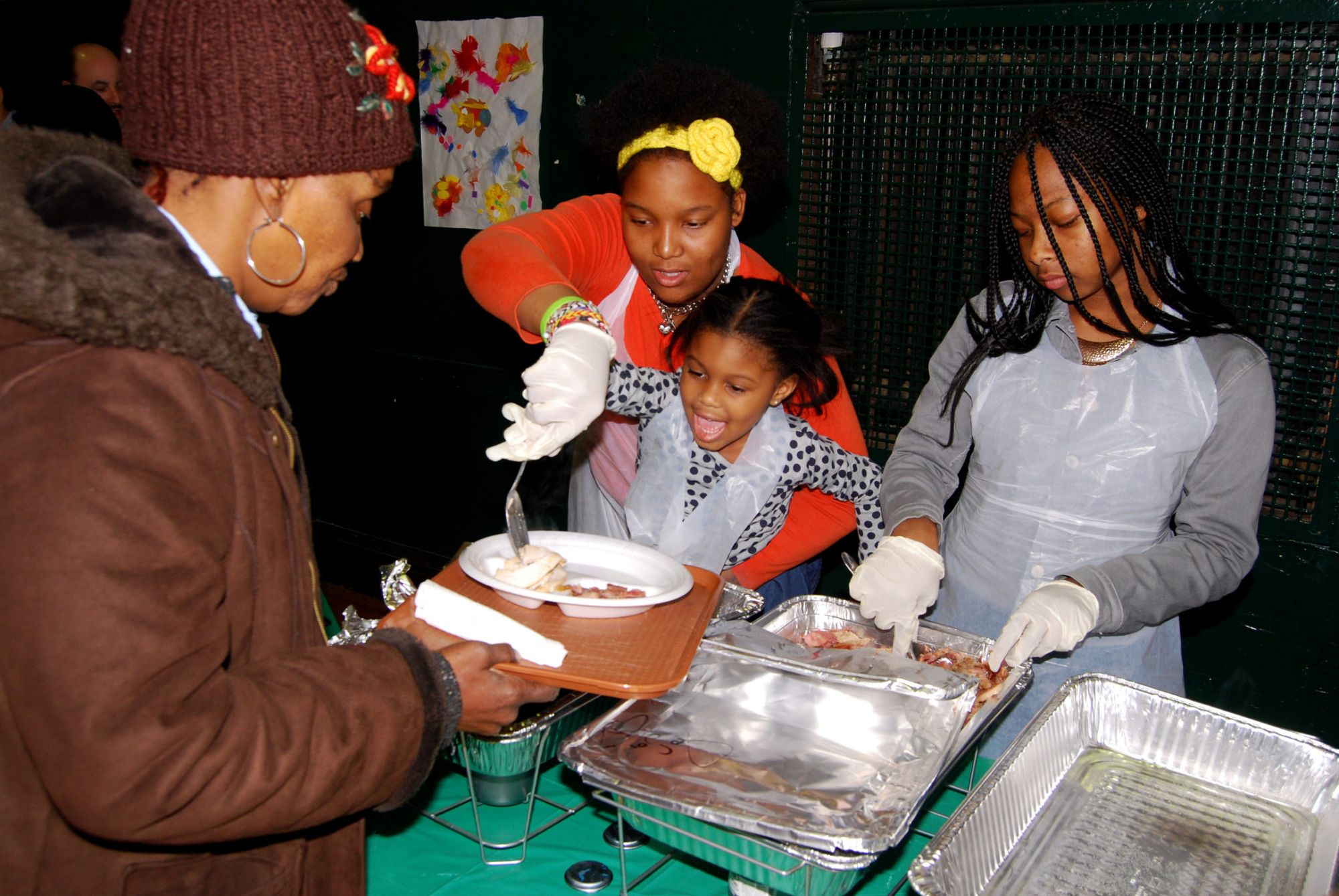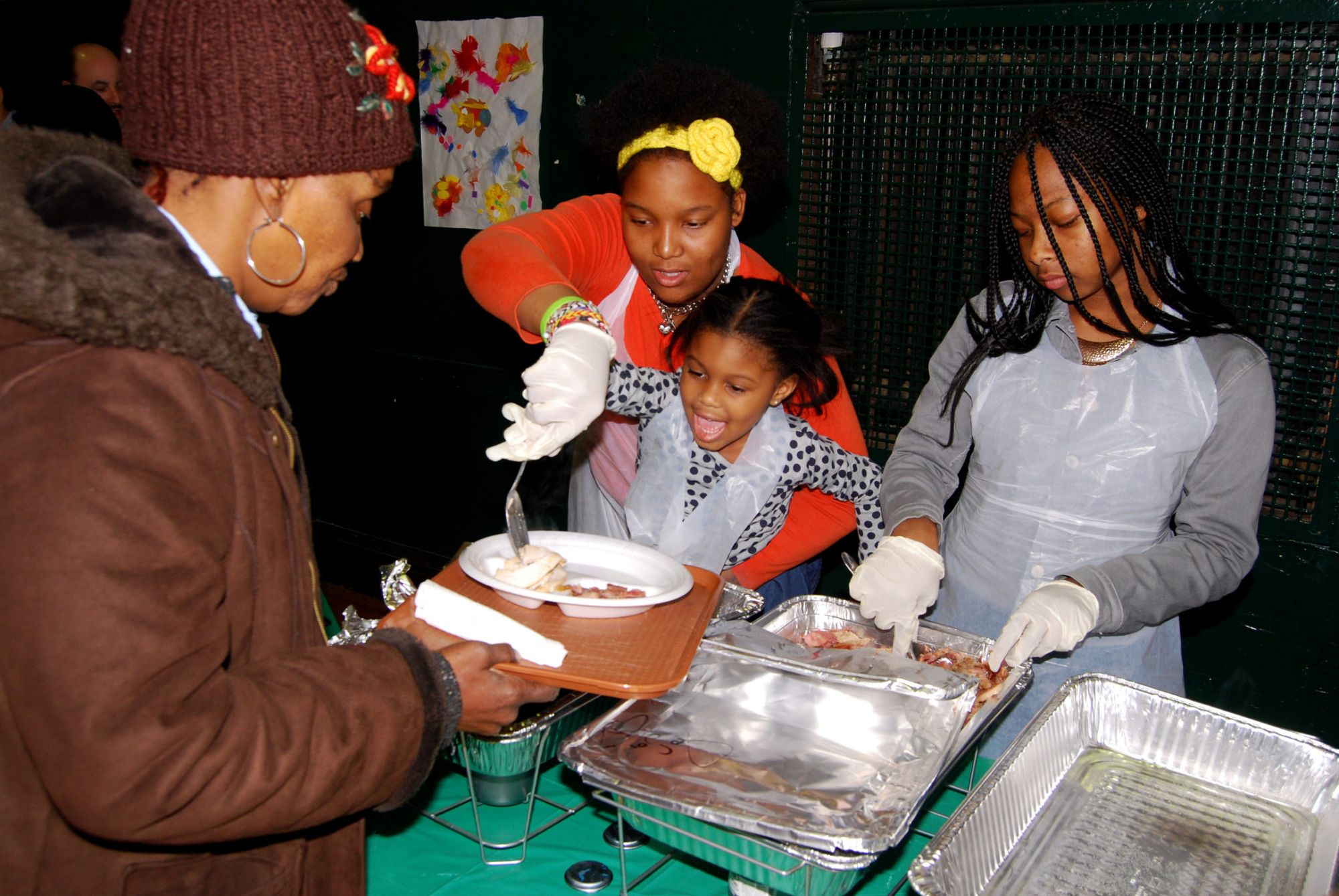 Flatbush Reformed Church (located at Church and Flatbush Avenues) is inviting everyone to celebrate Thanksgiving at their free holiday lunch on Thursday, November 27, beginning at 12pm.
The Flatbush Avenue BID, one of the event's sponsors, let us know that desserts are needed for the meal. To donate your special dessert, please contact the BID by calling 718-282-2500, ext. 79234 or emailing FlatbushAveBID1@gmail.com.
For more information about the Thanksgiving meal, you can call the church at 718-284-5140.
Last year, many of our neighbors came out for the meal, and the BID sent us these great photos of the festivities: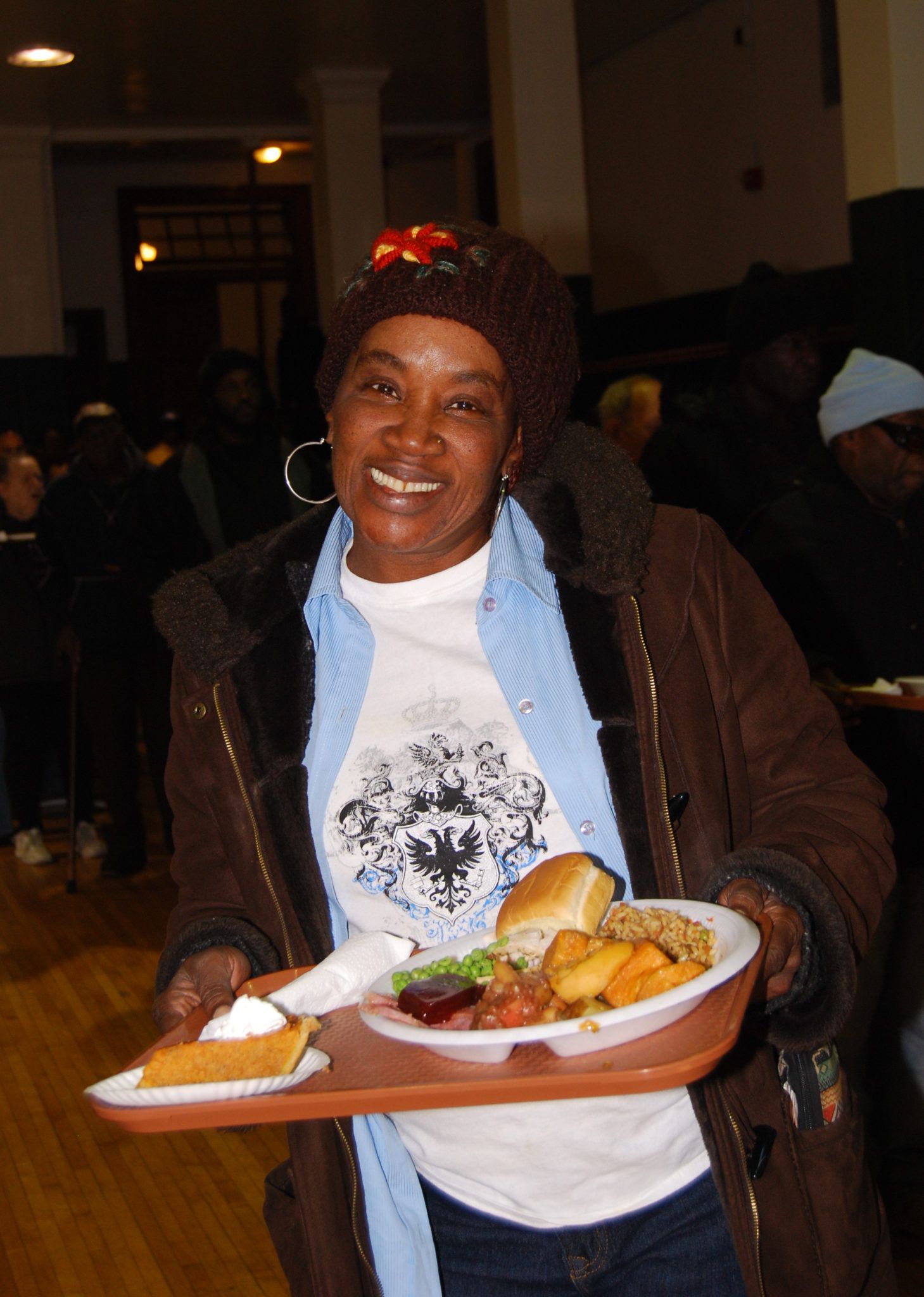 Detective Dominick Scotto and Flatbush Avenue BID Executive Director Lauren Elvers Collins helped serve the food that came from many local organizations.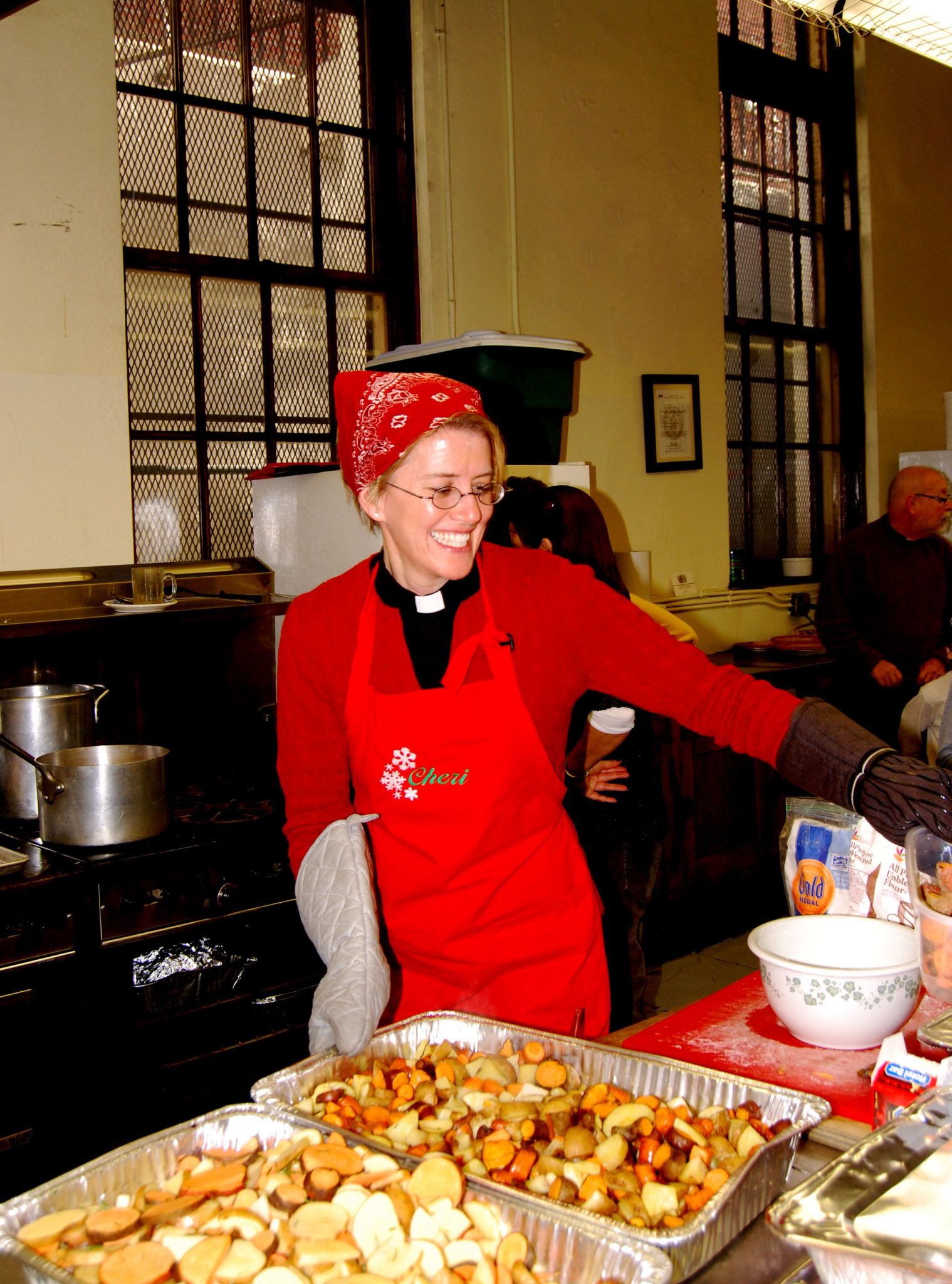 In addition to the BID, the annual meal is also being sponsored by the 70th Precinct, the 70th Precinct Explorers and HealthPlus Amerigroup.
Photos courtesy the Flatbush Avenue BID.