Celebrate National Taco Day at the Bodega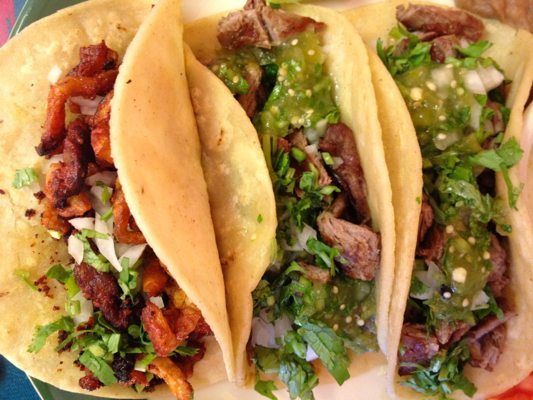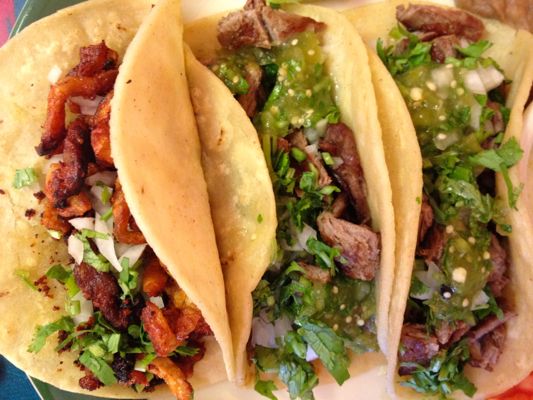 It's National Taco Day, South Slope, and this native Texan is dying to get her hands on some authentic Mexican food.
While the city does call a large number of Chinese/Tex-Mex restaurants home (dying to know how that combination came about), it is possible to find great (and cheap) tacos here in our area.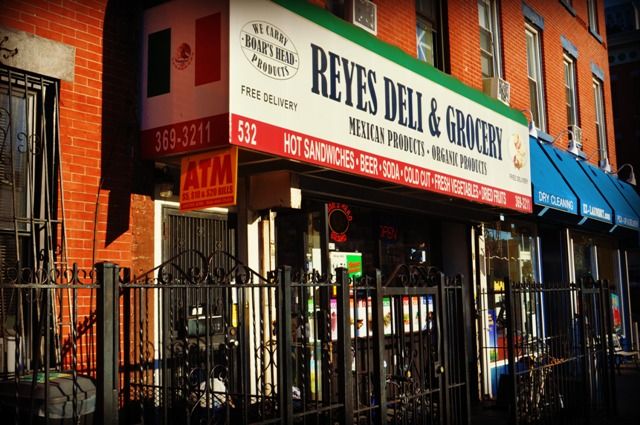 South Slope resident Valerie Hymas recommends Reyes Deli and Grocery, located on 4th Ave between 14th and 15th Streets.
"Best tacos in the Slope" she told us. "Simple, fresh, perfectly seasoned, and always delivered with a smile."
Just a few streets up 4th Avenue, between 21st and 22nd Streets, aficionados of tortilla wrapped ecstasy flock to El Tenampa Deli Grocery. Two words: unlimited guacamole.
It may not be a bodega, but Tacos Nuevo Mexico, 5th Avenue between 11th and 12th Streets, tosses together a pretty mean taco. For $2.75, you get your choice of meat topped with onions, cilantro, guacamole and hot sauce. The tortillas are stuffed and super filling.
Where's your go-to taco joint? Let us know in the comments so we can check it out!