Celebrate Mardi Gras, Slope Style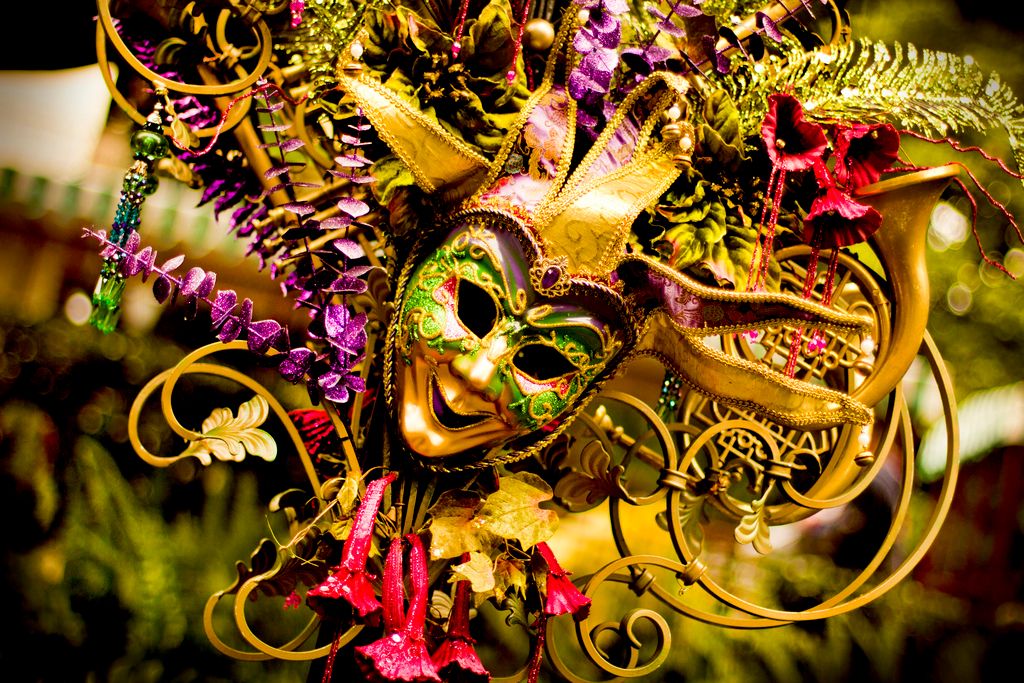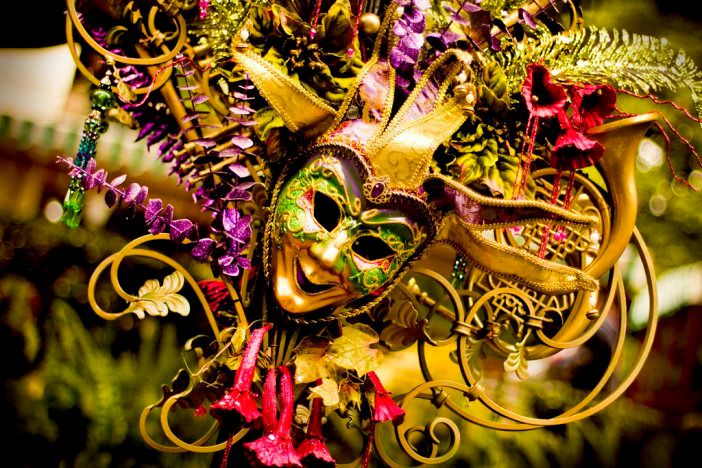 Today is Fat Tuesday, and if you're looking for a way to celebrate Mardi Gras — the traditional anything-goes end to Carnival celebrations that lead up to Lent — we have a few places to drink Sazeracs and gobble down gumbo in our area. Here's where to head tonight:
Piper And Andy's Traveling Mardi Gras Party
When: Tuesday, February 17, 5pm-4am
Where: Sea Witch, 703 5th Avenue between 21st and 22nd Streets
What: The owners of the now-closed Two Boots on 2nd Street are back with their popular Mardi Gras party, just in a new location! Expect cheap specialty cocktails (we're particularly intrigued by the King Cake cocktail) and Abita beers, while Andy and Piper will be cooking up Louisiana fare in the kitchen — seafood gumbo and other fried and seasoned sea critters. Plus enjoy live music from 7-10pm.
Cost: No cover
Fat Tuesday At Brooklyn Voodoo Lounge
When: Tuesday, February 17, 5pm-4am
Where: Brooklyn Voodoo Lounge, 273 13th Street at 5th Avenue
What: Expect great tunes, lots of beads, and some authentic cocktails as the new New Orleans-inspired bar Brooklyn Voodoo Lounge celebrates the holiday. John LaMacchia will be DJing, playing music inspired by the Big Easy — including some '50s and '60s rock and roll, Creole, zydeco, jazz, blues, and more. Plus, they'll have drink specials all night.
Cost: No cover
Mardi Gras Feast
When: Tuesday, February 17, 5-11pm
Where: Grand Central Oyster Bar Brooklyn, 245 5th Avenue, between Carroll and Garfield
What: In addition to $7 Bourbon Street Hurricanes all day long, their special menu for the day features a crawfish boil, shrimp and crab gumbo, po boys, hush puppies, and more. The BID notes that they're also running a contest "where the winner with the most creative Mardi Gras mask will receive a gift card for the restaurant."
Cost: No cover
Know of someplace else to celebrate? Let us know in the comments below!