Celebrate Freddy's 4th Anniversary On Tuesday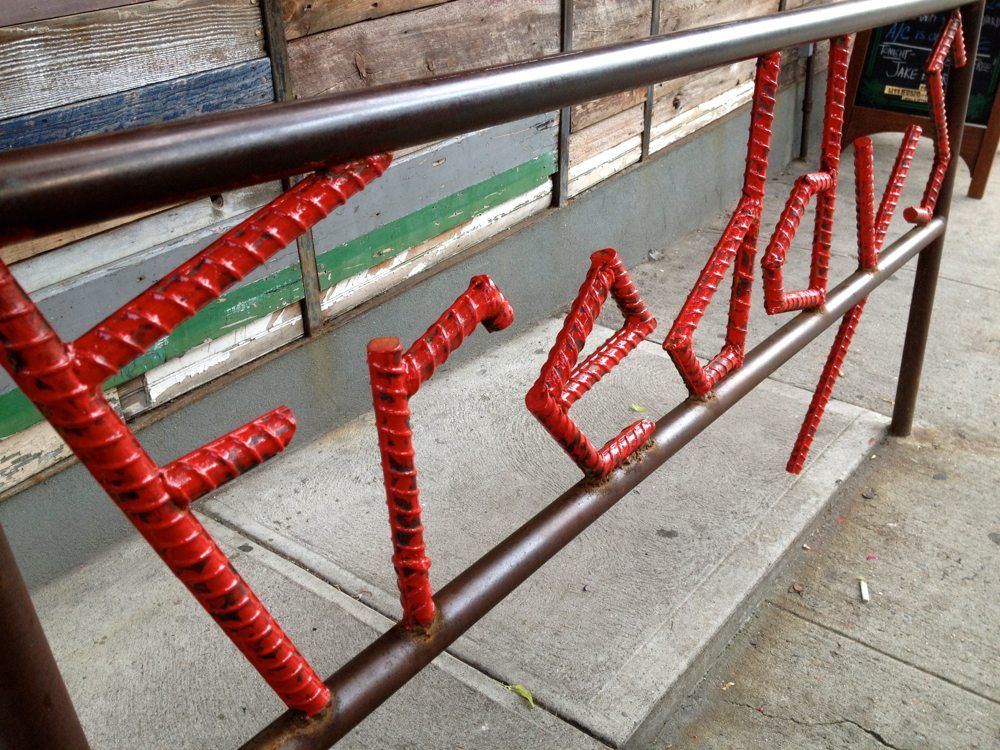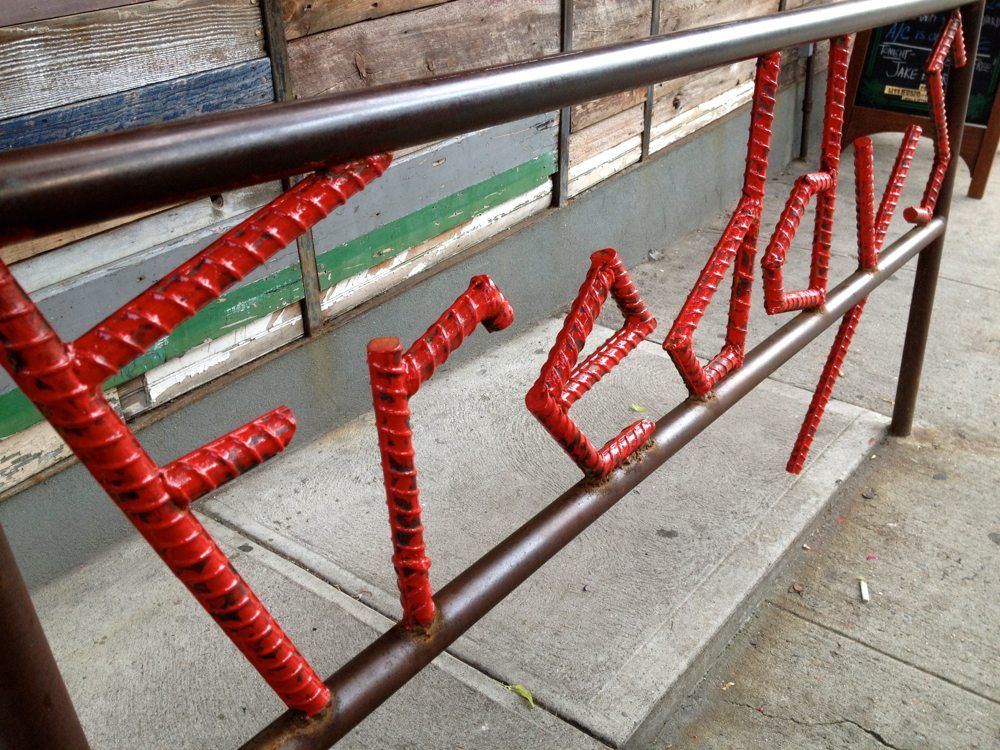 Back when Freddy's Bar lost the rights to stay in its original Prospect Heights location as the Barclays Center moved in, Freddy's manager/co-owner Donald O'Finn shared his prediction about what would happen to the bar, compared to the Brooklyn Nets and its new owner, Mikhail Prokhorov.
"Check with me in 5 years, 10 years…" O'Finn said, "and I will guarantee that Freddy's will still be here in Brooklyn and doing better than ever, while I am not so sure about Prokhorov and the Nets."
And now, on the eve of Freddy's fourth anniversary at 627 5th Avenue, Freddy's is doing great, and Prokhorov is said to be looking for someone to buy the Nets — which sounds like O'Finn's prediction was pretty spot-on.
"Freddy's Bar has come a long way since its introduction to the South Slope. From Prohibition, to a 7 years-long fight with Bruce Ratner in Prospect Heights, to a peaceful mainstay along Fifth Avenue, the bar will celebrate its 4th anniversary at this spot," they write. "It's sure to be a Tuesday night full of celebration, music, drunkenness, and raunchy mischief."
So join the crew at Freddy's to celebrate our gain this Tuesday, February 3 at 9pm, when Miss Ida Blue hits the Frontroom stage. As always, there's no cover, so raise a glass, toast the bar, and enjoy the music.
Happy anniversary, guys!