Cat Found At 711 Ocean Avenue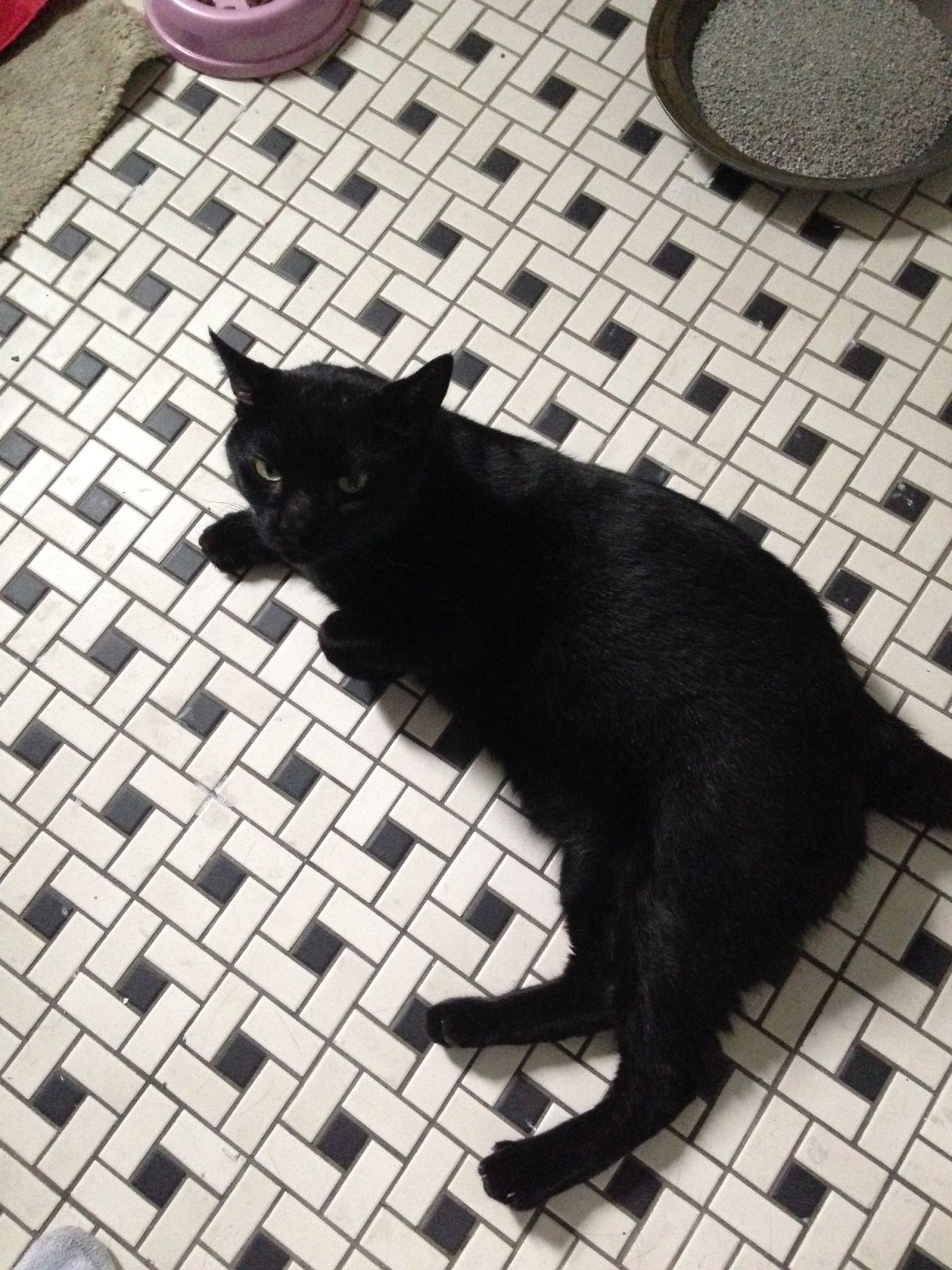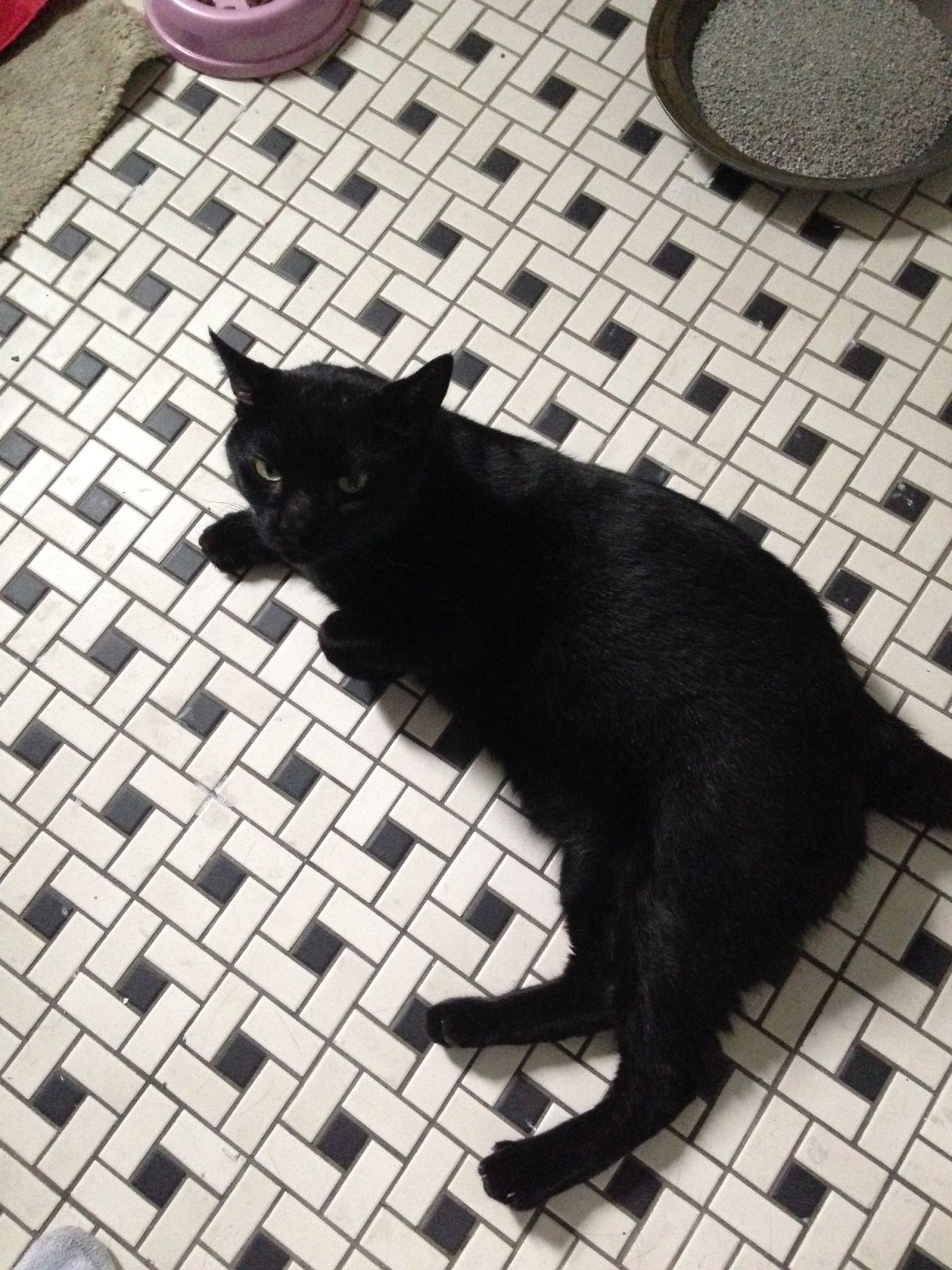 Neighbor Matt Carter just let us know that he found a super friendly black cat wandering around the stairwell at 711 Ocean Avenue, and he's trying to track down the sweet fella's owner.
"The animal appears to be healthy, well fed, and VERY friendly," Matt wrote to us about the cat, who's temporarily living in Matt's apartment (and being very well taken care of).
The neighbor also let us know that tomorrow he's going to have the cat checked for a microchip to try and find the owner – but he wants to try and find the owner as soon as possible because he's going to be moving out of the city at the end of next week.
In addition to being a black cat, Matt said another identifying feature is that the canines are a little long and stick out of his mouth a bit.
So, if you're looking for your cat, or you know of anyone who is, let Matt know! You can email him at mister.pockets@gmail.com