Cast Your Ballot and Watch the Oscars at 773 Lounge on Sunday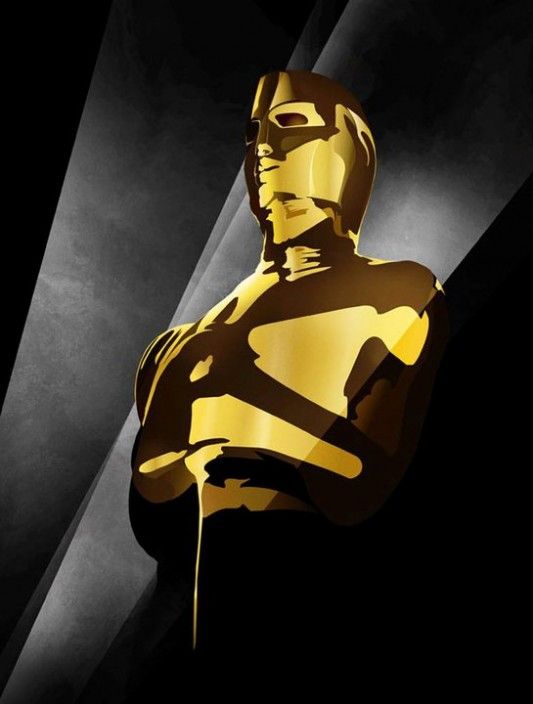 This Sunday, February 24, 773 Lounge will be screening the Academy Awards, and if you stop in the bar at 773 Coney Island Avenue before 7pm on Sunday, you can fill out a ballot to guess the winners.
"No need to attend to play," they say, "but we'll be showing the big show on the big screen, and we'd love to have you."
The Oscars begin at 8:30pm, with pre-show coverage starting at 7pm.
Not sure who to vote for? There's still time before the awards to check out some of the films nominated for best picture, some of which are playing within a short bus or train ride away:
The Pavilion
188 Prospect Park West
Getting There: Take the F or G to 15th St/Prospect Park, or the B68 on Coney Island Avenue to the last stop.
About the Theater: Conveniently located, and cheap if you go early (all tickets for shows before 4pm are $8.50, except on Sundays and holidays), $12 for adults at other times, however there have been reports of theaters without heat recently.
Now Showing: Silver Linings Playbook, best bets for winners are Jennifer Lawrence for best actress and Robert DeNiro for best supporting actor.
BAM Rose Cinemas
30 Lafayette Avenue
Getting There: Take the B or Q to Atlantic Ave; from Ditmas Park, ride at the front of the train, and exit at the stairs closest to the front, where you'll come out at One Hanson Place, and BAM is just around the block.
About the Theater: A quick subway ride, it's a pretty nice place to see a movie. Matinee prices are $9, adults are $13 regularly, and if you become a member ($70 for the lowest level), tickets are always $8.
Now Showing: Amour is a sure winner for best foreign language film, and could snag best original screenplay from Zero Dark Thirty. Django Unchained, a fun movie, but not a good bet in any category. Zero Dark Thirty has a chance of seeing Jessica Chastain win for best actress, but other categories are a bad bet.
Image via the Academy Awards