Calling All Artists – You Can Join The Park Slope/Windsor Terrace Open Studio Tour Now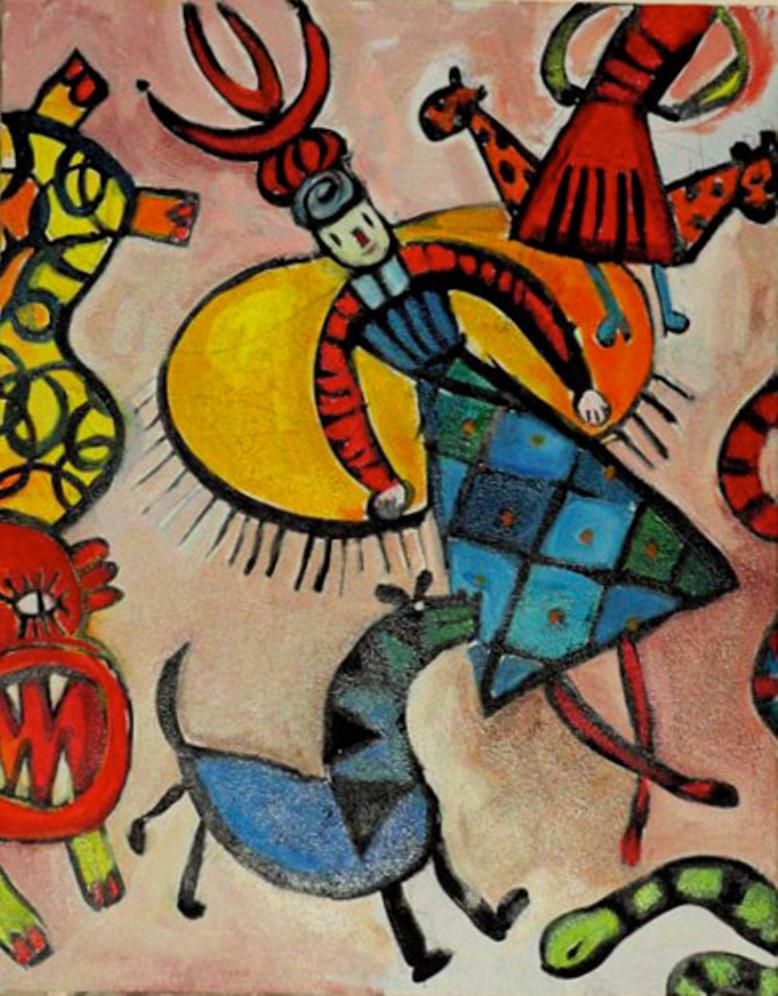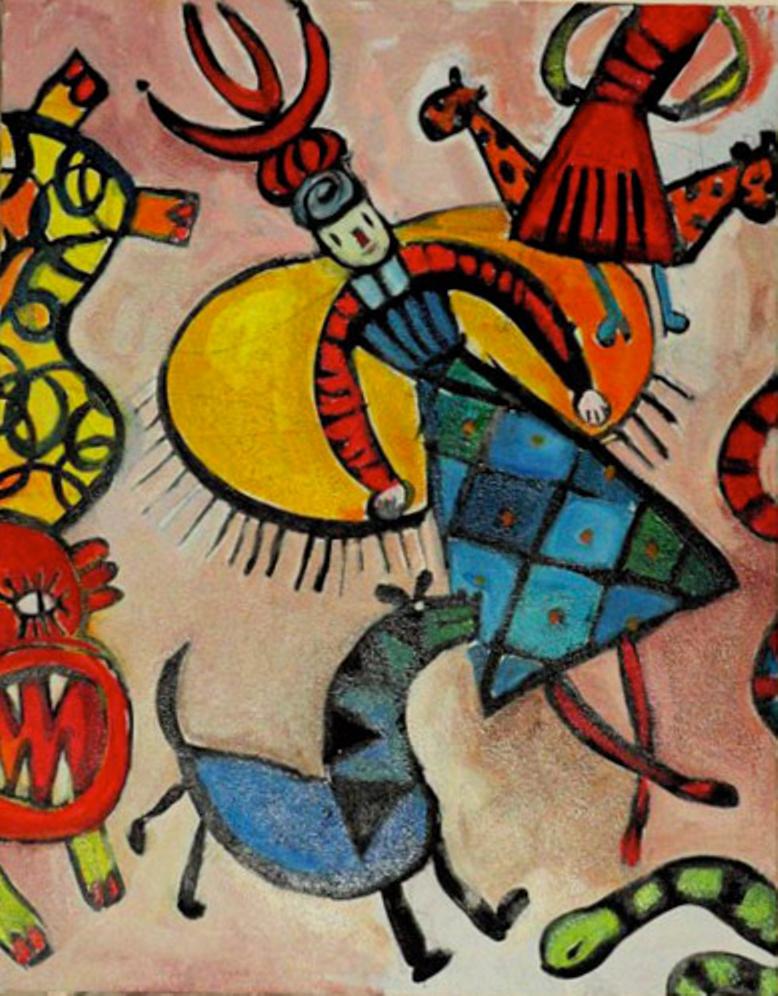 If you're an artist with a studio in the Park Slope/Windsor Terrace area, you can get in touch now about being part of an open studio tour happening in November.
The Park Slope/Windsor Terrace Artists is holding its annual open studio tour on November 8 and 9, when art lovers from throughout the city flock to this great neighborhood tradition. The tour (which is free and open to the public) is held from 12pm to 7pm on both Saturday, November 8 and Sunday, November 9.
Artists, if you'd like to join the studio tour, please contact Tom Keough by emailing tomkeough@tomkeoughartist.com or calling (718) 768-6171.
So far, artists on this year's tour include painters, photographers ,sculptors, jewelers, and ceramicists. Among those participating this year include Simon Dinnerstein on First Street, Bob Hagen on 17th Street, and Nancy Doniger on Windsor Place, among others.
The Park Slope/Windsor Terrace Artists website will include updated information about the tour as the event approaches.
Image via Nancy Doniger.