Call For Volunteers And Job Opportunity At Refoundry, A Training Program For Formerly Incarcerated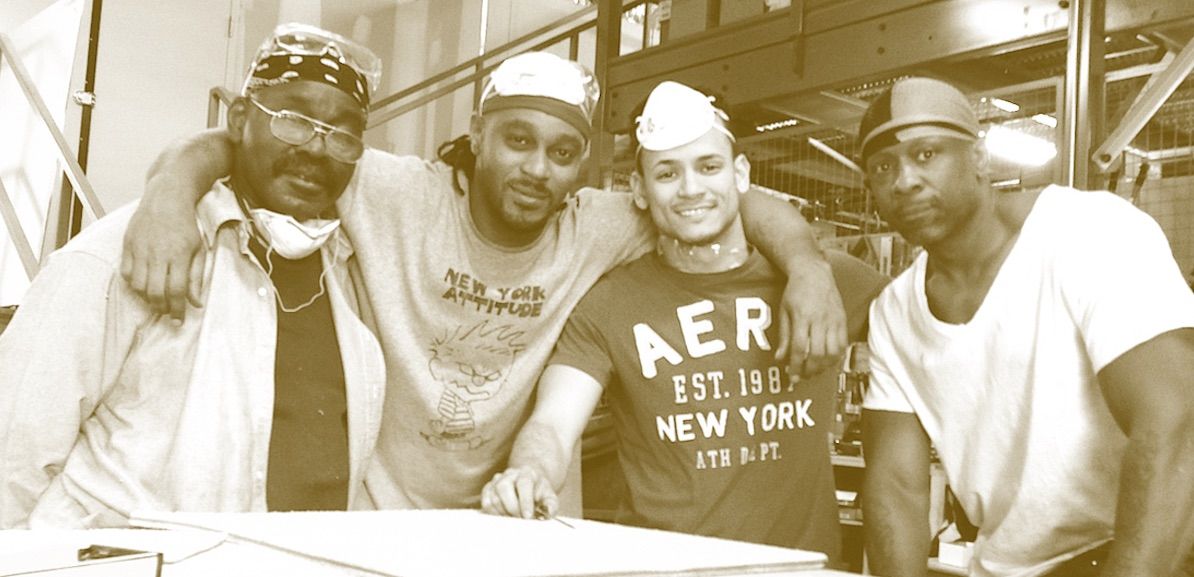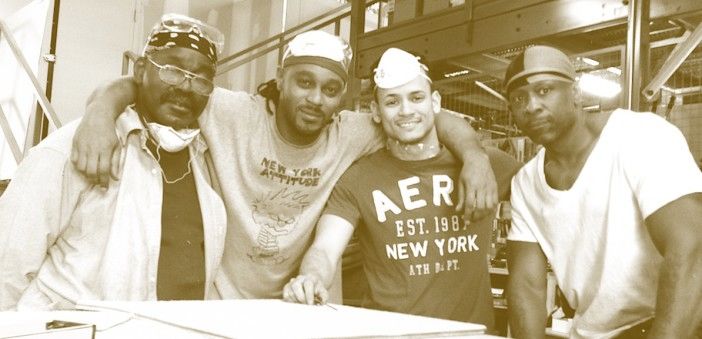 An innovative non-profit organization working hard to provide training for formerly incarcerated people is looking for volunteer assistance this Saturday, March 12 from 11am-3pm. Come learn about Refoundry, help tackle a few projects, and set up their new space. Bonus: they'll feed you!
Refoundry has leased 7,900 square feet at Brooklyn Navy Yard, doubling in size from their previous location.
Previously, they were based at Big Reuse (69 9th Street between 2nd Avenue and the Gowanus Canal). Refoundry outgrew the Gowanus digs — due to space and big ideas.
The organization's career development curriculum and ongoing support services aid participants in achieving the ultimate goal: entrepreneurship. This new space will allow Refoundry to scale up from the five participants in its pilot program to 20-25 participants over the next 12-18 months.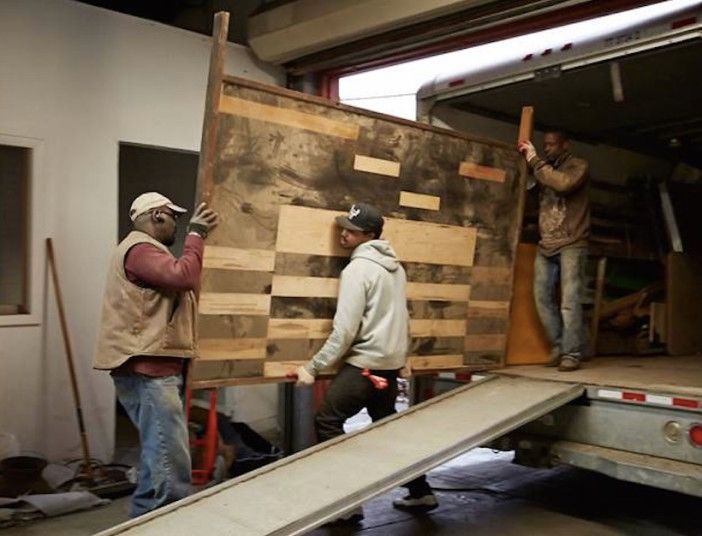 The organization was started in April 2015 by co-founder, executive director, and Park Slope resident Tommy Safian and co-founder Cisco Pinedo.
"The sense of community, the commitment to mission, and the creative energy and entrepreneurial spirit that has long defined the Brooklyn Navy Yard makes it an ideal home for us," said Safian.
"We designed a program that has an environmental component that resonates for our participants while cutting overhead costs," Pinedo explains. "Coming from the private sector we also felt compelled to incorporate revenue generation within our training."
"I never expected to be in the position I am now with Refoundry," says Refoundry participant Eugene Manigo. "This organization gives me the opportunity to develop my skills and reach my potential — as well as help other people coming out of prison to achieve what I have.  I'm so excited to be in our own space in the Brooklyn Navy Yards where we have the room and the support to incubate into our own businesses."
"The mission of the Yard is very much aligned with the mission of Refoundy; to promote local economic development and employment, to revitalize manufacturing and materials, and give back to the community," said David Ehrenberg, President & CEO of the Brooklyn Navy Yard.
"I'm somebody who believes people can rise to the challenge, " says Safian. "When you leave prison, the challenges you have, the obstacles, overcoming stigmas, keeping a job, this is what we need to help with."
While we're sorry to see them leave the Gowanus neighborhood, their move is for all the right reasons.
"We believe we can improve [participant's] efficiency and outcomes — and that it's transferable to other services populations other than formerly incarcerated," says Safian.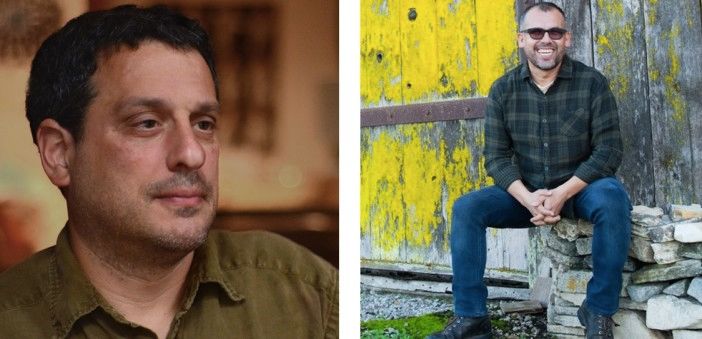 Let's help an organization that is addressing the complex and fundamental issues surrounding the troubled prison system in our country.
Use this link to sign up for volunteering. If you have questions, email alyssa@refoundry.org. A shuttle from the train will be provided for volunteers. A map of BNY is located here.
Should you be unable to come to volunteer, you may donate to help Refoundry expand their program, take on more participants, and incubate more businesses.
Safian is also looking to hire an Executive Assistant and a Production Manager. Those interested can email makeadifference@refoundry.org.