Brooklyn Tech Students Accuse Staff And Peers Of Racial Tensions; Push For Change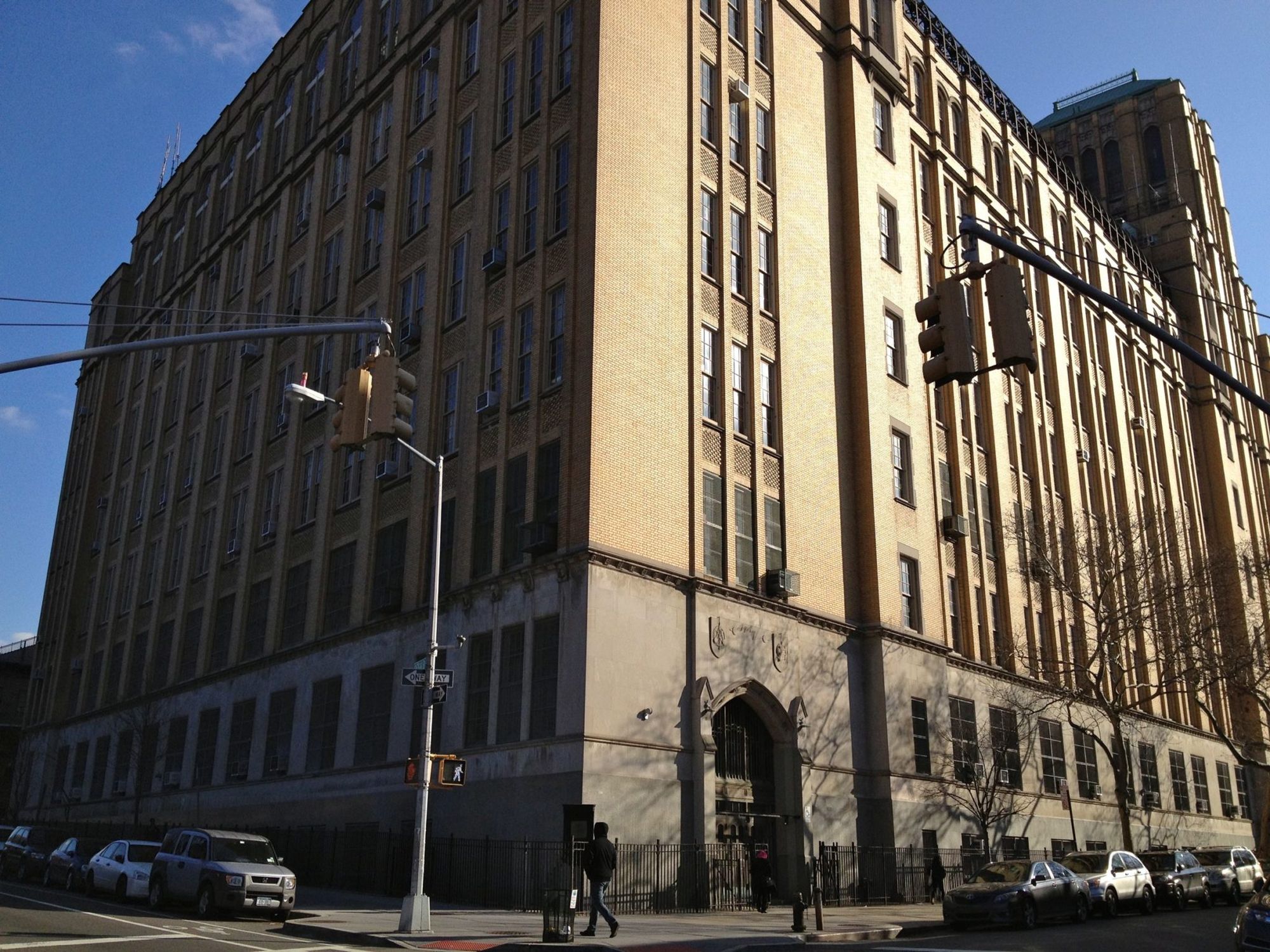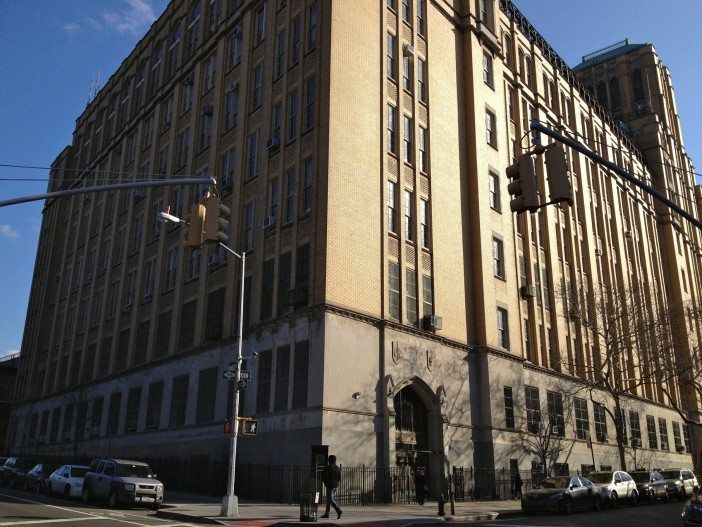 Fifty-four years may have passed since Martin Luther King Jr made his famous "I Have A Dream" speech, but that hasn't been enough time for his dreams of a post-racial, harmoniously collaborative society to be fully realized. And it seems hundreds of Brooklyn Technical High School students would agree.
Over 600 students and alumni have signed an online petition challenging the Brooklyn Tech administration to address a rising tide of allegedly racist comments and behavior by some students and faculty against black students — who make up less than 8 percent of the student population.
Organized on Facebook and Twitter under the hashtag #BlackInBrooklynTech, offenses include statements such as "Oooohhhh that's a nice watch did you steal it," "Why don't you keep your hair straight all the time? Black hair is so ugly," "you're gonna end up like Sandra Bland," and a guidance counselor allegedly telling a teen that "The day you get above a 90 average I'll grow an Afro."
Making it worse, the New York Post reports that "in response to the uproar, one teacher reportedly told students, "Race relations aren't that bad in this school. You could have it a lot worse.""
Among the alleged incidents posted:
"Getting sent anonymous lynching & KKK jokes."
A class clown at the front of the classroom did "what he seemed to think was a funny impression of a stereotypical black woman" named "Lakeisha."
Black girls wearing crop tops and shorts in the summer "get sent to the dean's office while girls of other races who are wearing the same things do not."
A guidance counselor told a student expressing a goal to earn higher grades: "The day you get above a 90 average I'll grow an Afro."
An English teacher instructed a student who skipped the "N" word while reading the novel "Heart of Darkness" aloud in class to "go back and read that word."
According to the Brooklyn Tech Alumni, Asher addressed the entire student body on January 8, stating that an investigation is underway, several students have been suspended for their role in the harassment, and he will continue to have meetings with faculty and students, as well as superintendent Karen Watts. The NYPost reports that "mandatory sensitivity training" is already underway for faculty.
However, students with student group NBCBLK told NBC News that:
Students expressed concern over whether the school will take these matters seriously. In the statement to NBCBLK, students described the meeting: "The general consensus after the meeting was disappointment with the deflective way in which he [the principal] responded to us, shifting blame to faculty and students for not reporting incidents. We feel that our efforts should be addressed more comprehensively and specifically in the future."
DOE spokeswoman Devora Kaye said: "We have zero tolerance for any discrimination. We'll work to provide open forums for the school community to discuss these important issues and will provide any support that is needed."
These concerns echo against a backdrop of similar campaigns against imbalances in representation along racial lines, whether in the upper echelons of entertainment via Oscars/Academy Award nominations or in the debate surrounding preparation for and test design of the Specialized High School Admissions Tests (SHSAT) for New York City's elite high schools.
What has been your experience with race relations in school?