Only Brooklyn Real Estate Conference On May 17th @BAM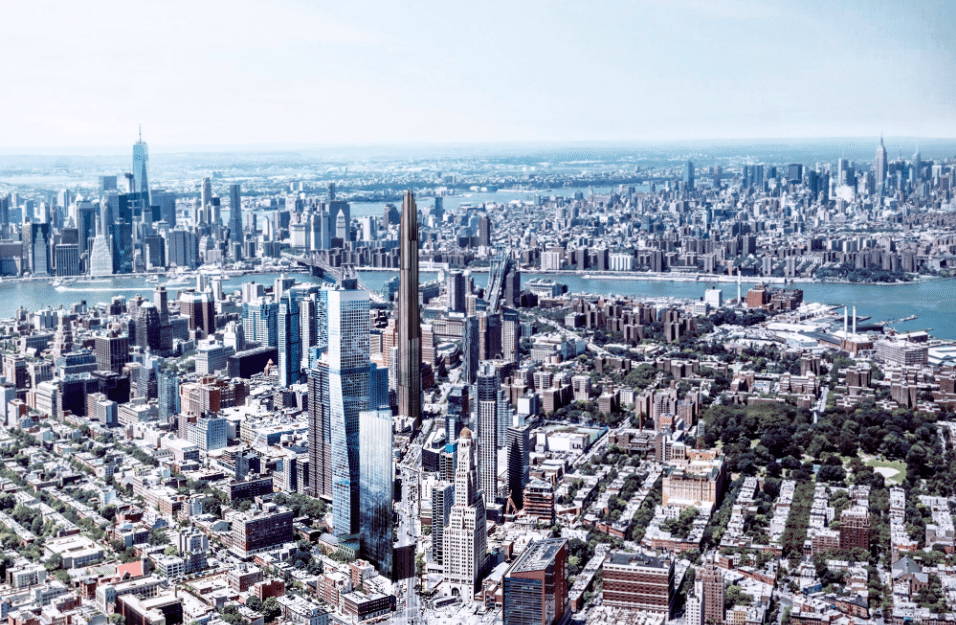 For the 7th year next week TerraCRG's Only Brooklyn Real Estate Conference will gather Brooklyn leaders, developers, investors, and financiers in Fort Greene for a day of reflecting and discussing the future of real estate development in our borough.
The keynote panel of Jed Walentas of Two Trees, AJ Pires of Alloy and Regina Myer of Downtown Brooklyn Partnership will address the remarkable transformation of Downtown Brooklyn.
Two Trees is the developer of 300 Ashland Place and most recently, Alloy announced a massive mixed-use project at 80 Flatbush, which will include two schools and 900 residential units.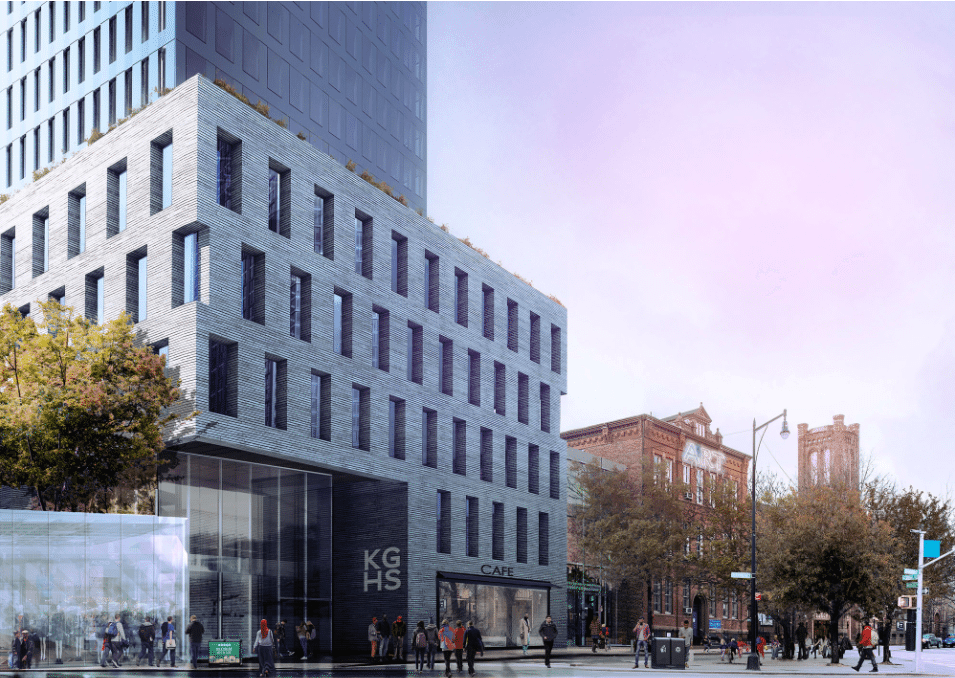 "This is a great opportunity to have a conversation with some of the thought leaders of our market and hear their visions for the city within a city called Downtown Brooklyn," said Ofer Cohen, Founder & CEO of TerraCRG, who is partnering with leading residential firm, Citi Habitats, and the Brooklyn Chamber of Commerce to organize the conference this year.
"The area has tremendous development momentum. With several very large-scale projects in the pipeline, over 6,000 residential units being delivered, CityPoint up and running and several marquee retail deals – this is a very exciting time to be in Downtown Brooklyn," added Cohen.
Since its inception in 2010, the all-day, Only Brooklyn.® Conference has evolved into an influential real estate event, uniting over 500 market players from all sectors of the industry.
Panels this year will feature a range of themes – the success of the Brooklyn Navy Yards tech community, lending market in Brooklyn, developments in real estate tech that are changing the industry, challenges affecting the borough, from 421a to the looming uncertainty of the L train.
Speakers this year include Paulo Garcia of Mercantil Bank, Susan Newman of M&T Bank, Toby Moskovits of Heritage Equity Partners, Josh Zegen of Madison Realty Capital, David Kramer of Hudson Companies, David Ehrenberg of the Brooklyn Navy Yard, Boaz Gilad of Brookland Capital, and many more. Full list can be found here, along with schedule and registration details.
BKLYNER is a media partner for Only Brooklyn Conference.