Brooklyn Public Library and Bard College to Offer Free College Degree Programs in 2018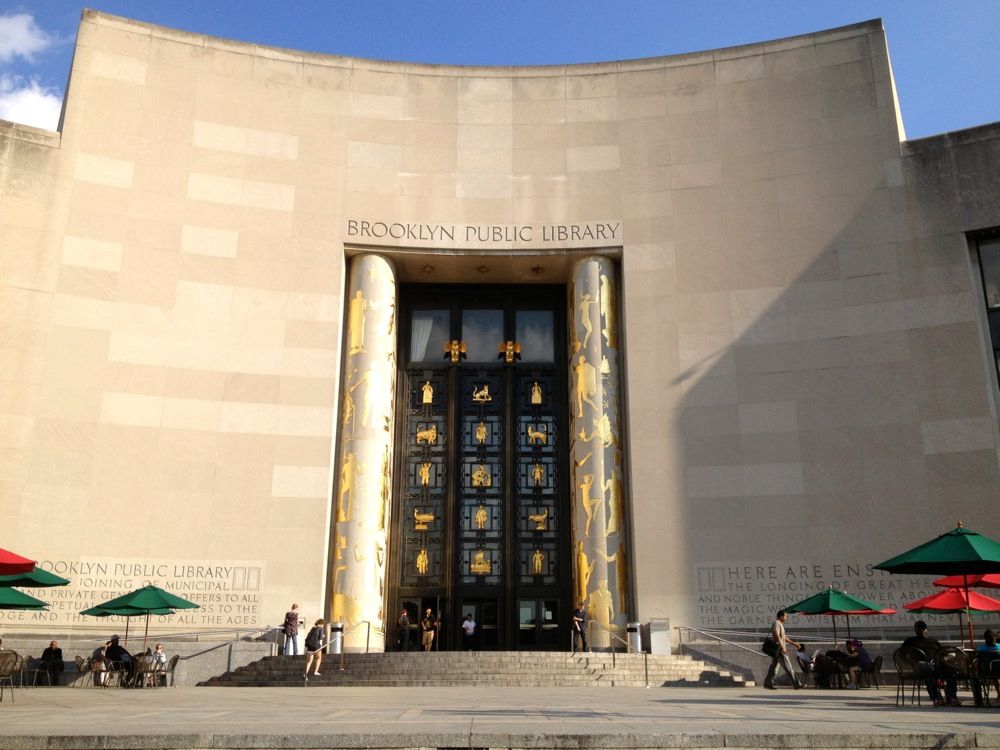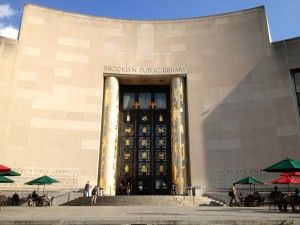 A new initiative between Bard College and the Brooklyn Public library aims to help nontraditional students earn college degrees—for free!
The "microcollege" program will meet students at the library this winter, bringing a fully-accredited Associate in Arts program to those who face the highest barriers to college education.
"By combining the deep experience and diverse resources of both Bard and Brooklyn Public Library, we can provide people who have previously been discouraged or excluded from higher education access to top-tier college-level liberal arts courses on a campus in the heart of Brooklyn," said Linda Johnson, President & CEO of Brooklyn Public Library.
Lacking a college degree is traditionally one of the biggest barriers to economic mobility, so the program will even provide concurrent classes for the children of attendees, hoping to address some of the obstacles that prevent enrollment.
While many lower-income students are targeted for vocational program, this liberal arts program will instead dive into the literary canon, employing Bard professors and the resources of the Brooklyn Public Library to teach students.
Admissions will take place in-person at Brooklyn libraries throughout November and students don't need standardized test scores or transcripts to apply. The initial cohort of 16 students will find out if they made the cut in December, then begin classes in January 2018 at the Central Library in Prospect Heights.
Potential students can apply online and find out more information via microcollege.bard.edu.