NYC Parks Commissioner Mitchell Silver's 5 Favorite Things to Do in Fort Greene Park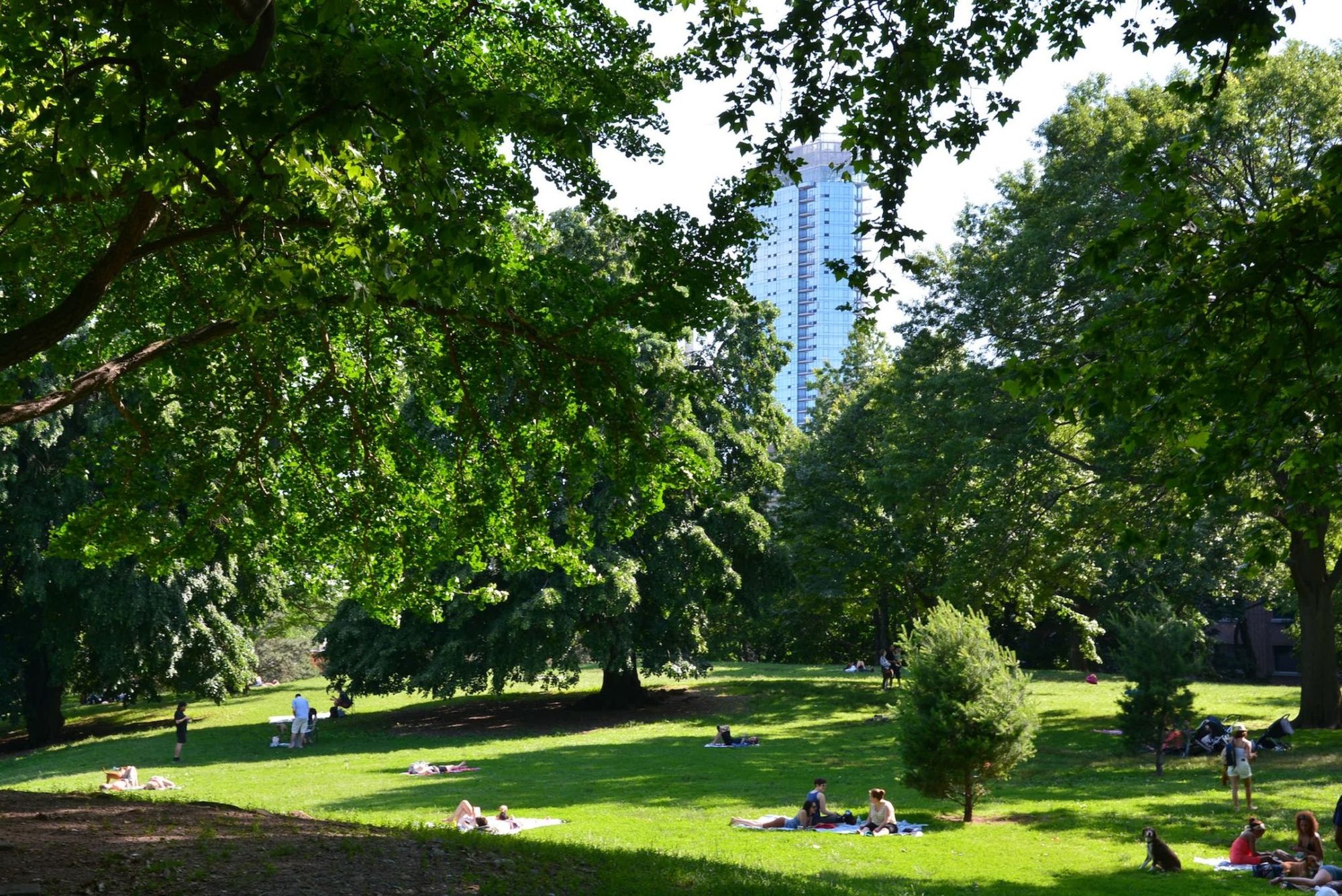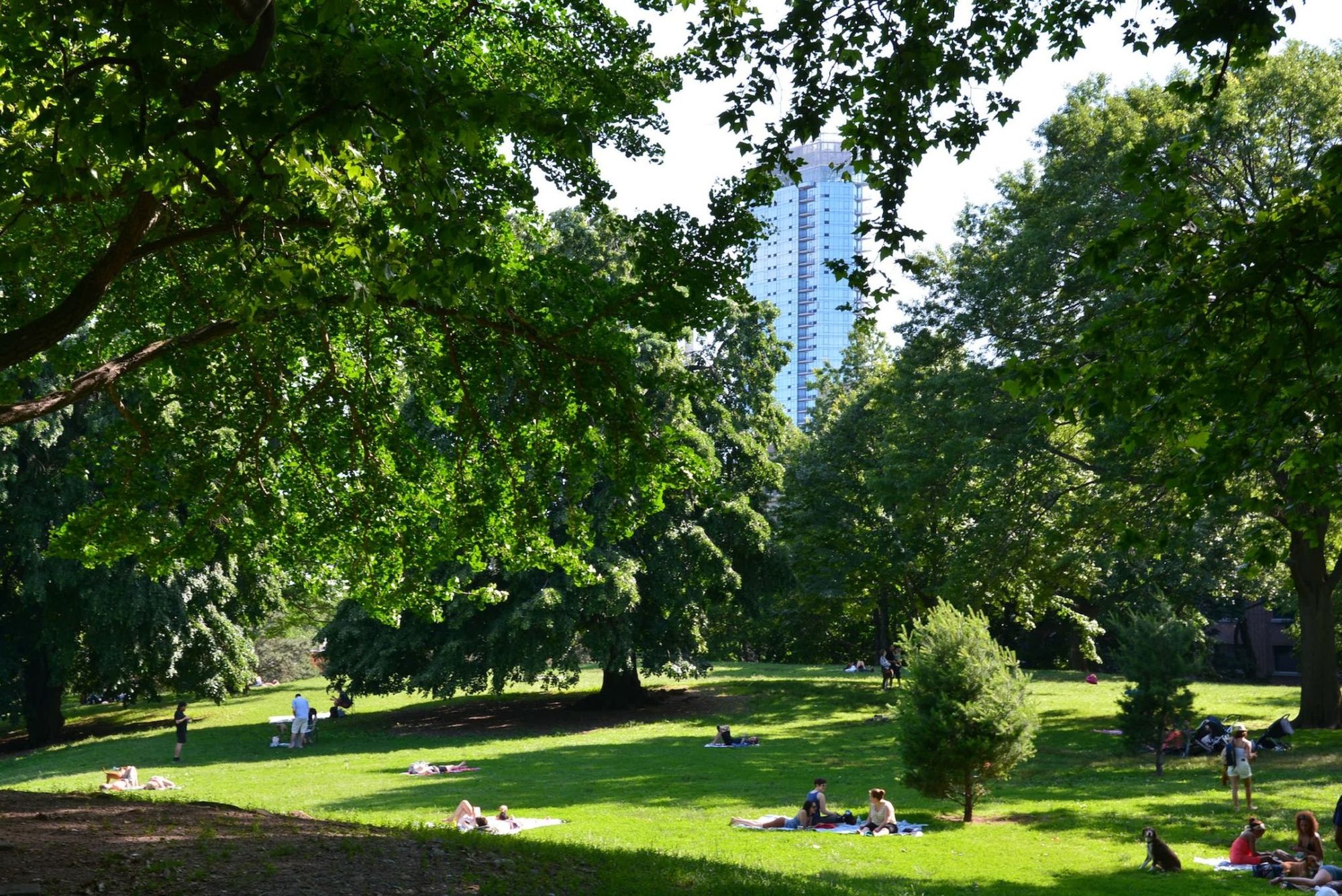 Fort Greene Park is one of the most photographed places in the neighborhood and borough, by both amateur and professional photographers. Among those shutterbugs is NYC Parks Commissioner Mitchell Silver, a Fort Greene resident and Brooklyn native who is also an avid landscape photographer, including, of course, parks.
His mission? "To capture natural beauty, study usage, and examine conditions of parks," with an ultimate goal of getting to know the city's parks better. Naturally, he visits his backyard park — Fort Greene Park — most frequently.
Here is a sampling of Silver's portfolio; for more, visit his personal Instagram account at @SilverPlanner.
Photography – I love to take photos in the park to capture everything from natural beauty to the ways people use the space, and ways we could improve it.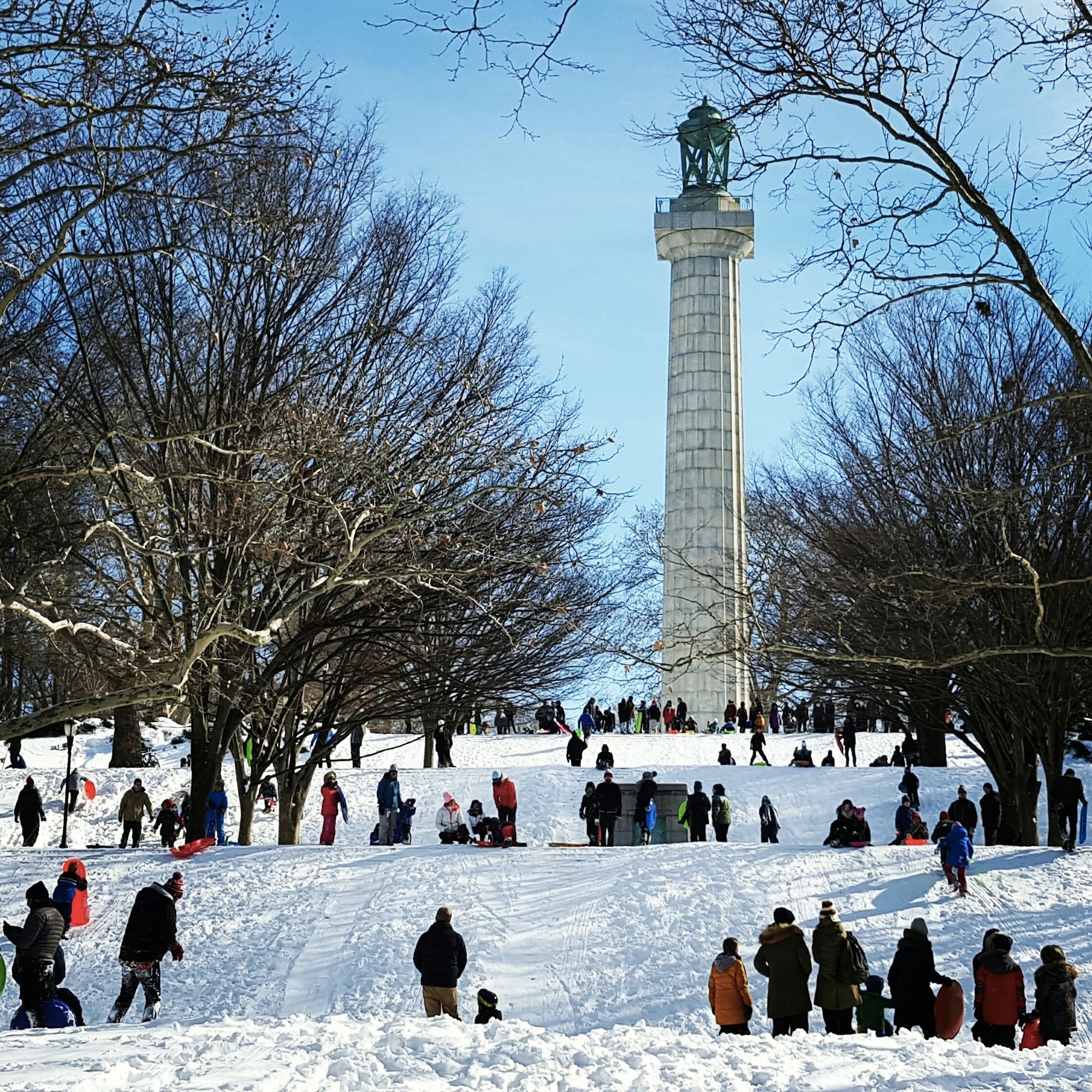 Walk the Steps – For a light workout, the steps are perfect and so much fun to run up and down. Not to mention, they help me enjoy…
…The Views – Fort Greene Park is ideal for catching views of downtown Brooklyn and even Manhattan. Its hills are magnificent, and can make you feel like you're on top of the world.
People Watch – I like to study the different ways the park gets used, from athletics and recreation to picnics and family events, or just peaceful quiet alone time. It helps me understand the park better and…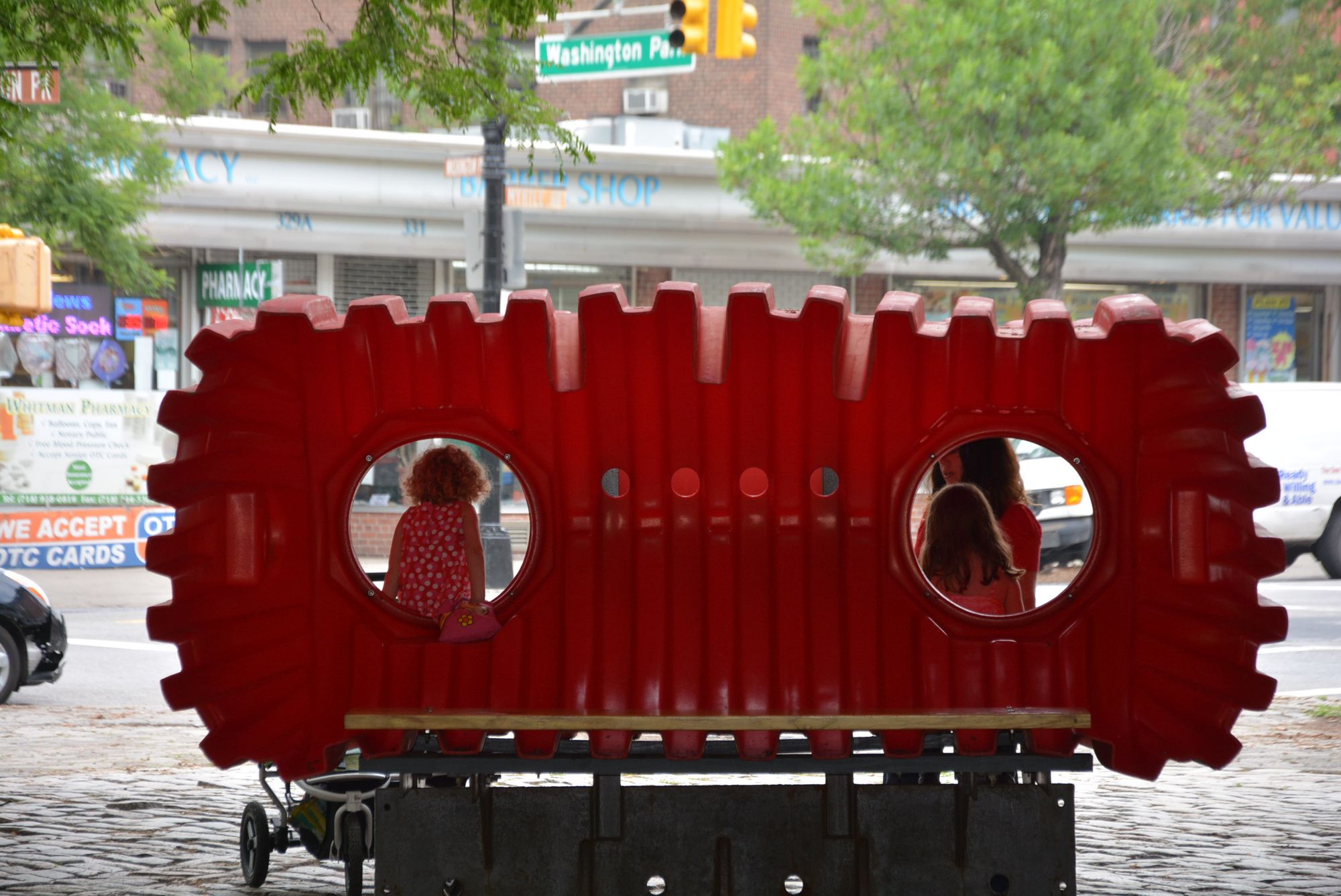 …Imagine Change – As an urban planner, I like to use my imagination to dream up ways I can change or re-imagine a space, and Fort Greene is no exception. I can't help but envision the countless ways a park could serve its surrounding community.
What are your favorite things about Fort Greene Park?