Brooklyn Navy Yard Seeks Operator For New Food Manufacturing Center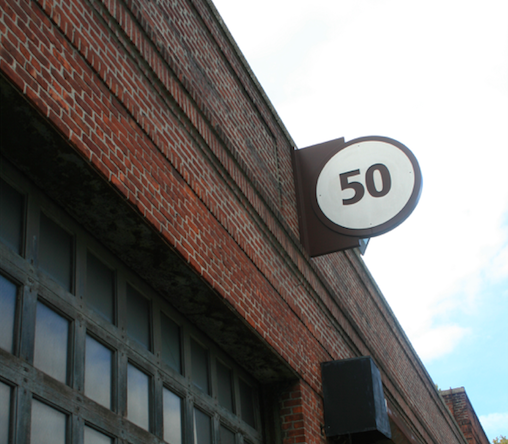 BROOKLYN NAVY YARD – Earlier this week, the Brooklyn Navy Yard Development Corporation (BNYDC) released a Request for Expressions of Interest (RFEI) for the development and operation of a food manufacturing facility at Building 50 on the Navy Yard campus.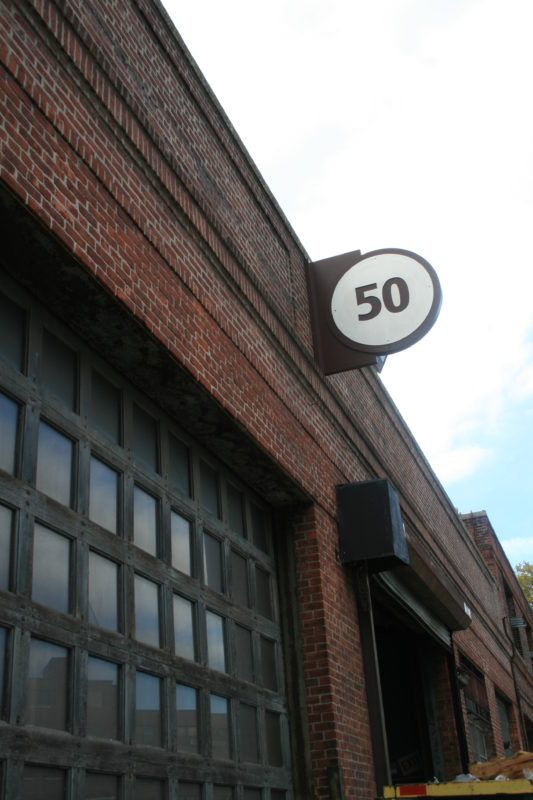 BNYDC plans to transform Building 50 into an anchor for NYC food manufacturing that supports small businesses and creates quality jobs.
"We are looking for entrepreneurial operators(s) and/or developer(s) to launch a venture that will address key market gaps for food manufacturers seeking to grow in New York City," the RFEI states. "The ideal outcome is a space that's more than just a building, but which helps food companies grow their businesses, creates accessible jobs, and strengthens the food production landscape in Brooklyn."
Built around 1936, Building 50 is a two-story, 20,000-square-foot historic building situated on the perimeter of the Navy Yard campus at Flushing and North Portland Avenues.
BNYDC says it is open to receiving responses from for-profit and not-for-profit companies proposing various business models, including an incubator, co-packer, shared kitchen, commissary, or vertically integrated consumer-packaged goods company.
BNYDC's goal is to have Building 50 create food production jobs while supporting local food manufacturers by providing space, equipment, co-packing and co-manufacturing options, access to distribution and fulfillment services, and technical assistance.
The new Building 50 food facility would join other culinary tenants at Brooklyn Navy Yard including Brooklyn Grange, Brooklyn Roasting Company, Jalapa Jar, Kings County Distillery, Rooftop Reds, Russ & Daughters, Transmitter Brewing, and the much anticipated Wegmans which is slated to open in October.
The Brooklyn Navy Yard is undergoing a $1 billion expansion—its largest since World War II—which will increase the number of jobs on the campus from its current 10,000 to 20,000 by the end of 2021.
Click here to see the RFEI. The deadline for responses is 11am on October 1, 2019.