Brooklyn Flea Returns To Fort Greene This Winter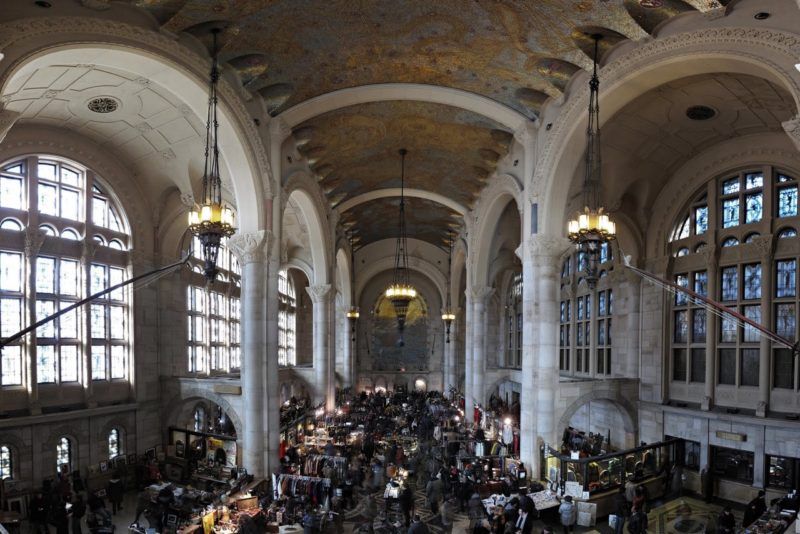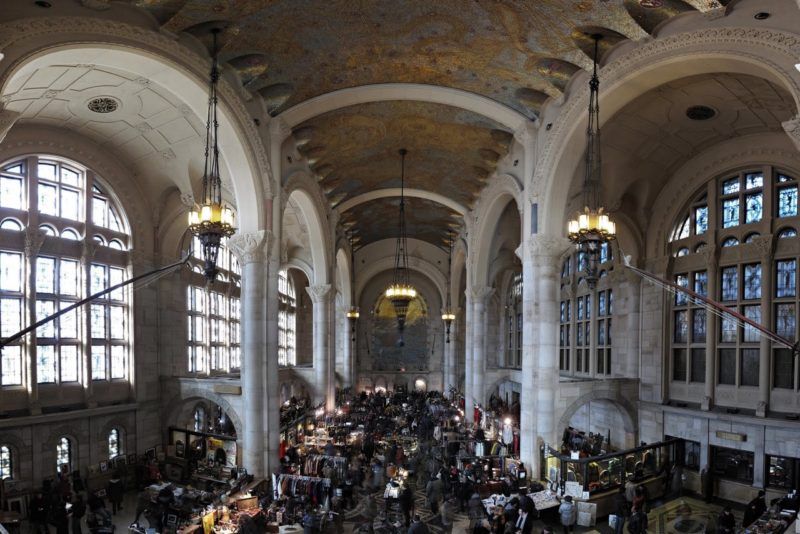 Flea market enthusiasts rejoice.
Brooklyn Flea organizers announced on their website that the market will return to 1 Hanson Place starting the weekend of November 5. The market will set up shop at the former Williamsburg Savings Bank Tower, which housed the Flea until 2012.
Every weekend through March 26, the market will feature 100 vendors with 75 vintage and craft vendors settling over the tower's main hall. Also, 25 Smorgasburg booths — including Mighty Quinn's, Oaxaca and Charlie's Chicken — will function on the downstairs vault.
Flea organizers said they are waiting for a liquor license approval so they can stack up the weekend market with wine, beer, and cider bars to enhance the indoor experience for visitors.
Applications for Winter Flea vendors are now open. Click here to apply.