Brooklyn by the Book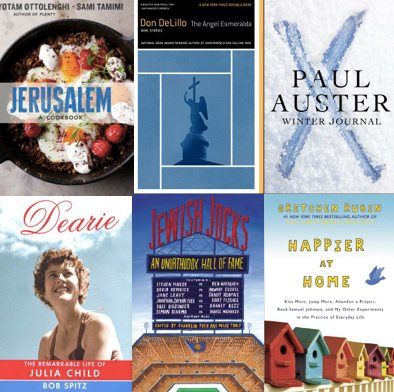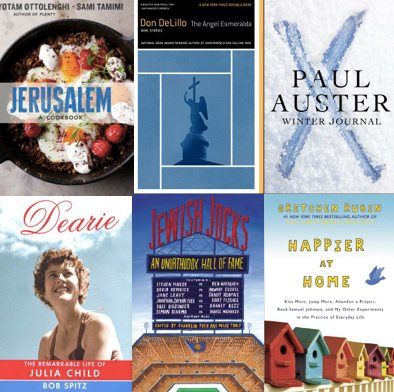 Community Bookstore and Congregation Beth Elohim are teaming up for a reading and lecture series called Brooklyn by the Book:
Topics will vary, but the programming will focus primarily on current events, literary fiction and other topics of interest to our audience. Brownstone Brooklyn is one of the nation's premiere literary communities, and this is the first large-scale venue for all the passionate readers in the area to come meet and hear from their favorite authors.
Here's the schedule:
Wednesday, October 24, 7:30pm
Jerusalem Cookbook
Yotam Ottelenghi and Sami Tamimi in Conversation with Rozanne Gold
Thursday, November 1, 7:30pm
Winter Journal
Paul Auster in Conversation with Don DeLillo
Thursday, November 15, 7:30pm
Dearie
Bob Spitz in Conversation With Melissa Clark
Wednesday, November 28, 7:30pm
Jewish Jocks: An Unorthodox Hall of Fame
Co-Editors Franklin Foer and Marc Tracy in Conversation with Kevin Arnovitz and Chad Millman
Thursday, December 6, 7:30pm
Happier at Home
Gretchen Rubin
The events will be held in the sanctuary at CBE, and are free for CBE members, with a suggested $10 donation for non-members. You can RSVP and pre-order books here.