Brit Actress Cites Tatiana's As Her Favorite Eatery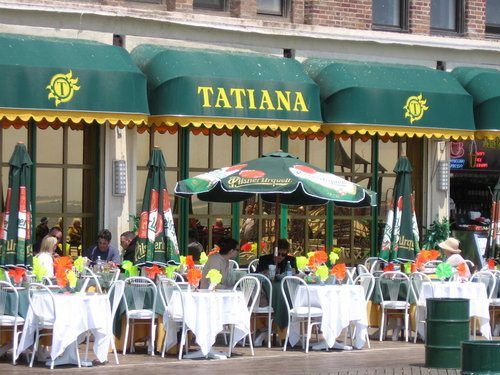 British-born star of Match Point, Lars and the Real Girl and The Pink Panther, Emily Mortimer, has nothing but love for Little Odessa.
She calls Tatiana's at 3152 Brighton 6th Street  her favorite restaurant for romantic dinners with her husband.
According to Mortimer, "On romantic outings in Brooklyn, my husband and I go to a Russian restaurant called Tatiana. It's on the sea; you order in Russian and get answered in English."
Mortimer, who studied Russian at Oxford, likes to practice her skills on the boardwalk.
There you have it, folks. The British really are coming. To Brighton.