Bring The Kids To Wednesday's Civic Engagement Workshop For Families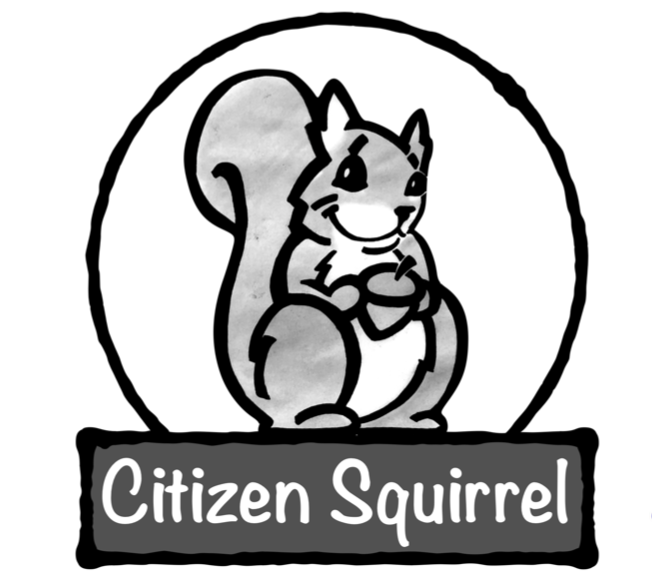 PARK SLOPE – Elementary school students and their parents are invited to a free, interactive Civic Engagement Workshop at M.S. 51 next Wednesday, January 23, from 4pm to 5:30pm.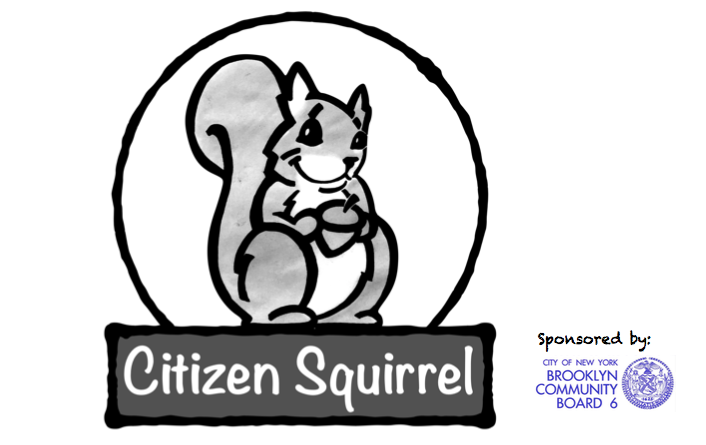 Hosted by community group Citizen Squirrel and sponsored by Brooklyn Community Board 6, the event will begin with a workshop from 4pm to 5pm featuring:
an introduction to Citizen Squirrel's 2019 Community Calendar
a discussion by the students who helped pass NYC's ban on styrofoam
a sign language lesson led by Assembly Member Jo Anne Simon
a practice march/rally and lesson in how to use a bullhorn
From 5pm to 5:30pm, kids will have the chance to meet local leaders and learn how to get civically involved. Along with Assembly Member Simon, participants will include representatives from:
Brooklyn Borough President Eric Adams' office
Brooklyn Community Board 6
Cafeteria Culture
Community Education Council District 15
Council Member Brad Lander's office
Council Member Stephen Levin's office
Korean Americans of Brooklyn
NYC Board of Elections
Old Stone House
Pakistani American Youth Society
Park Slope Civic Council
Transportation Alternatives
All attendees will receive a Civic Engagement Resources Kit. For more info, email CitizenSquirrelNYC@gmail.com.
Civic Engagement Workshop for Families with Young Children
Wednesday, January 23, 4pm to 5:30pm
M.S. 51 (cafeteria), 350 5th Avenue (between 4th & 5th Streets), Park Slope