Briefing 4/1: Death Toll Passes 1,000, More Ambulances, Rent Is Due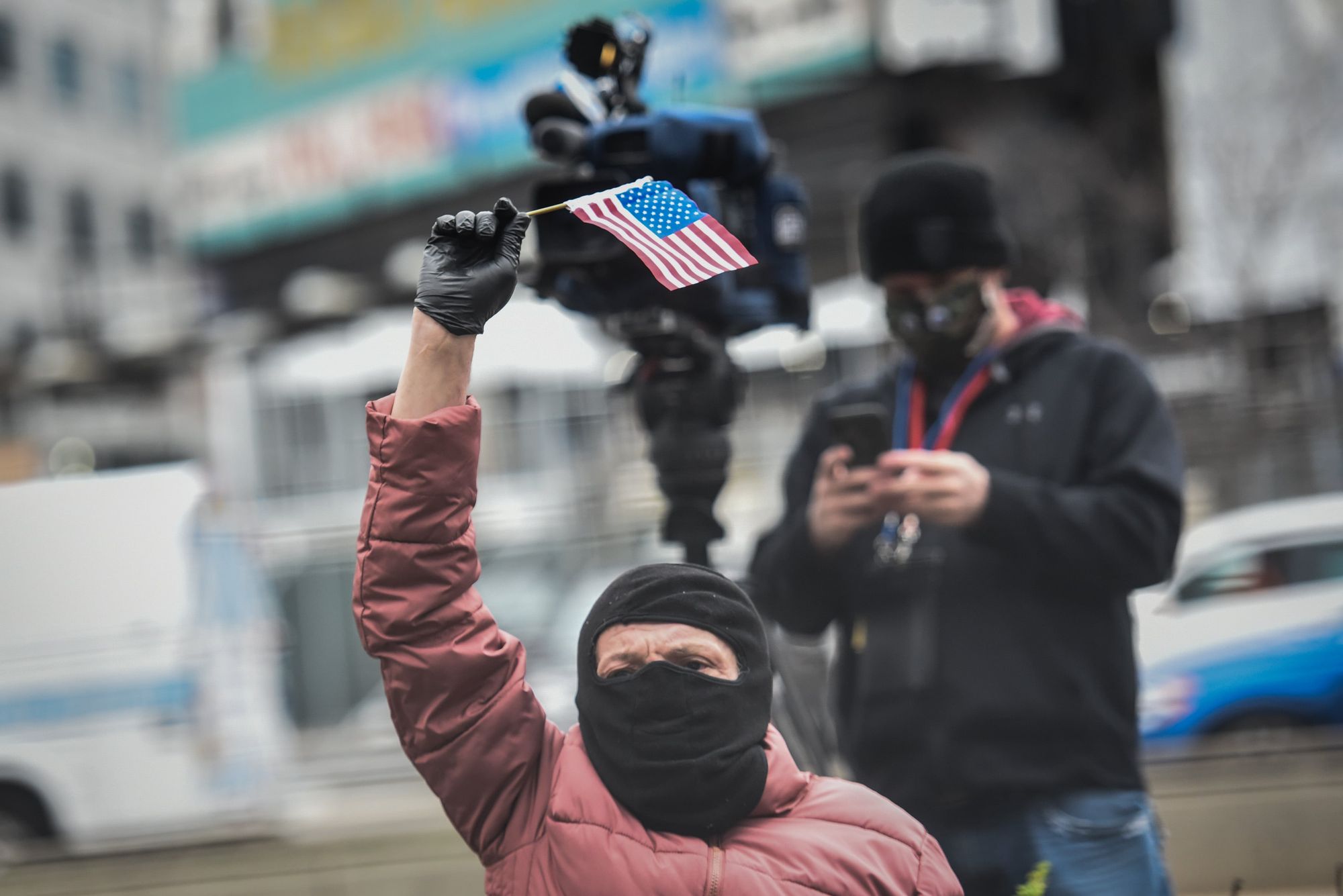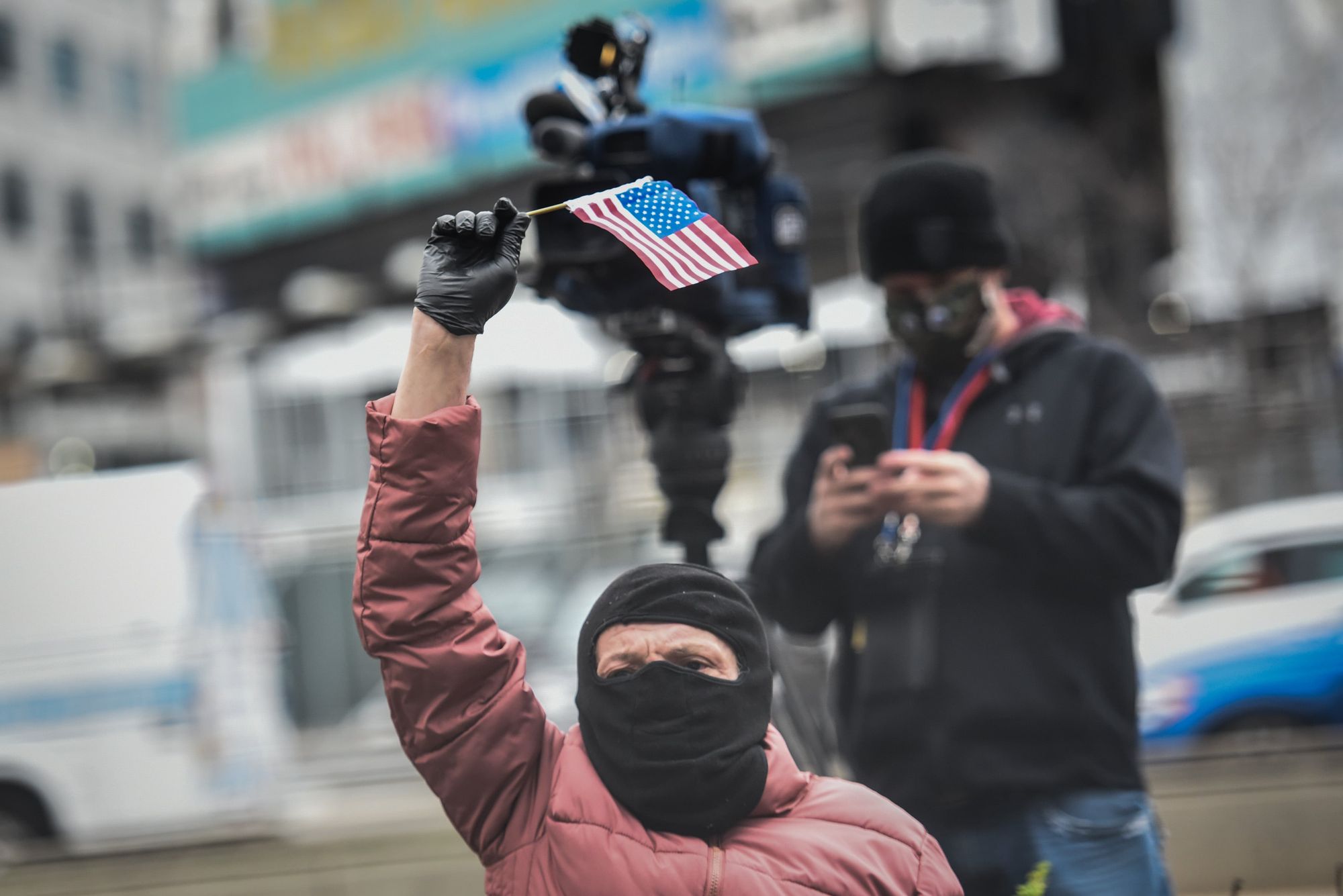 It's April Fools Day, though there is nothing about the coronavirus that is a joke. Remember to keep staying indoors!
As of 9 a.m., there are 44,915 positive confirmed cases in NYC, with 12,076 in Brooklyn. The total number of confirmed deaths in the City is now 1,139.
All NYC playgrounds will be shut down to prevent the spread, Governor Cuomo announced.
The Brooklyn Navy Yard is making disposable face shields, hand sanitizers, and hospital gowns for healthcare workers amid the pandemic, the NY Times reported. "During World War II, so many New Yorkers flocked to the Brooklyn Navy Yard to build warships that it was nicknamed the Can-Do Shipyard… With the coronavirus ravaging NYC, the old Navy Yard… is again pitching in during a national crisis as a hub for fighting the pandemic."
Rent is due today. According to the Times, 40% of NY tenants may not pay rent this month. "It's gotten to this point where I really cannot pay rent because doing so would jeopardize my ability to buy food or basically survive," Henry True, 24, a musician and freelancer who pays $600 a month for a bedroom in a shared apartment in Bedford-Stuyvesant, Brooklyn told the Times. "I'm really just holding on to whatever penny I have."
A number of council members sent a letter to Governor Cuomo urging him to cancel rent throughout NY.
Alternate side parking rules will be suspended for another two weeks through April 17.
So many people have lost their lives to the virus, that the Brooklyn Hospital Center is using a forklift to lift their bodies into a refrigerated truck, the Post reported.
Brooklyn teacher Rana Zoe Mungin, from Ascend Academy, was denied COVID-19 testing three times until she showed up to the hospital barely being able to breathe, Pix 11 reported.
In a partnership between NYC and FEMA, about 250 more ambulances and approximately 500 more EMTs and paramedics will be brought to NYC. "These resources will help the City increase capacity for medical transport in between medical sites and assist the FDNY with responding to a record number of medical calls," the FDNY said.
Muslim Community Patrol & Services is preparing and delivering lunch to the homebound elderly every Friday, we reported.
A Boro Park man was arrested by the FBI for allegedly coughing on the agents and lying about hoarding 'scarce medical equipment,' we reported yesterday.
"I don't look till tomorrow. I think that will break all of us," an ER doctor at SUNY Downstate told us.
Passover is coming and Brooklyn's preparing for virtual seders, we reported yesterday.