Briefing 3/27: 365 Deaths, Elon Musk To Donate Ventilators, 'Play At Your Own Risk'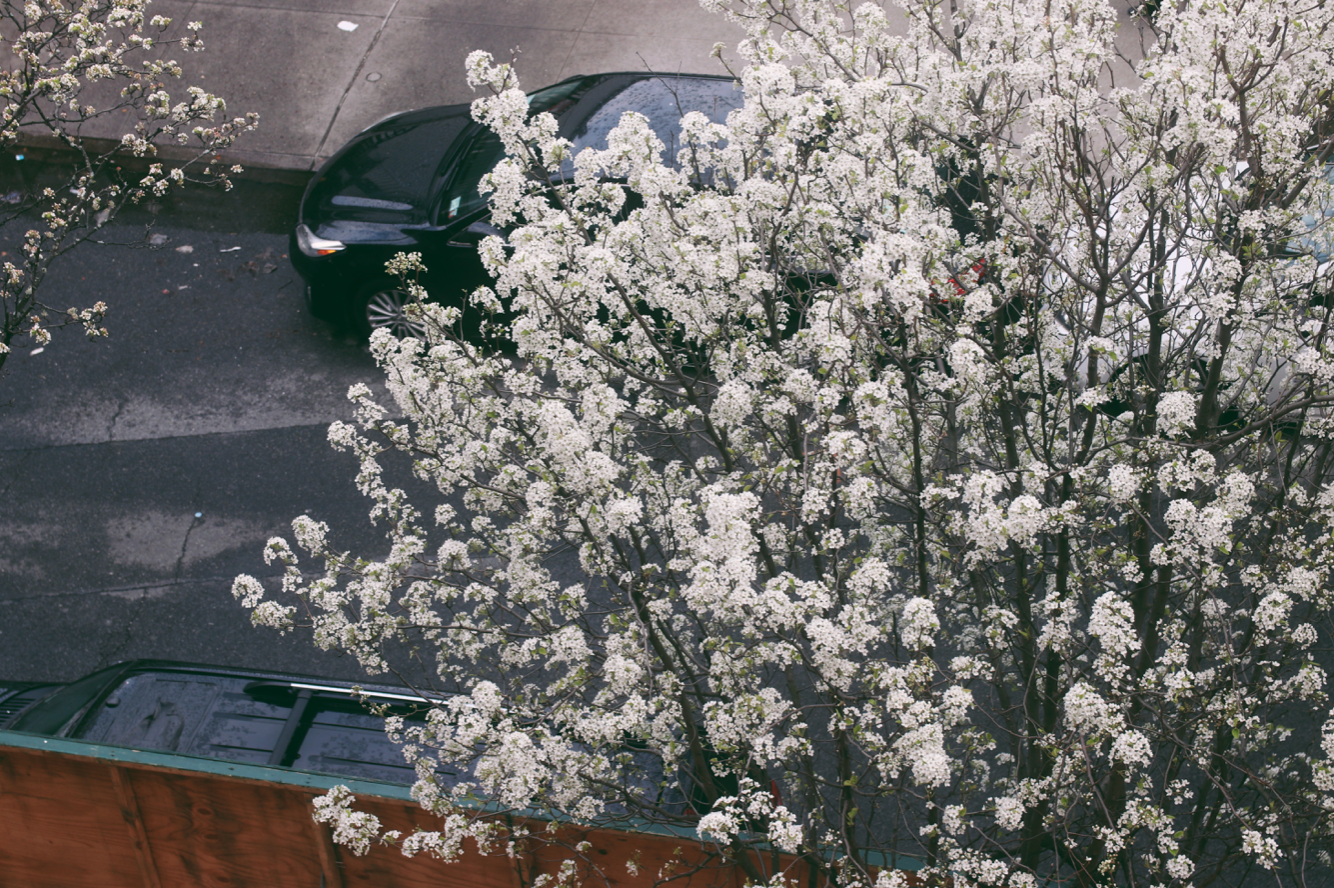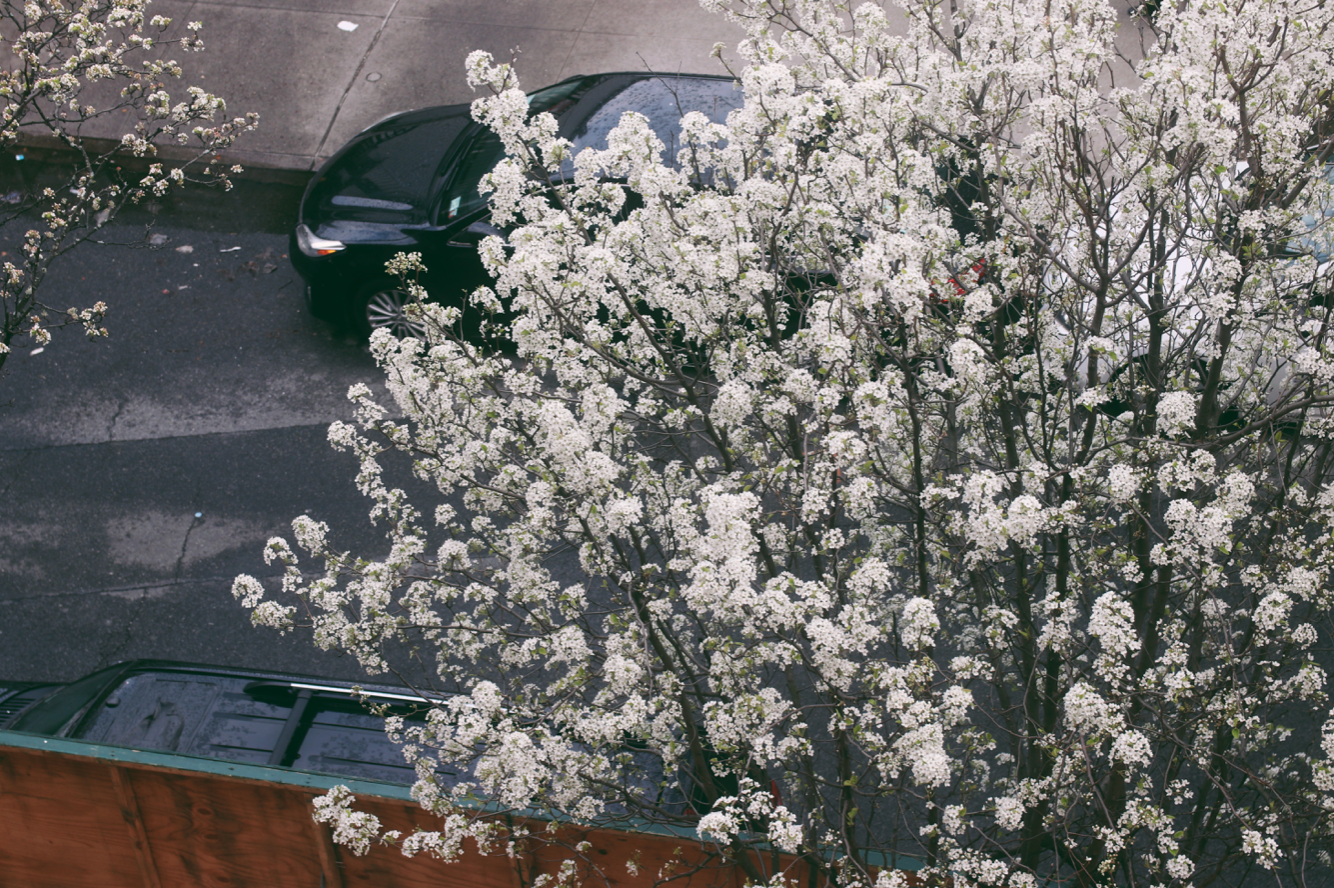 Happy Friday! There's still a pandemic, so please stay home if you can. Staying at home can reduce the spread of the coronavirus.
As of 5 p.m. last night, there are 23,112 positive cases in NYC with 6,095 in Brooklyn. The total number of coronavirus-related fatalities in NYC has gone up to 365.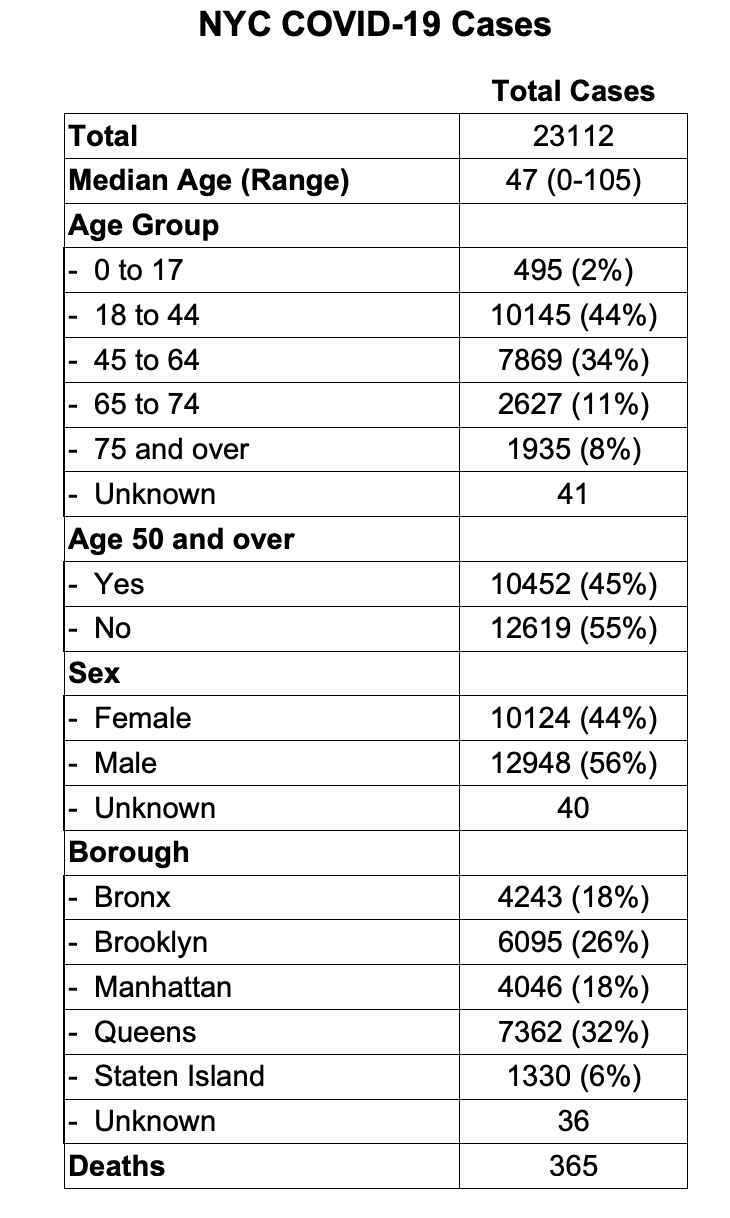 The Freelancer's Union just launched a Freelancers Relief Fund to ease the burden for freelancer's in-need. You can donate here.
NY now leads the world in most confirmed coronavirus cases, the Times reported.
The City is still in a desperate need for more ventilators, both the mayor and governor said.
Elon Musk is donating hundreds of ventilators to NYC and State, including public hospitals, Mayor de Blasio announced.
Council Member Mark Treyger is calling for high school Regents exams to be canceled. "Students are already experiencing enough anxiety and trauma adapting to new school curricula and protocols amid COVID-19," he said.
The Wythe Hotel in Williamsburg will offer free rooms to medical workers responding to the coronavirus.
NYC playgrounds are STILL open. The city has placed notices by the playgrounds saying, "CAUTION. Playgrounds are not sterilized; play at your own risk."
Cuomo will be touring four sites that NY has identified for additional temporary hospitals for more capacity. One of them is the Brooklyn Cruise Terminal.
A subway conductor is the first known MTA worker to die from the coronavirus, the Post reported.
Have you checked out this profile of 'X-Clusive? The Crown Heights barbershop that survived three pandemic events?