Briefing 3/24: Desperate For More Ventilators. We Need 30k. We Got 400.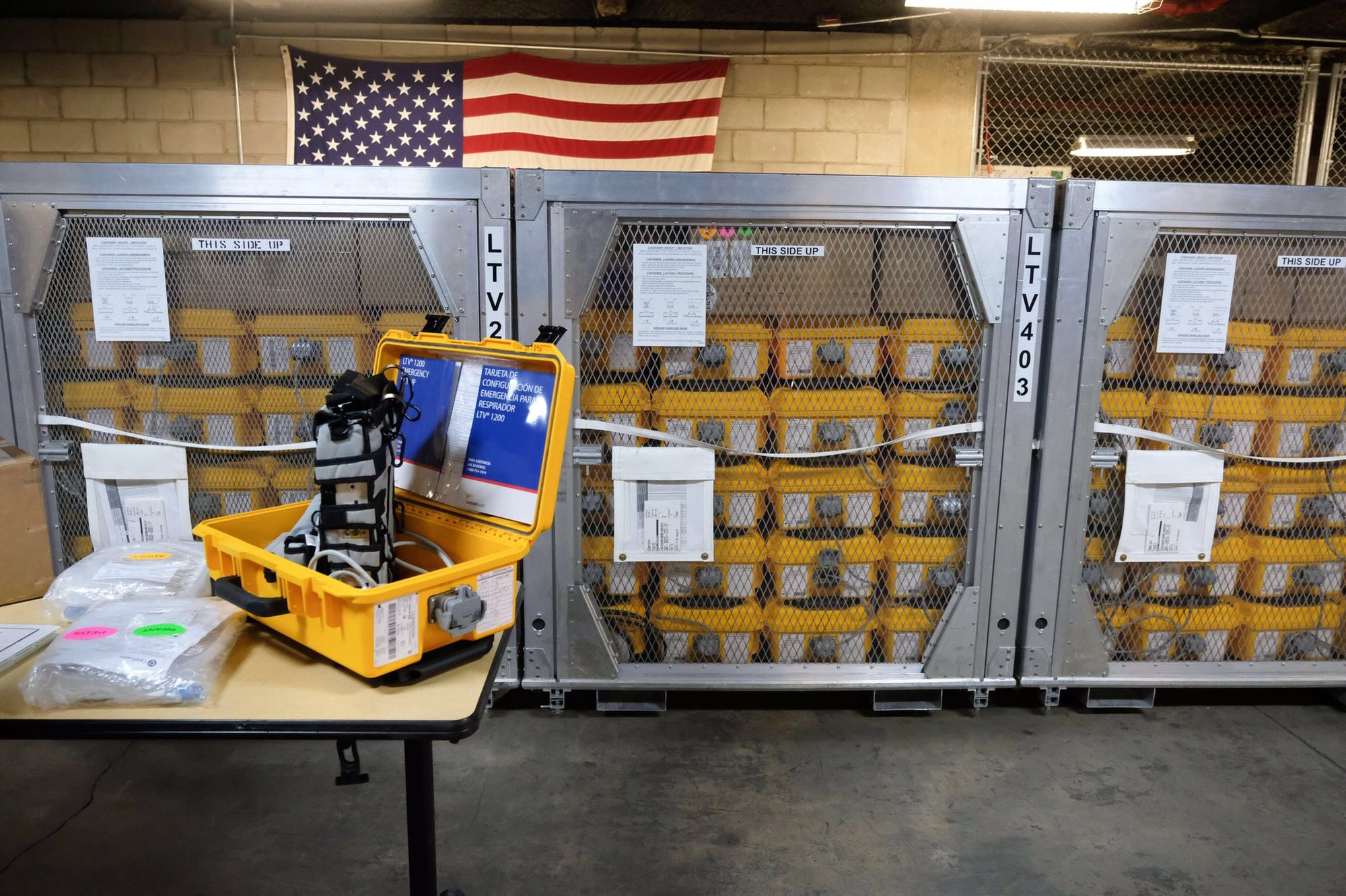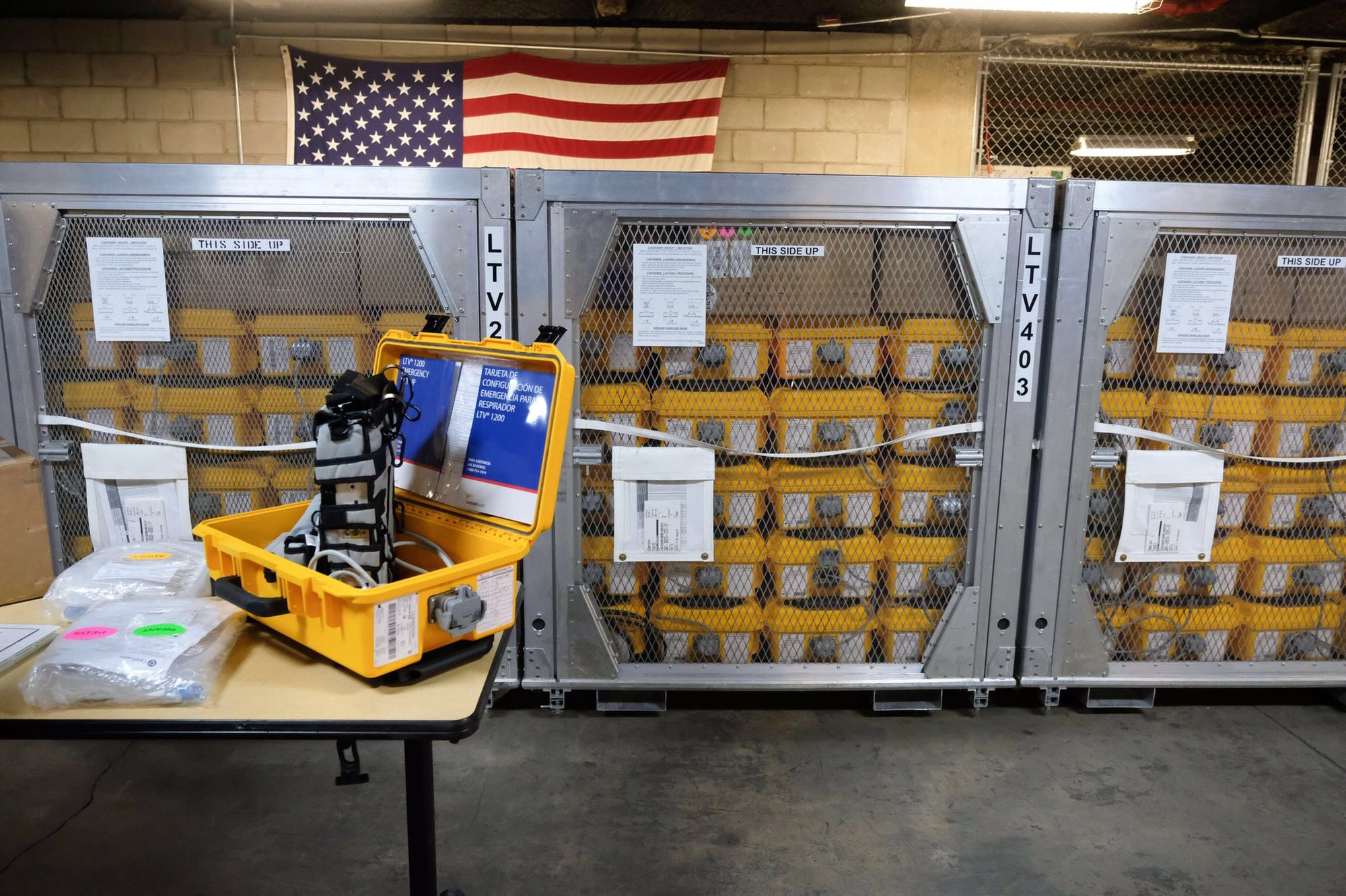 Another day of quarantine! While you are quarantined at home, don't forget to fill out your online census. Here's your coronavirus briefing for today:
The new numbers: As of 10 a.m. this morning, there are 14,776 positive cases of the coronavirus and 131 fatalities in NYC. In Brooklyn, the number has gone up to 4,237. Cases are doubling every three days. Remember, with an increase in testing will be an increase in numbers.
The federal government sent 400 ventilators to NY from the national stockpile. Governor Cuomo demanded 30,000. This is not enough, he said. "400 ventilators? I need 30,000 ventilators. You want a pat on the back for 400 ventilators?" he said this morning. "You pick the 26,000 people who are going to die because you only sent 400 ventilators," Cuomo said.
KEEP STAYING AT HOME!
36-year-old Dezann Romain, the principal at Brooklyn Democracy Academy, died from coronavirus complications.
48-year-old Ronda Phillips, the principal at Kappa V High School in Brownsville, has pneumonia and is in serious condition after potentially contracting the coronavirus, the Post reported.
78,000 meals were served to children yesterday, the DOE reported.
The state leased the newly constructed 600-bed Brooklyn Center for Rehabilitation and Residential Health Care in Crown Heights to use as a short-term hospital, the Commercial Observer reported.
At least 65 yeshiva students returning to Israel from Brooklyn have tested positive with the coronavirus. They returned after the Chabad headquarters at 770 Eastern Parkway was closed, the Forward reported.
Several NY elected officials are calling for subcontracted airport workers to be included in airlines bailout.
All in-person appointments at the NYC Human Resources Administration office have been canceled. You can apply for SNAP and Cash Assistance, and more, online at ACCESS HRA.
A 27-year-old woman on her ways to shop for groceries with her son was hit with a stray bullet in her thigh, near North Oxford Walk and Park Avenue, the Daily News reported.