Brawl Breaks Out At John Jay Educational Campus Graduation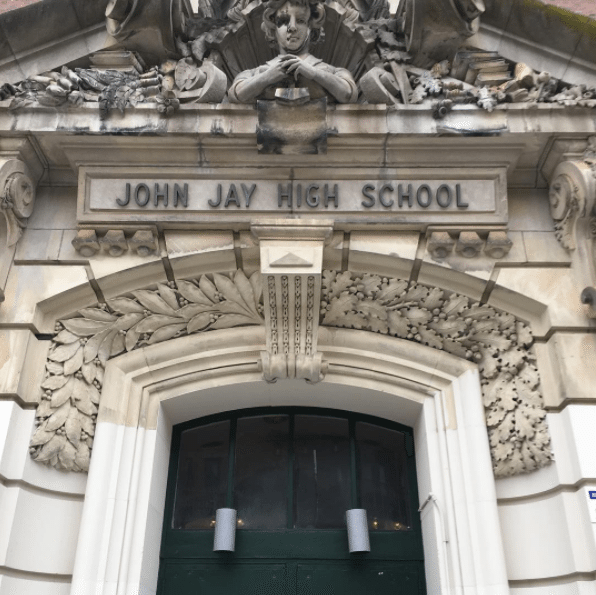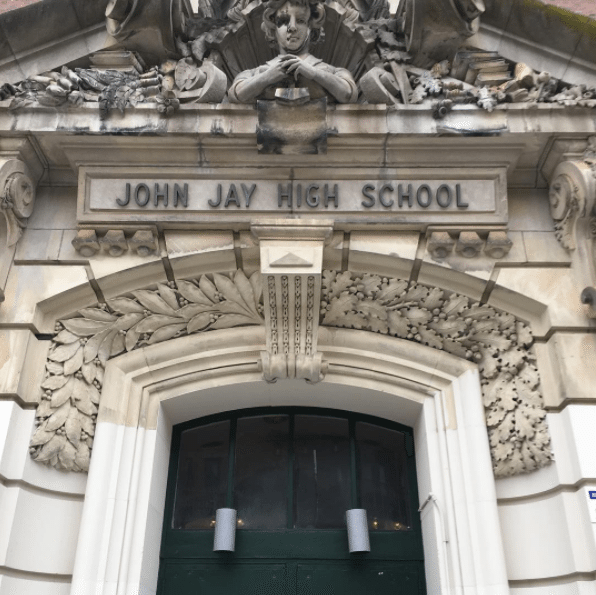 A twenty-year-old man attending a high school graduation at the John Jay Educational Campus this morning attacked three others attending the ceremony.
A police representative told BKLYNER that at approximately 11:30am this morning, the suspect, who was attending the graduation with his girlfriend, got into an altercation and slashed one 40-year-old victim in the ear, one 19-year-old victim in the back and hand, and bit one 17-year-old.
The 20-year-old suspect was taken into custody. Police say it has not yet been determined what sparked the violent incident.
The three victims were taken to nearby Methodist Hospital with non-life-threatening injuries and are expected to recover.
Located at 237 7th Avenue between 4th and 5th Streets in Park Slope, the John Jay Educational Campus is home to Millennium Brooklyn High School, Park Slope Collegiate, the Secondary School for Law, and the Secondary School for Journalism.