Brannan Calls For Investigation, Suggests DOB Employee May Be Connected to Awning Scandal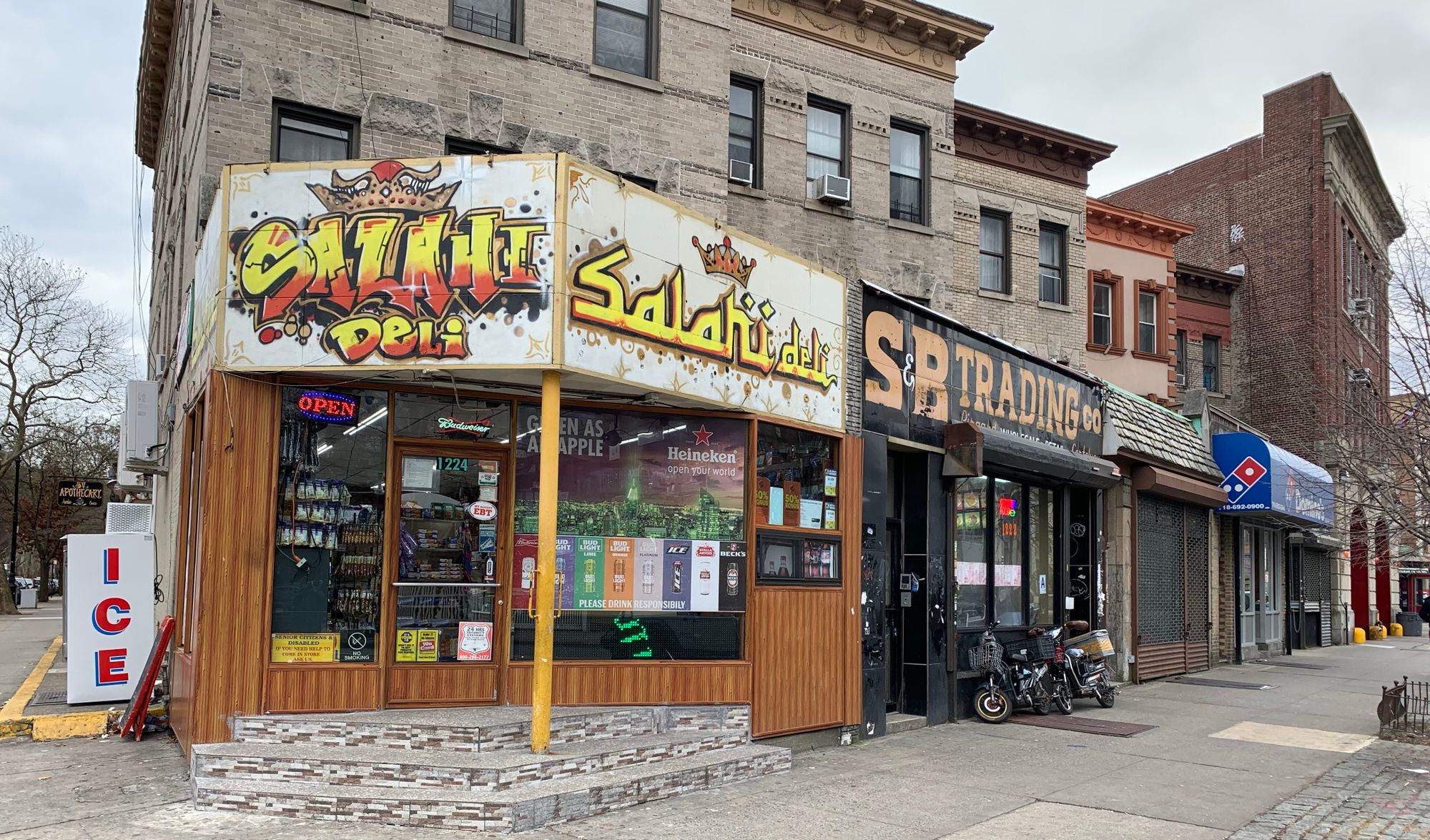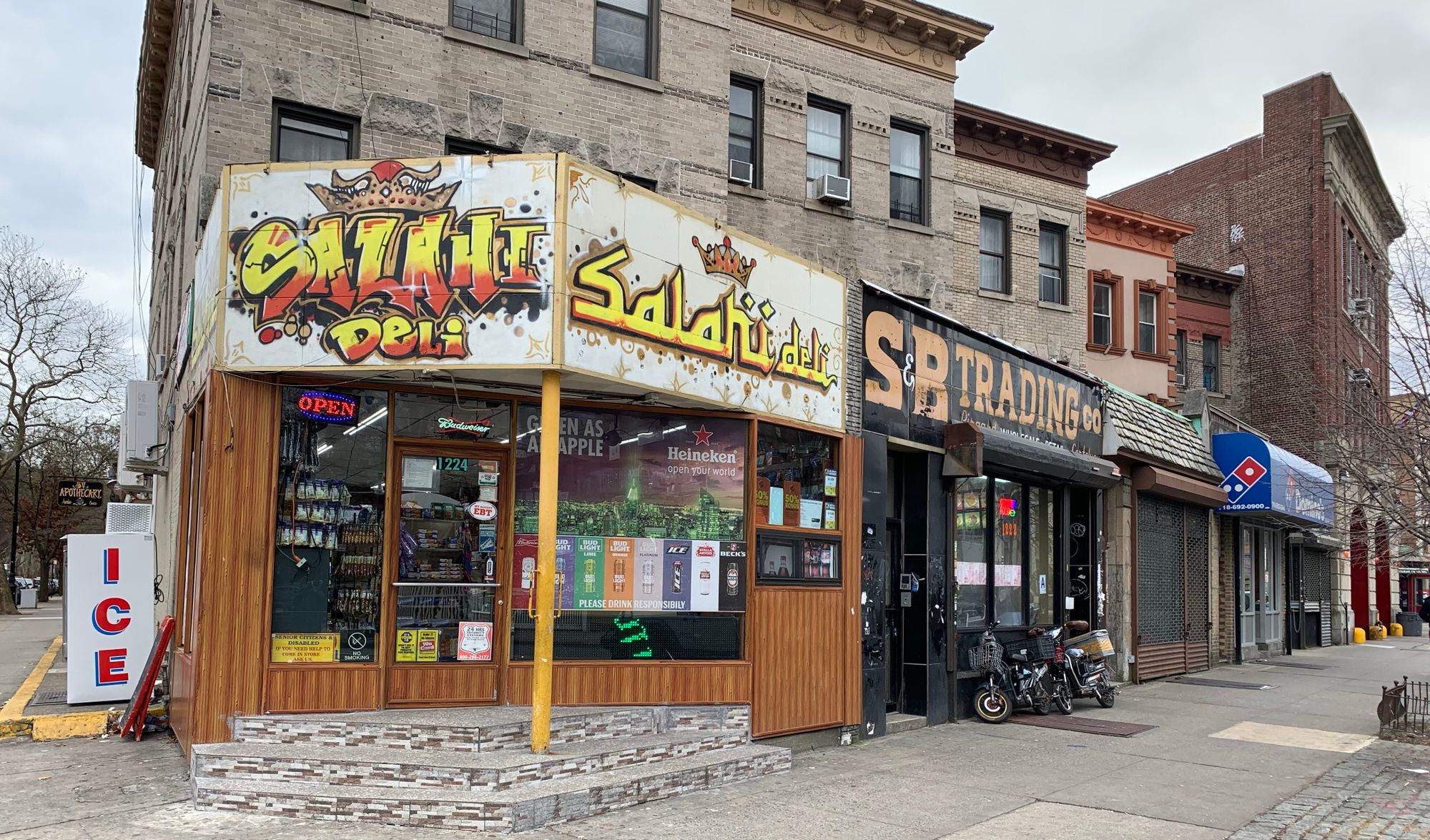 BAY RIDGE — City Councilman Justin Brannan sent a letter to the Department of Investigations suggesting an employee within the agency is behind the city-wide sign and awning scandal, according to documents Bklyner obtained.
The letter notes someone wearing a Department of Buildings (DOB) jacket went into a store in Brannan's district and solicited business for a specific sign company. The "agent" told the business owner that they're aware of the DOB fine and offered to connect them to a sign holder that could 'make it right,' writes Brannan. At the time, the business owner was unaware of any pending DOB notifications or fines.
Brannan offered to connect the commissioner to several other shop owners who've had a similar experience and is asking city agency to investigate the matter, he told Bklyner.
Business owners have to adhere to certain sign-hanging rules and are required to hire specific DOB-approved sign installers, found here. Violating shop owners face sharp fines and recently, The Times reported 234 calls were made to 311 to report offenders last November. The rash of calls lead to a widespread panic throughout the city and caused shop owners to remove their signs.
The sign scandal first came to the attention of lawmakers late 2017, when business owners along an East New York retail corridor were hit with a flurry of DOB fines. City Councilman Espinal, whose district encompasses East New York and parts of Northern Brooklyn, drafted and introduced a bill to reinstate the city's moratorium.
Almost a year later, the issue resurfaced.
Businesses throughout the city, especially in Brooklyn and Queens, hastily removed their awnings after rumors of hefty ticketing spree in late November. Brannan, whose Southern Brooklyn district was heavily impacted, joined Espinal in pushing for legislation relieving business owners of thousands of dollars in fines and a two-year moratorium.
The Awnings Act passed City Council on Jan. 9.
"Council Member Brannan brought this allegation to our attention last week and we referred him to DOI for an investigation of the matter, including the possibility that someone may be impersonating a DOB employee," said spokesperman Andrew Rudansky. "We very much welcome a full DOI review.
CM Brannan Commissioner Gar… by on Scribd
Update Jan.24, 2019 a 10:53am
This story has been corrected to state Councilman Brannan sent a letter to the Department of Investigations rather than the Department of Buildings as well as a comment from a spokesperson.