Blue Bloods Returns To Ditmas Park Next Week
The CBS cop procedural Blue Bloods is back in Ditmas Park…again.
Blue Bloods, which features Tom Selleck playing the NYPD police commissioner and Donnie Wahlberg playing an NYPD detective, might as well just get an apartment in Ditmas Park they're here so often.
Film crews will take over Coney Island Avenue between Cortelyou Road and Dorchester Road starting on Monday, January 30 at 10pm through Tuesday, January 31. Be sure to move your cars or they could be moved for you (AKA towed to the nearest legal spot).
If you can't find your car on Monday or Tuesday, call Smith at 718-349-2054.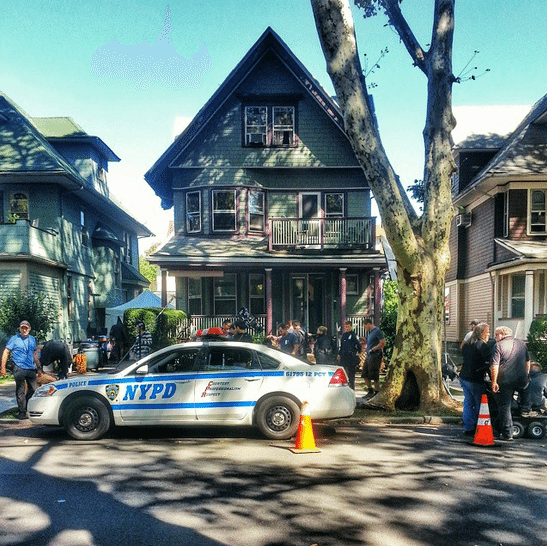 If you catch any shots of the show filming next week, send your photos (with a credit) to editor@bklyner.com and we'll post them!