Bill Could Ban Tropical Wood In Subway System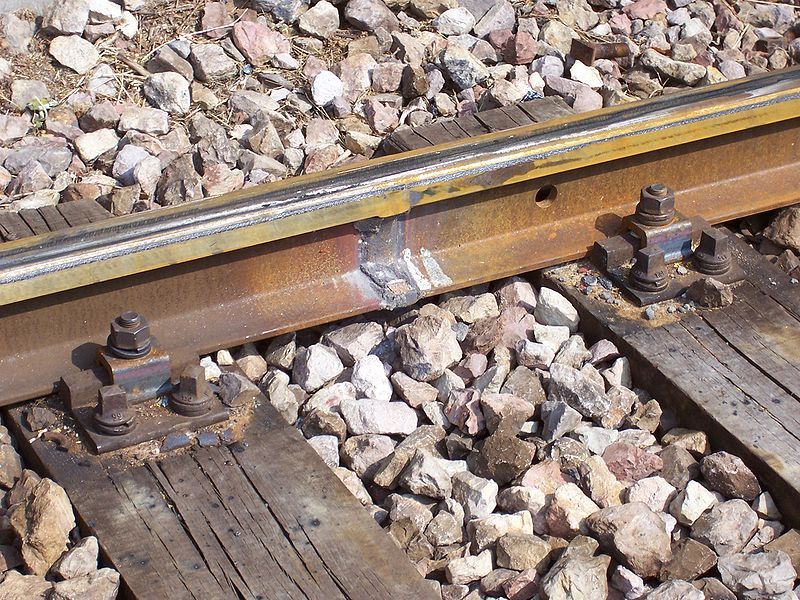 THE COMMUTE: Assemblyman Brian Kavanaugh of Manhattan's Lower East Side introduced legislation in Albany that would ban the MTA from using tropical hardwoods in the subway system, in favor of more expensive materials.
The use of tropical hardwoods to manufacture track ties, the wooden planks laid beneath rails, may go back as far as the subways themselves. Ties support ballast and help hold it in place, and also provide drainage and flexibility. Approximately 3,000 ties are used per mile of railroad track.
The group behind the bill is Rainforest Relief, a New York City-based conservation organization that is also against the use of concrete to replace the Riegelmann Boardwalk.  In 2008, NYC Parks Commissioner Adrian Benepe, promised that tropical hardwoods would no longer be used for park benches or boardwalks, but the group has charged that this promise has not been kept.
Rainforest Relief has long insisted that viable alternatives such as recycled lumber be used instead of tropical hardwoods.  The MTA's position on the ban is not known, but it's expected they will oppose any measure that would increase costs.
The Commute is a weekly feature highlighting news and information about the city's mass transit system. It is written by Allan Rosen, a Manhattan Beach resident and former Director of MTA/NYC Transit Bus Planning (1981).