Beware The Chinese Blessing Scam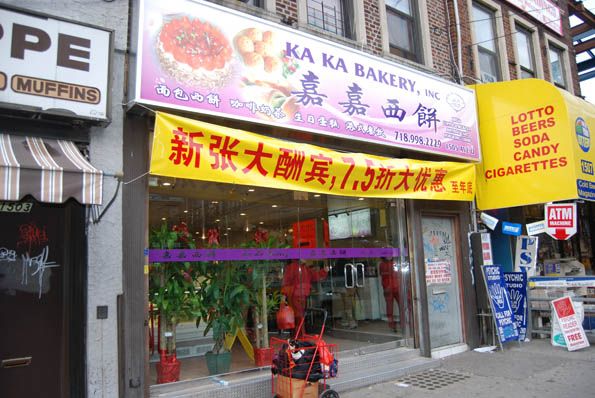 Scammers who claim to have magical powers are terrorizing elderly Asian ladies in Bensonhurst, Gravesend, Sheepshead Bay and Sunset Park with threats of evil curses if they don't fork over their money, according to a report in the New York Daily News.
Sam Tsang, an NYPD Asian liaison officer for the 61st Precinct in Sheepshead Bay has been tracking the scammers and told the Daily News how they operate.
"These people go into coffee shops and listen to people's business and see what problems you have. Then they ask for cash to help the family members. They say they have special powers" and if victims brush them off "they say you or your family member will get ill."
The would be warlocks represent a growing worldwide trend among con artists who prey on Asian communities but this is the first known time that the 'Chinese Blessing' scam has come to New York. The elderly victims, who don't speak English, usually don't report the crooks to the cops.
Complaints have already been registered across a dozen stores lining Avenue U in Gravesend and Sheepshead Bay.
"Customers are complaining. They come up to them and ask for donations. We tell the older people to be careful. It's scary," Health Star Pharmacy worker Johnny Wang told the Daily News. "They are like the Boogey Man."
To fight this menace, business owners have kept an eye out for overly chatty customers. The scammers are also known to dress in brown or orange robes to make it seem like they are monks.