Bensonhurst Couple Celebrates 72 Years Of Love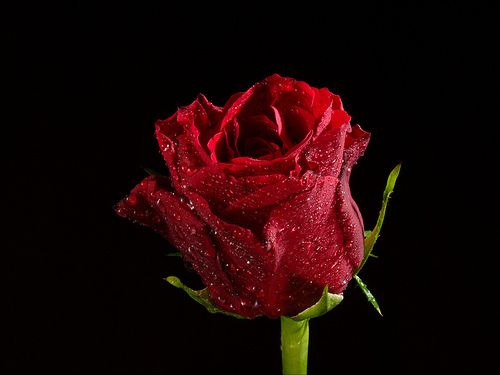 There is a select group that is meeting in Brooklyn today that boasts one incredible criteria needed to gain entry: you have to be married to the same person for at least 50 years. Attending the meeting of long-committed lovers today are Fortuno and Maddalena Corso, a Bensonhurst couple that has been married for an astounding 72 years, according to a report by the AP via NBC4.
The inspiring love story of Fortuno, 89, and Maddalena, 88, traces back to Calabria, Italy, when they married on February 4, 1941, as teenagers.
"I liked her and so I got married," Fortuno told the AP, proving how life's journey can hinge on the simplest feelings.
Based on their daughter Madeline's description of their marriage, it seems like Fortuno made out like a sly devil in their incredible love story:
Their daughter Madeline, one of the couple's seven children, lives with her parents in their Bensonhurst home. She said for years her mother has done everything for her father – cooking dinner, maintaining the home and even washing his shoulders in the bath.
"My family, we tease them, we say, 'Ma, you're married 70 years, if you get divorced you get more than half," said the daughter. "She tells everybody, 'Listen, you make sure you love them and you respect them, that's your best friend.'"
So it seems like the secret to long lasting romance is respect, friendship and love, not bad wisdom coming from some true Valentine experts.