Sunday Night Shooting Kills One, Wounds Another in Bed-Stuy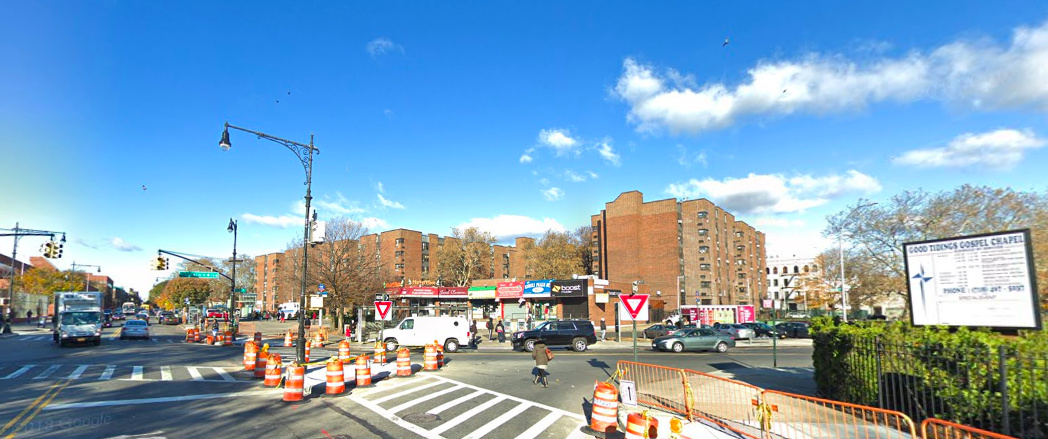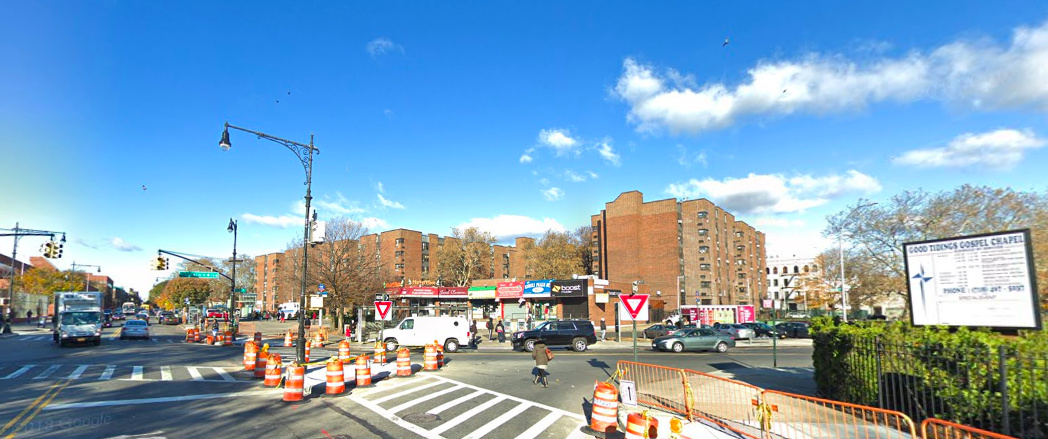 BED-STUY – Last night, just before midnight, a shooting in Bed-Stuy claimed the life of a one man in a hail of gunfire and wounded another, police confirmed.
Police responded to a call of a man shot at Utica Avenue and Fulton Street around 11:30 pm on Sunday, June 24, NYPD confirmed. Upon arrival, police discovered the body of a 28-year old man with multiple gunshot wounds—to the head, stomach and right arm.
EMS transported the victim to Interfaith Hospital, where he was pronounced deceased.
Later that night, around 1:00 am, another man walked into Kings County Hospital with a gunshot wound to his foot. The 24-year old suffered the wound in the same shooting and was treated for his injury in stable condition, said police.
The name of deceased has yet to be released, pending family notification. There have been no arrests at this time, but an investigation is underway.