Be Proud And Aqua Health Team Up To Distribute Passover Food For The Needy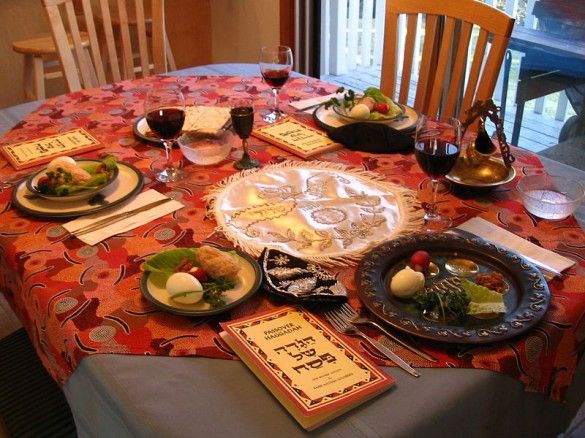 Five hundred needy people and seniors will join the Be Proud Foundation and friends during the fourth annual Passover Food Distribution at Aqua Health Rehabilitation Center, 2753 Coney Island Avenue, Thursday, March 21 from 12:00 p.m. to 2:00 p.m.
According to Raisa Chernina, founder of the Be Proud Foundation, a non-profit organization started by immigrants from the Russian-speaking community:
"Passover is the best time for us to show that we care about our neighbors. By giving out food we are going to share our happiness with those people who count on us more than ever in this current economic climate."
Destitute individuals looking to make a Passover seder will receive matzos, considered to symbolize salvation and deliverance, as well as other Passover foods.
To learn more, contact the Be Proud Foundation at (718) 788-7773.