Bay Ridge Welcomes PrintSpace!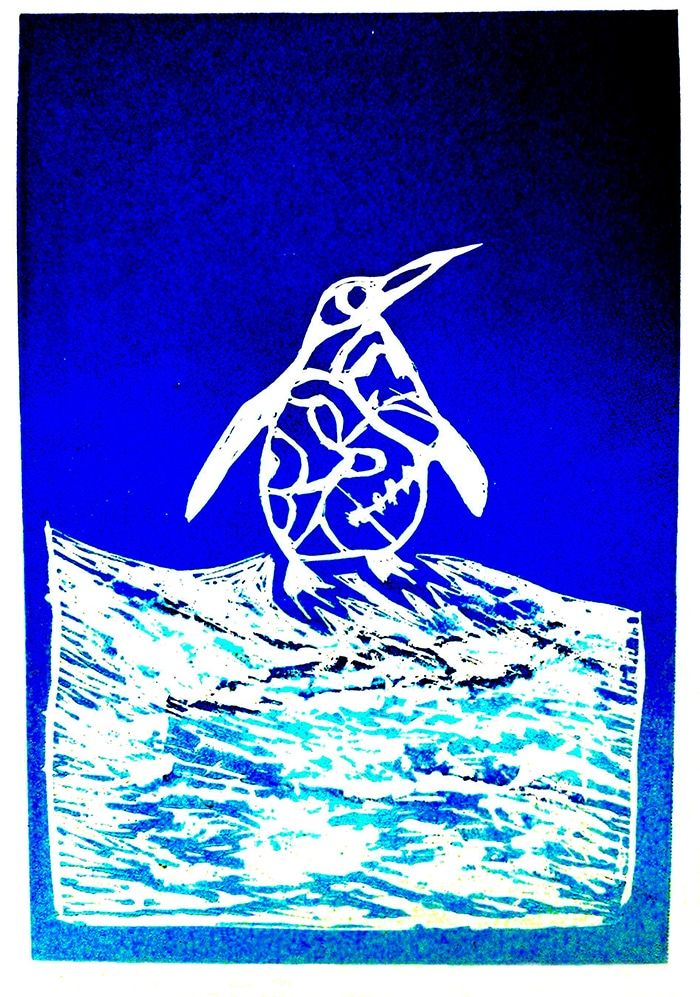 Local artist, Ellen Coleman Izzo, has opened PrintSpace, a studio designed for small group workshops dedicated to the exploration of printmaking techniques. Ellen offers workshops teaching various types of printmaking, such as collagraph, gelli plate and linocut to name a few. With a Charles Brand Etching Press as a centerpiece and Ellen's infinite patience and guidance, individuals with no prior experience are able to create beautiful pieces of original art.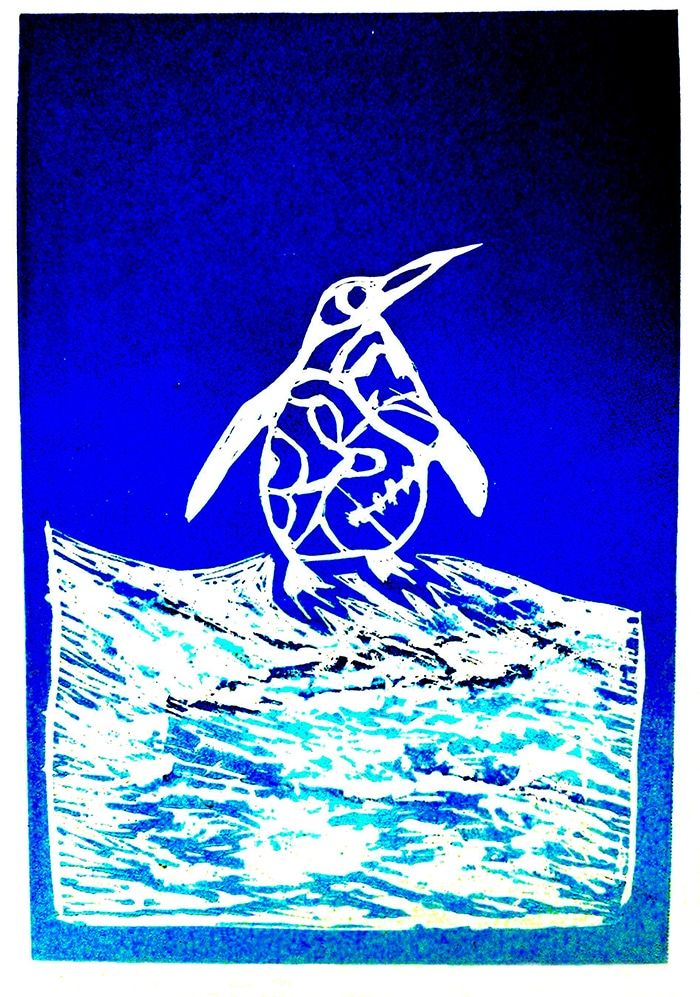 Evening workshops run in 5-week cycles consisting of a free demonstration of the specific process, 3 workshop sessions and culminating in an exhibition of prints produced during the sessions complete with an Opening Reception.
Additionally, Ellen hosts Bright Spot Drop-In Sundays. Participants are invited to 'drop-in' between the hours of 11-3 where, under Ellen's tutelage, they learn how to create monoprints of their own design.  One print is left at PrintSpace to be turned into a card for a local senior rehabilitation center.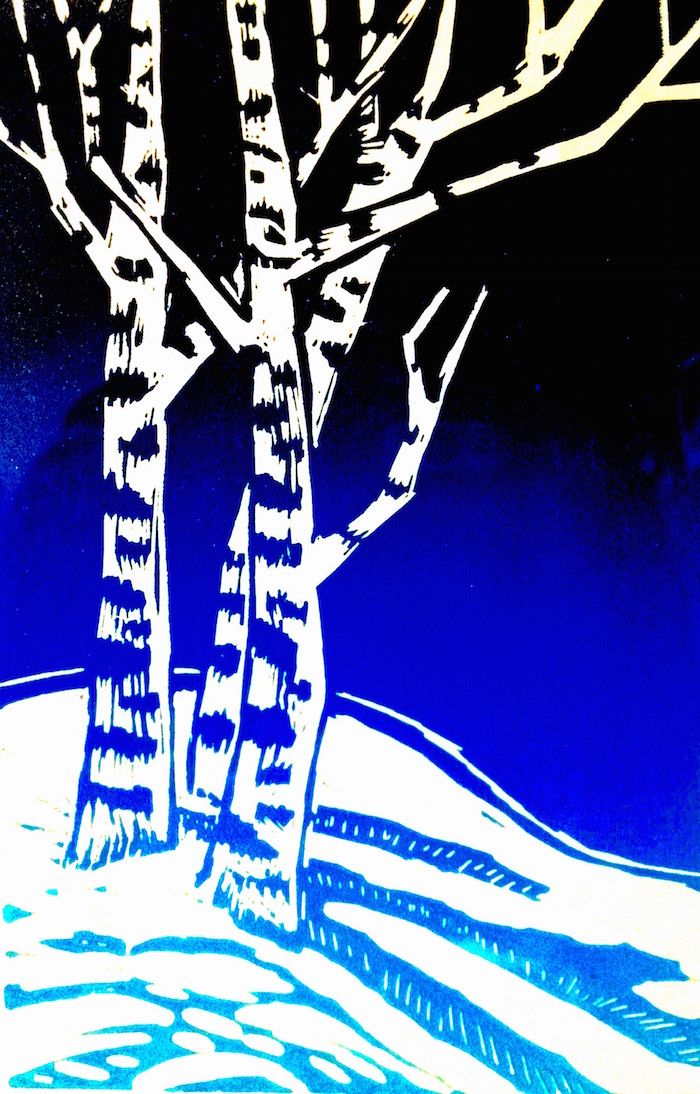 Izzo, who has a BFA in Printmaking from SUNY New Paltz, has had work exhibited at such venues as the Wagner College Gallery, Tabla Rasa, NARS and through the New York Society of Etchers. Her work often reflects a social theme, such as her Homeless Memorial, which has at times become a mobile artwork traversing neighborhoods.
PrintSpace is located at 509 Senator Street in Brooklyn. Website: http://ellencolemanizzo.com/printspace-workshop-and-bright-spot
Email: ellencolemanizzo@gmail.com
This post was sponsored by PrintSpace. If you would like to reach our readers, please contact us.