Gun Violence and Road Rage Claim Two Lives in Bath Beach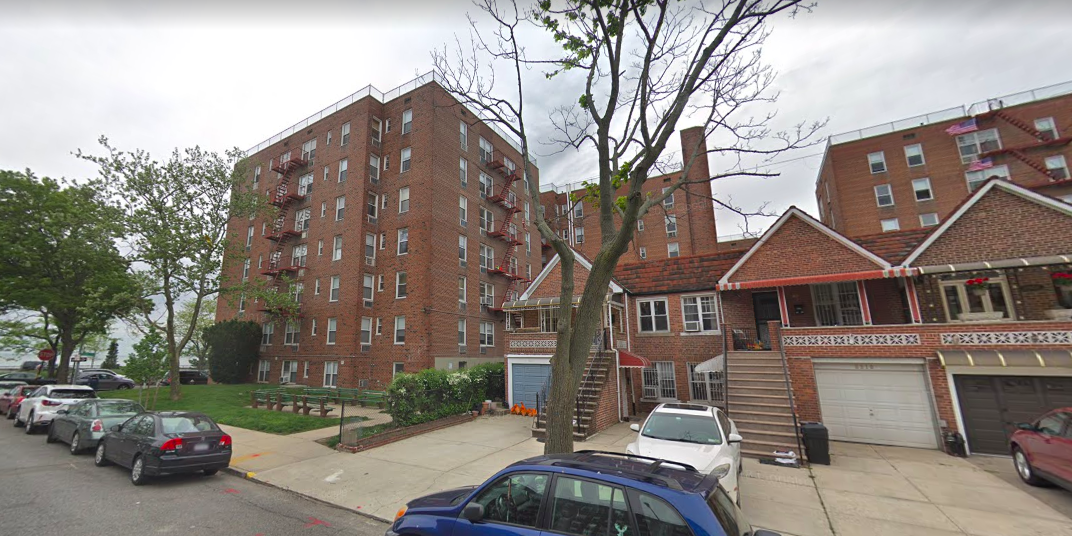 In Bath Beach, two homicides claimed the lives of two men in on Sunday, including an FDNY firefighter.
In the early hours of Sunday, December 9, police said Faizal Coto, 33, was involved in a possible road-rage confrontation that ended in his death. Responding to a 911 call of a vehicle collision on the Belt Parkway around 4:45 am, police discovered a 2008 Ford Mustang on the shoulder, near Exit 4 in Bath Beach.
Next to the vehicle was the body of Faizal Coto, who had suffered trauma to his face and head. EMS rushed Coto to Coney Island Hospital, where he was pronounced deceased, police said.
Police said that Coto's vehicle collided with the suspect's vehicle as the two merged onto the parkway. The two drivers pulled over to the shoulder, where a resulting physical altercation killed the firefighter from Flatbush.
The suspect's vehicle is described as a 2006 Infiniti G35, gray or silver in color, with damage to the driver's side of the vehicle and bearing New York State license plate JEA 2402.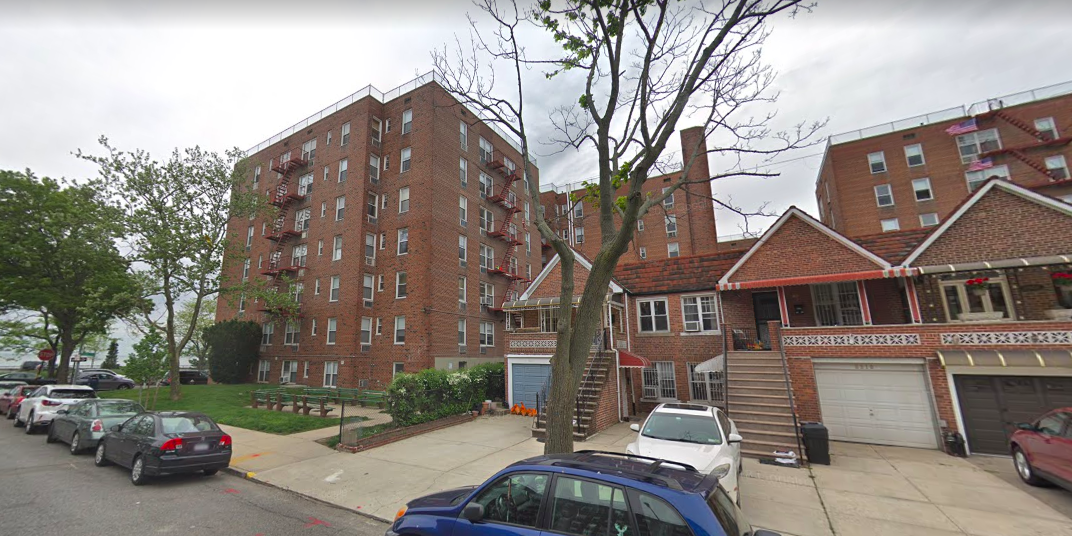 Later that evening, in the same neighborhood, police responded to a call of an assault in progress around 6:30 pm. Arriving to 8914 20th Avenue, near Shore Parkway, the cops were too late: a 23-year-old man had been shot in the torso.
The victim, Mohammed Grine, 23, lived just around the corner, at the Shore Haven apartments. He was taken to NYC Health and Hospitals Coney Island where he was pronounced deceased.
Police were able to take a suspect into custody at the scene, another 23-year-old man whose name has not yet been released.
An investigation into the shooting is ongoing, said police.