Barack Obama Elected to Second Term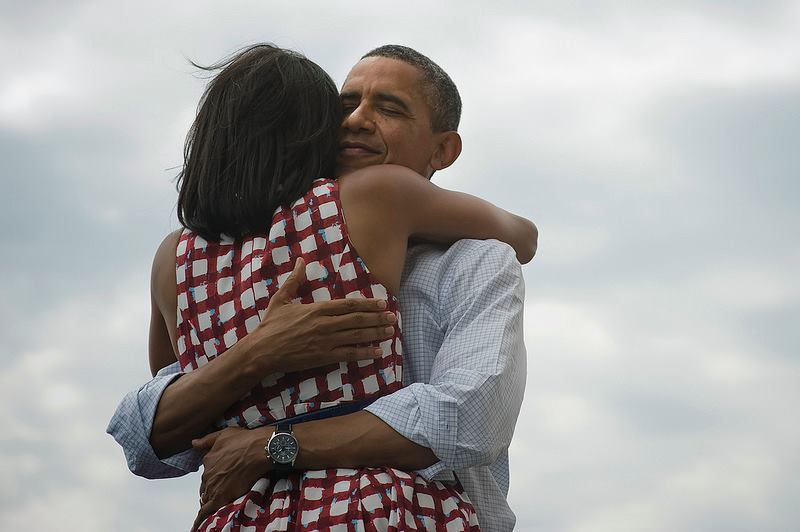 President Obama is back for another four years after defeating Governor Mitt Romney in last night's election. Although the President easily took New York's 29 electoral votes, including 81.2% of Brooklyn votes (with 53.4% reporting), the red and blue maps, which projected wins throughout the night, clearly showed a country divided.
What do you think, South Slope? Are we in for another several years of partisan deadlock or will these guys suck it up and work together?