Baluchi's Reopens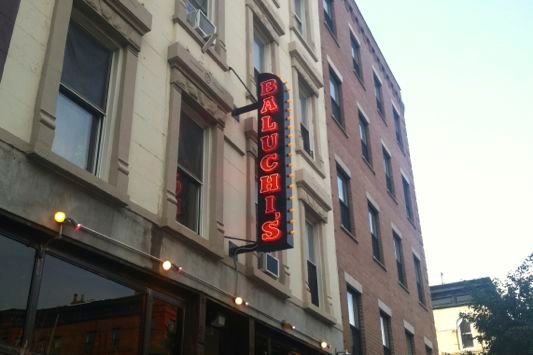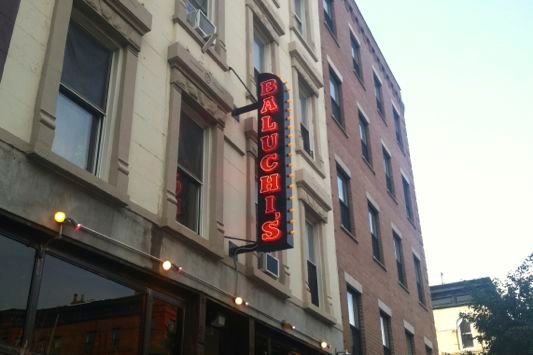 Baluchi's was shut down by the health department for a pretty alarming list of health violations, but word from the 5th Avenue Indian restaurant is that they're back in action and better than ever. Via All About Fifth:
Baluchi's Park Slope is open, once again!
We've made a lot of improvements and upgrades to our restaurant to make sure that it's the best it can be for our valued customers. Come and join us for a a half-priced drink this weekend to celebrate our reopening. Or come down for our 50% off lunch with free chilled sodas.
We look forward to serving you!
So hopefully now the sanitation will be as good as the papri chaat.