Badly Decomposed Corpse Found Floating Near Floyd Bennett Field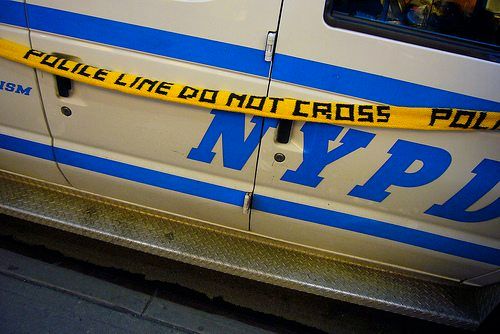 A badly decomposed body was found floating in a Marine Park marina on Sunday morning and was pulled ashore near Floyd Bennett Field.
A fisherman found the fully-clothed man floating face up at Gateway Marina (3260 Flatbush Avenue) at 8:47am, according to authorities. First responders pulled the body from the water and EMS pronounced him dead at the scene.
The NYPD is withholding the man's identity pending family notification; however, one report says the body did not have identification.
The medical examiner will determine cause of death, and an investigation is pending.