Avenue U's Prince Of Pizza Rebrands As Pizza And Chicken Masters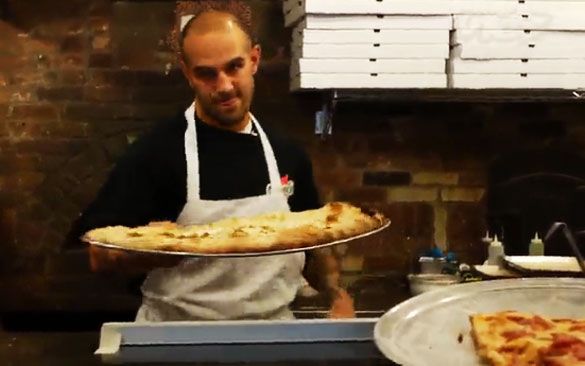 Prince of Pizza at 1101 Avenue U (corner of Coney Island Avenue) has rebranded, according to tipster Pat M, who sent in the above photo. The business is now calling itself Pizza and Chicken Masters.
No, not that Chicken Masters, as in the recently-shuttered Vinnie's Chicken Masters. In fact, Chicken Masters' former owner, Vinnie Mazzone, was pretty adamant about that point, noting in an e-mail to us that he had tried to get trademark status on the name but that it was shot down because other businesses had already established similar names – including a Pollo Masters.
It must really suck to be a chicken, the only animal I can think of that is destined for the dinner table in just about every culture. And they've got a lot of masters.