Auto Shop Owner Pleads Guilty To $176,000 Tax Fraud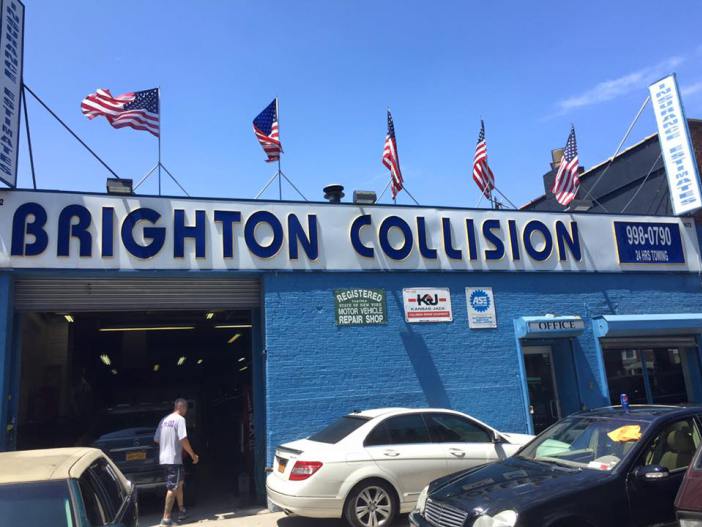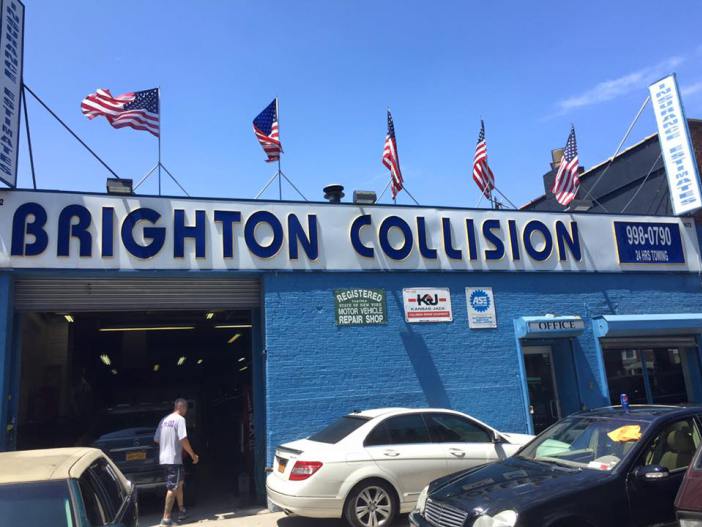 The owner of a local auto body shop pleaded guilty last week to swindling the state out of $176,000 in sales taxes, Attorney General Eric Schneiderman announced.
John Sbrigato, the owner of Brighton Collision, located at Ryder and McDonald avenues, admitted to underreporting $1.6 million dollars in taxable sales between December 2010 and February 2015, prosecutors said.
"Failing to pay taxes unfairly shifts the burden to law abiding businesses and New Yorkers," Schneiderman said in a statement. "My office will continue to work with the Department of Taxation and Finance to ensure that unscrupulous individuals who seek to evade the law pay their fair share."
Sbrigato, who lives in New Jersey, pleaded guilty in Kings County Supreme Court and was ordered to pay $176,000 for the sales tax he stole along with $83,000 in interest and penalties to the Department of Taxation and Finance. He is expected to be placed on felony probation for three years when he is sentenced in September, according to the attorney general's press release.
"This was a case of blatant theft from New York State and its taxpayers," said New York State Commissioner of Taxation and Finance Jerry Boone. "Mr. Sbrigato used the sales tax money he collected from customers for his personal gain. In doing so, he unfairly shifted the tax burden onto law-abiding citizens."