Auria's Malaysian Kitchen Won't Be at ARTery Sunday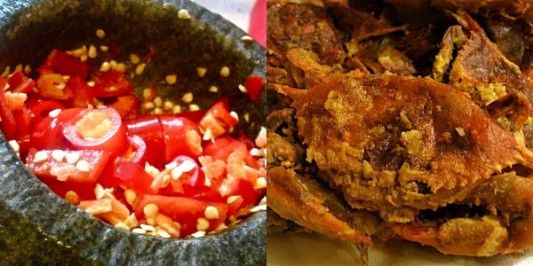 Sad news just came in from neighbor Auria Abraham:
I'm sad to report that one of my Auria's Malaysian Kitchen helpers passed away last Saturday morning. Due to this, I will not be selling at the Brooklyn ARTery this Sunday but I had told some folks that I would be. Last Sunday, Susan the ARTery organizer told me folks had come around and asked if I would be there.
Auria says they'll be back next Sunday, October 21, with Chilli Crab Sliders and Rendang (both pictured above) as promised.
Our thoughts are with the AMK family and everyone involved. We look forward to seeing you once again!