Athena Strikes: Snow and Trees Around South Slope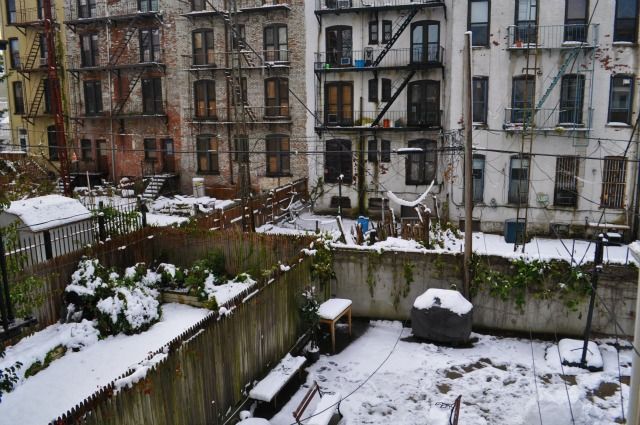 Athena dumped a load of wet snow on the city last night, bringing an early winter wonderland to South Slope.
The question of most NYC residents right now:
Is there anything more beautiful than Green-Wood with snow?
Unfortunately, neighborhood trees were once again at the epicenter of Mother Nature's wrath….especially on 11th Street.
How's it look outside your window this morning? Send pictures to editor@bklyner.com and we'll add them to the site.