Assemblymember Brennan To Speak In Kensington Tonight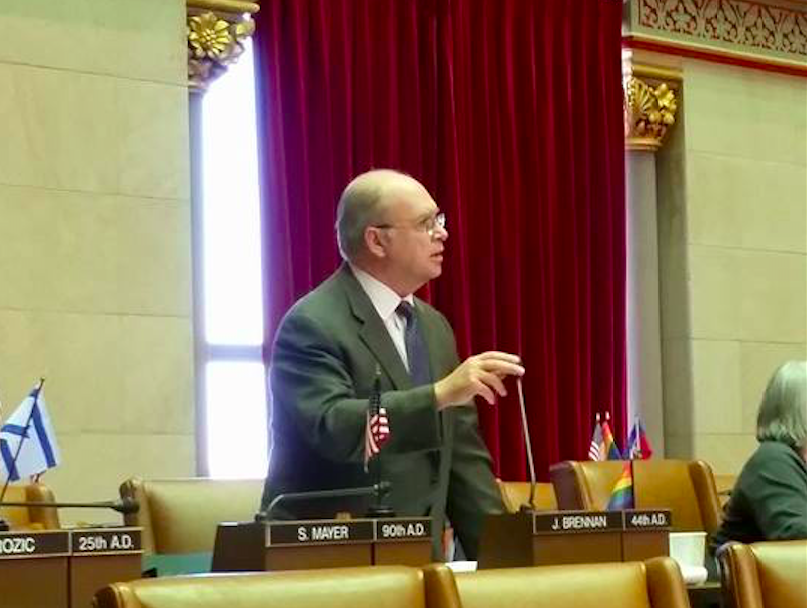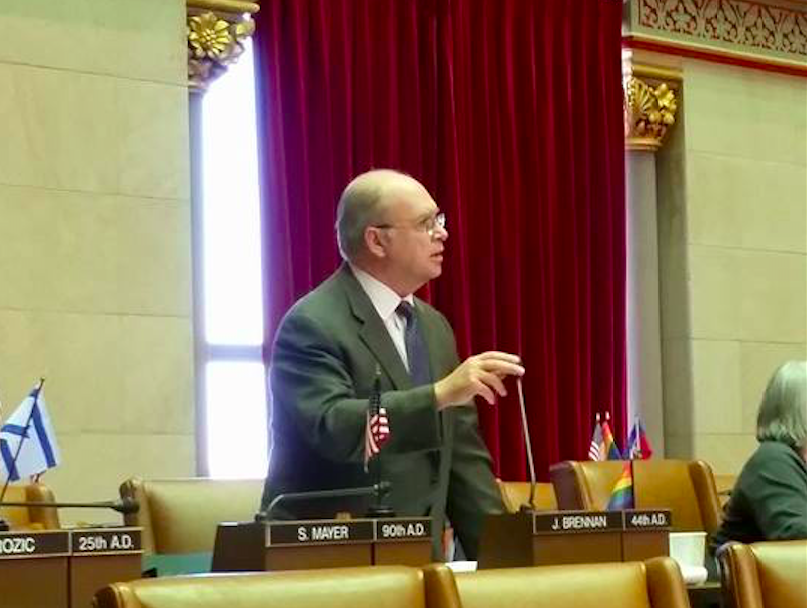 Assemblymember James Brennan will speak tonight at the first Fall community meeting of the Albemarle Neighborhood Association. The meeting is open to the public.
Brooklyn Borough President Eric Adams is also scheduled to be at the meeting, which will be tonight from 7 to 8pm, at the Flatbush and Shaare Torah Jewish Center, located at 327 East 5th Street (and Church Avenue).
The Albemarle Neighborhood Association (ANA) represents the Kensington section of Albemarle Road.
Assemblymember Brennan, whose district (44) includes sections of Flatbush, Kensington, Midwood, Park Slope and Windsor Terrace, chose not to seek re-election this Fall after 32 years in office.
Robert Carroll will be the Democratic candidate for Brennan's seat in the November general election. Glenn Nocera is the Republican candidate.
One of the topics on tonight's agenda for the ANA may be the shelter for homeless families which opened in Kensington last December. ANA president Larry Jason told Patch that the Association is "very supportive of the shelter, but that its members would like an update regarding the shelter's integration into the community."