Alternate Side Of The Street Parking Suspended Tomorrow Through Saturday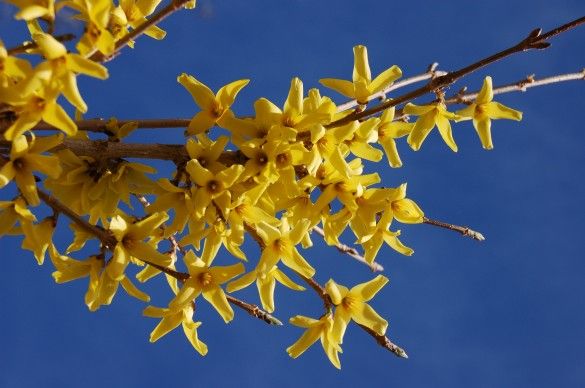 Alternate side of the street parking regulations for street cleaning purposes will be suspended this Tuesday through Friday, March 26-29 for the holidays of Passover, Holy Thursday and Good Friday. All other regulations, including parking meters, shall remain in effect.
You can download — in English, as well as in Chinese, Haitian Creole, Italian, Korean, Russian or Spanish (all PDFs) — your own 2013 Alternate Side Parking Suspension calendar from the NYC DOT's website.