Adoptable Pet Of The Day: Big Papa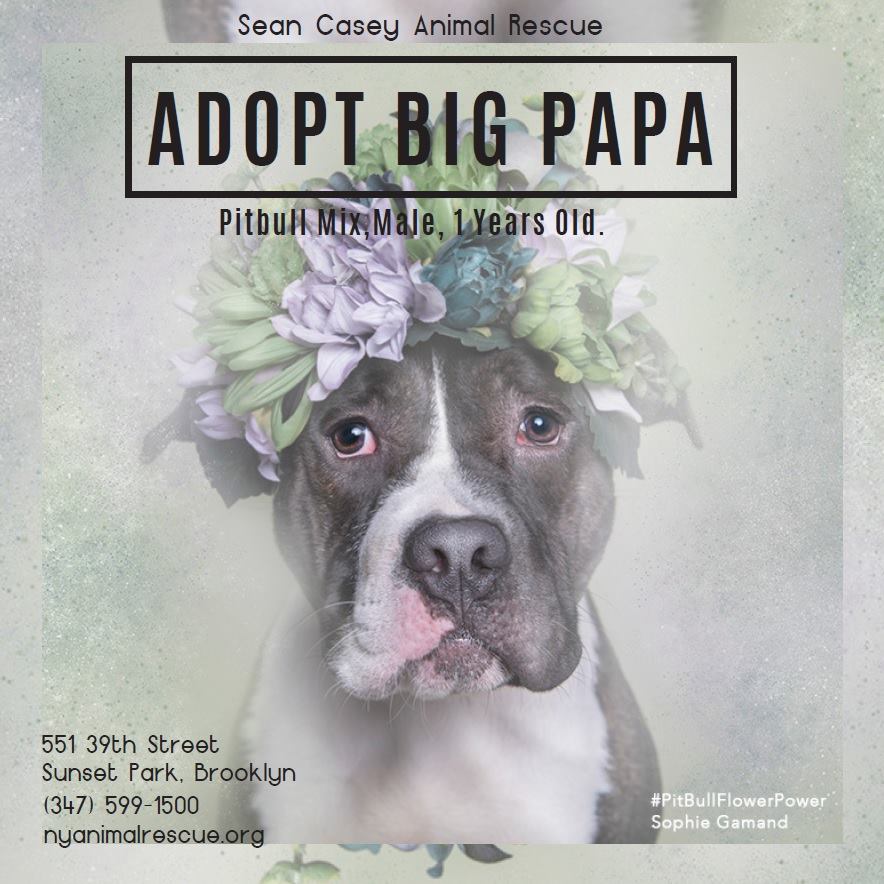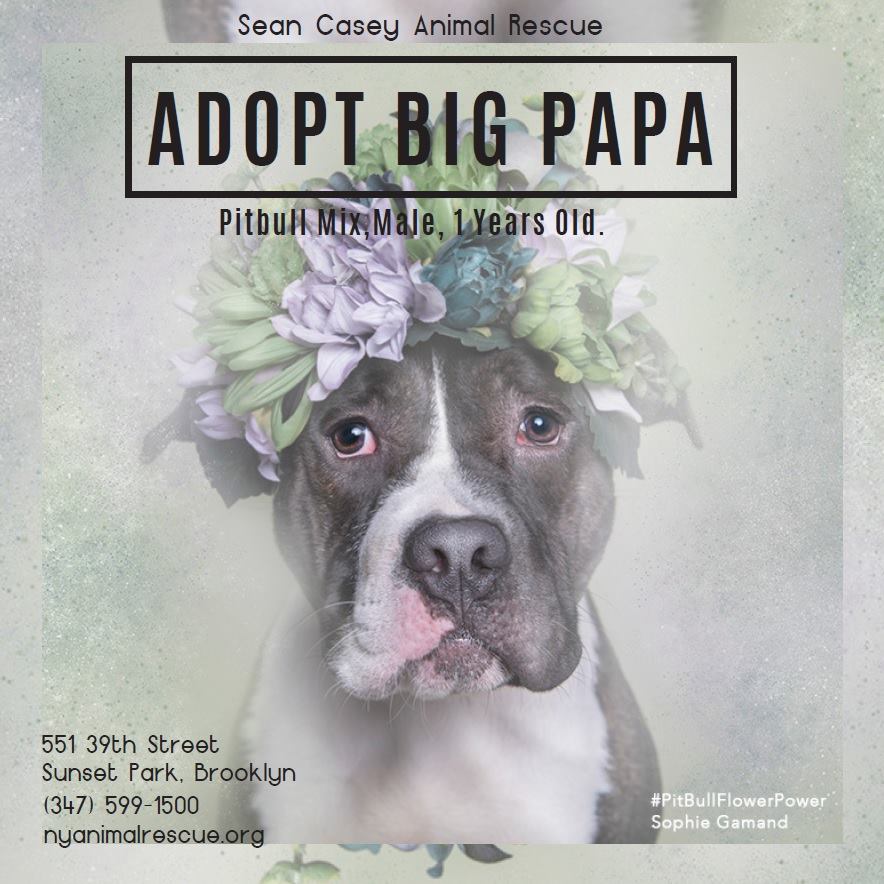 Neighbors, meet Big Papa!
Sean Casey Animal Rescue said on their Facebook page that they're looking for a home for the 1-year-old Pibble mix who was "left tied up in front of our Sunset Park shelter in the middle of winter."
SCAR, which runs shelters in both Windsor Terrace and Sunset Park, wrote:
Our staff found him in the morning, shivering and scared. This big boy is very cautious and nervous around new people (wouldn't you be too if you were left tied to a fence?), and it may take multiple visits before Papa warms up to you (some people he loves right away though!).
The rescue group said because he's a "nervous pup around strangers," a quiet home would be best for him.
"Papa knows all of his commands and once he accepts you into his circle of trust, he is a big mush who is filled with nothing but love and kisses," SCAR wrote. "Papa is friendly with other pups and cats! This big boy needs a patient and understanding owner, will you be the one to give him a chance?"
You can find Big Papa at Sean Casey's Sunset Park shelter at 551 39th Street. Both the Sunset Park shelter and SCAR's Windsor Terrace location (153 E. 3rd Street) are open seven days a week from 11am-7pm. You can reach the Sunset Park site by calling 347-599-1500, or the Windsor Terrace shelter at 718-436-5163. You can also send an email to adoptions@nyanimalrescue.org.
We hope you find a great family soon, Big Papa!