A Veterans Day Thank You, Closures & Activities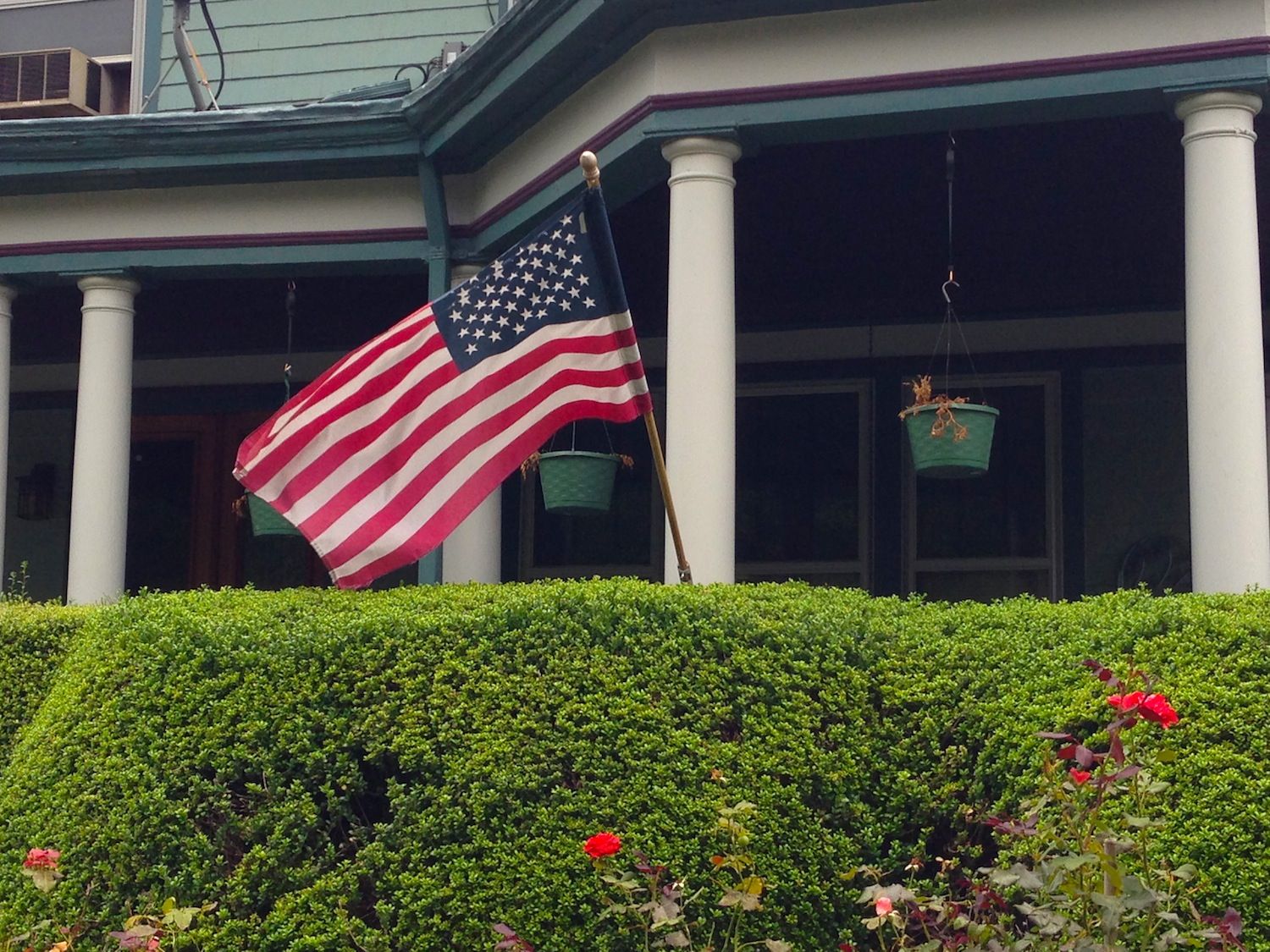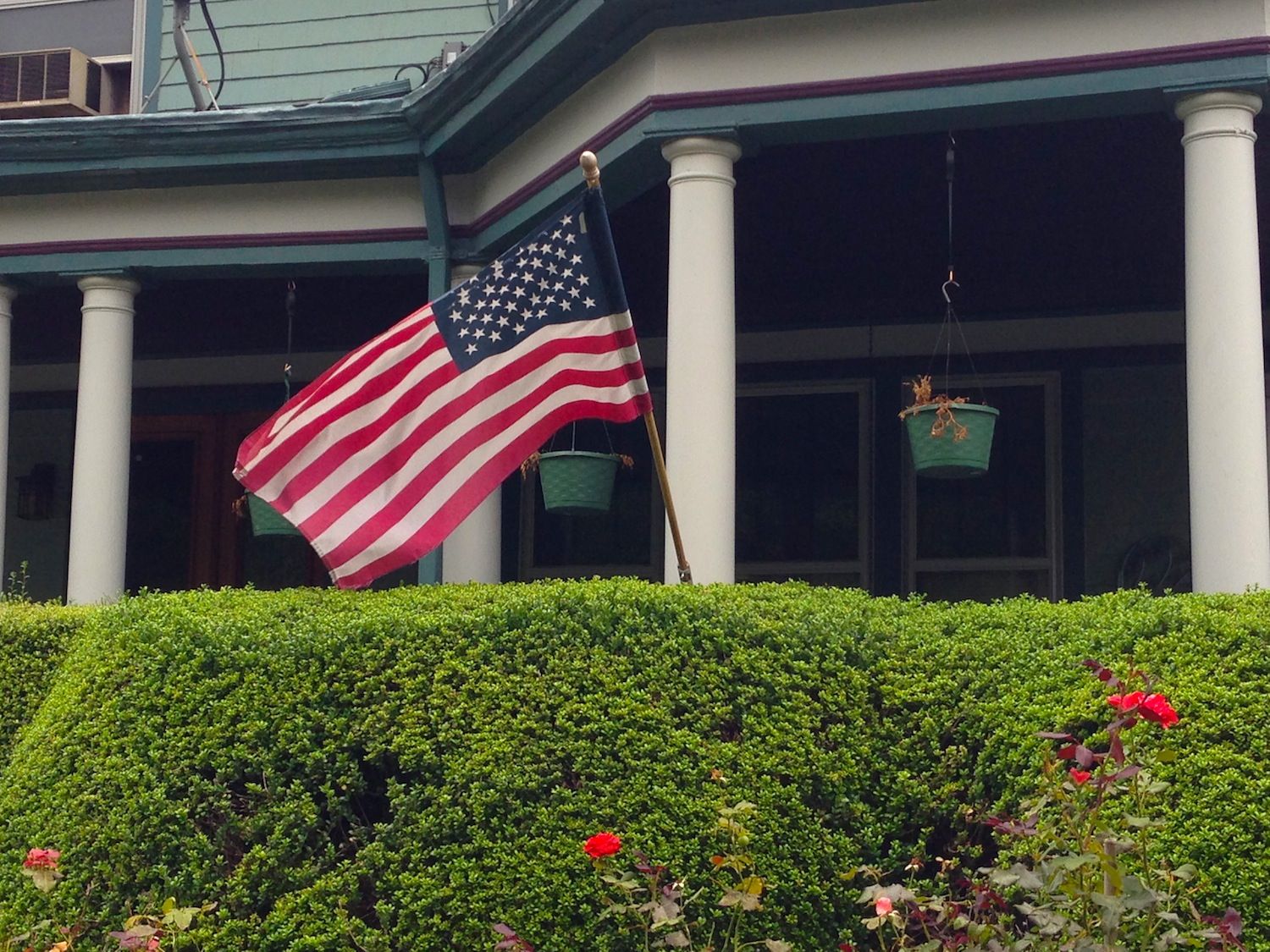 On this Veterans Day, we'd like to send our deepest thanks to all those who have served our country. Whether you've got the day off today or are already on the clock, here's some information on what's open, what's closed, and what's happening around the city to honor our country's military veterans:
Government Offices, Schools, And Sanitation
Government offices, including the Department of Motor Vehicles, and courts are closed.
There is no mail delivery.
Public schools are closed.
Alternate side parking is suspended, but meters are still in effect.
There is no garbage or recycling collection. If Monday is your regular garbage day, put your garbage out after 4pm today. If Monday is your regular recycling day, you must wait until next week to put out your recyclables.
Subways And Buses
Bus and subway service is on a regular schedule today.
Banks
Astoria Federal Savings, Bank of America, Capital One, Chase, Citibank, and HSBC branches are all closed. TD Bank is open.
Libraries
All branches of the Brooklyn Public Library are closed today.
Veterans Day Parade

Manhattan: The NYC Veterans Day Parade will bring together over 25,000 veterans, current military personnel, and their families on a route that follows 5th Avenue from 26th Street to 52nd Street, starting at 11:15am. Gen. Ann E. Dunwoody, the U.S. military's first female four-star general, will serve as grand marshal.
Things To Do With The Kids
Prospect Park: The Audubon Center is free, and will be open 12-4pm, as is the Lefferts Historic House, open from 12-4pm. It's the last day for the carousel, which will be open 12-5pm with $2 admission, and the Prospect Park Zoo is open from 10am-4:30pm (go visit those ridiculously cute red panda babies). Admission to the zoo is $8 for adults, $6 for seniors 65 and older, $5 for kids afed 3-12, and free for children under 3.
Brooklyn Botanic Garden: It's not normally open on Mondays, but Veterans Day is an exception. From 10am-4:30pm, check out the Oak Circle and Knit, Purl, Sow, plus explore the plants in bloom. Adults are $10, seniors and kids over 12 with ID are $5, and members and children under 12 are free.