A Peek Inside Hotelier And Studio 54 Co-Founder's New DUMBO Loft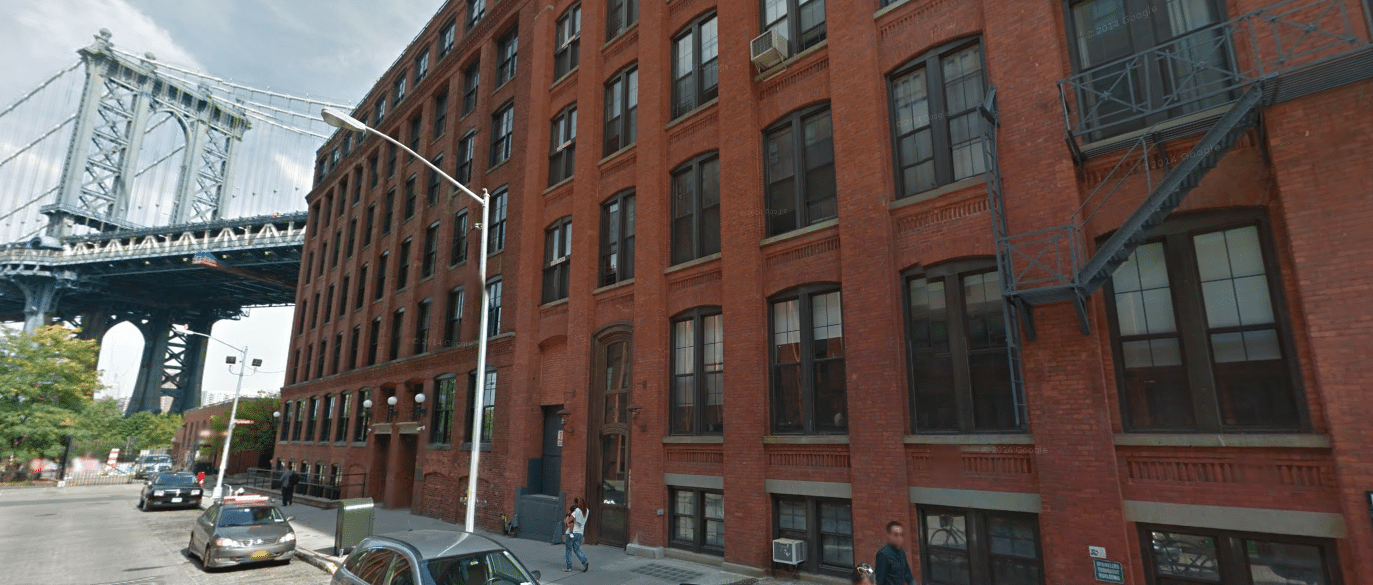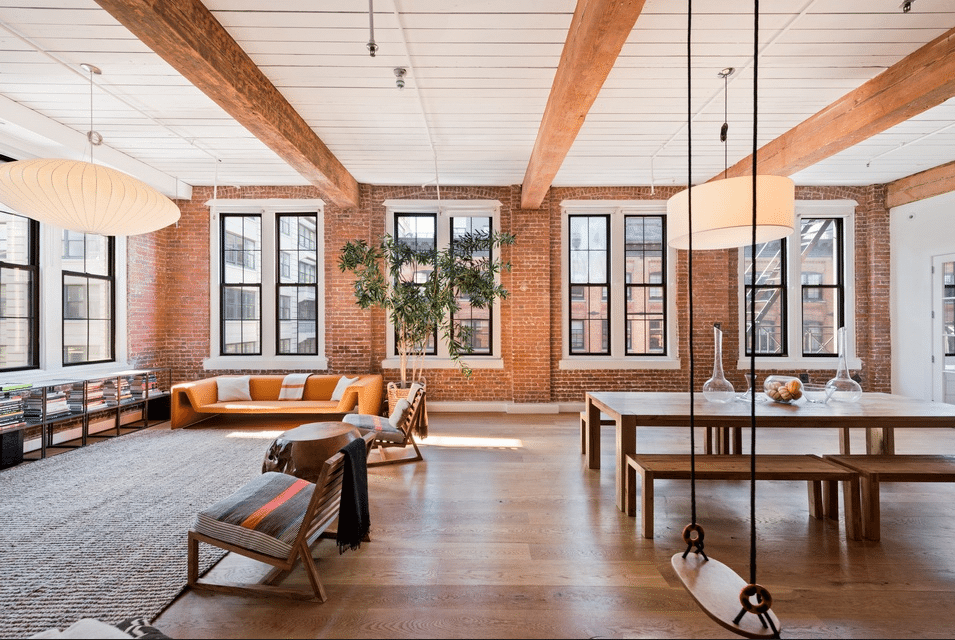 Former nightlife impresario and current hotelier, Ian Shrager, recently purchased a spacious, light-filled loft at 31 Washington Street in DUMBO.
Shrager, along with his business partner Steve Rubell, launched the iconic nightclubs Studio 54 in 1977 and Palladium in 1985, before setting their sights on the hotel business. The partners were equally successful in the hotel industry, opening New York City's chic Royalton together before Rubell's death in 1989.
Shrager went on to open the Paramount and Hudson Hotels in New York as well as several other boutique hotels around the world. He debuted the brand new Public Hotel at 215 Chrystie Street in the Lower East Side last month.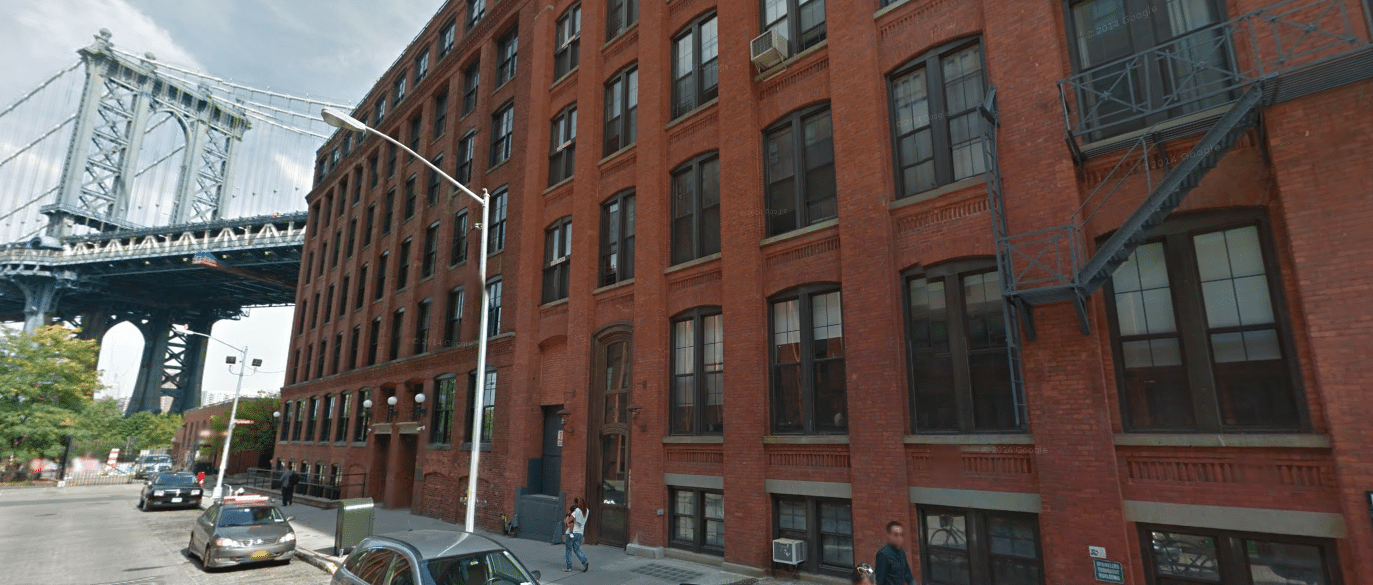 The businessman, who clearly knows how to live in luxury, recently purchased a 2,600-square-foot, three-bedroom, two-and-a-half bathroom loft for $4.26 million, according to Curbed. According to the unit's listing, the condo is located in a pre-war, six-story building, and boasts an open layout, 13-foot-tall ceilings, reclaimed oak floors, exposed beams and columns, exposed brick walls, and ten-foot-high windows to let in lots of natural light.
According to Luxury Listing NYC, the property is conveniently located a short walk away from Shrager's upcoming hotel project, another Public Hotel, which is planned for one of the buildings in the former Jehovah's Witness Watchtower Complex that was purchased by RFR, LIVWRK Holdings, and Kushner Companies. The new hotel will feature 600 rooms as well as a rotating, glass-enclosed, 200-seat rooftop restaurant, The Real Deal reported in 2015.