5th Avenue BID To Conduct Foot Traffic Study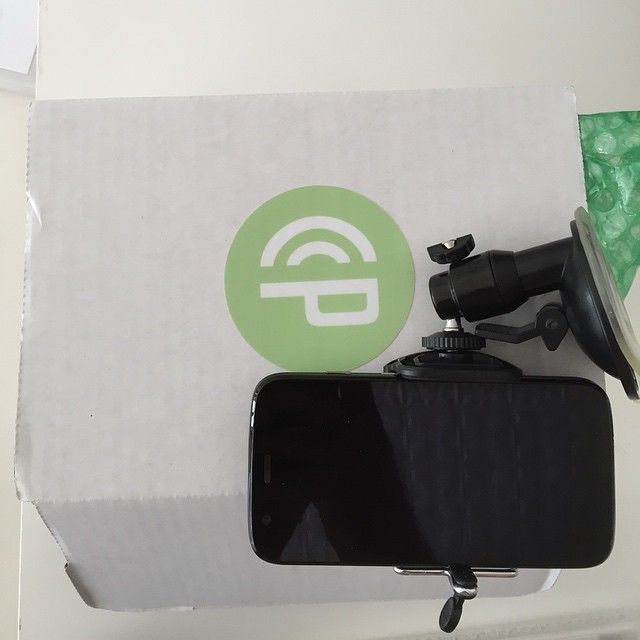 The 5th Avenue BID is conducting a foot traffic study along 5th Avenue for the next six months. Working with PlaceMeter, a Park Slope-based start up, the BID is placing 5 sensors along the thoroughfare in order to learn more about how many people traverse 5th Avenue and when.
"We realized we didn't have any data on the foot traffic of 5th Avenue, which is becoming especially important now that the Barclays Center has brought an influx of people to the area," explains Mark Caserta, executive director of the BID.
The sensors, which are basically older Android smartphones, are being placed near Barclays Center, on Union Street, near 2nd Street, around 10th and 11th streets, and around 17th and 18th streets.
"Once they are entirely set up, we will be able to see traffic in real time," says Mark. "We will get both a number count and a graph of traffic by hour."
Mark is excited about the data that the BID will be able to get from the study. He says that it will help the BID plan events, promotions and advertising.
Mark says that once the sensors are set up and stable, the BID hopes to make the information it is collecting available to the public.