With Accessible Subway Station Comes 3 Weeks Of Last Minute Road Closures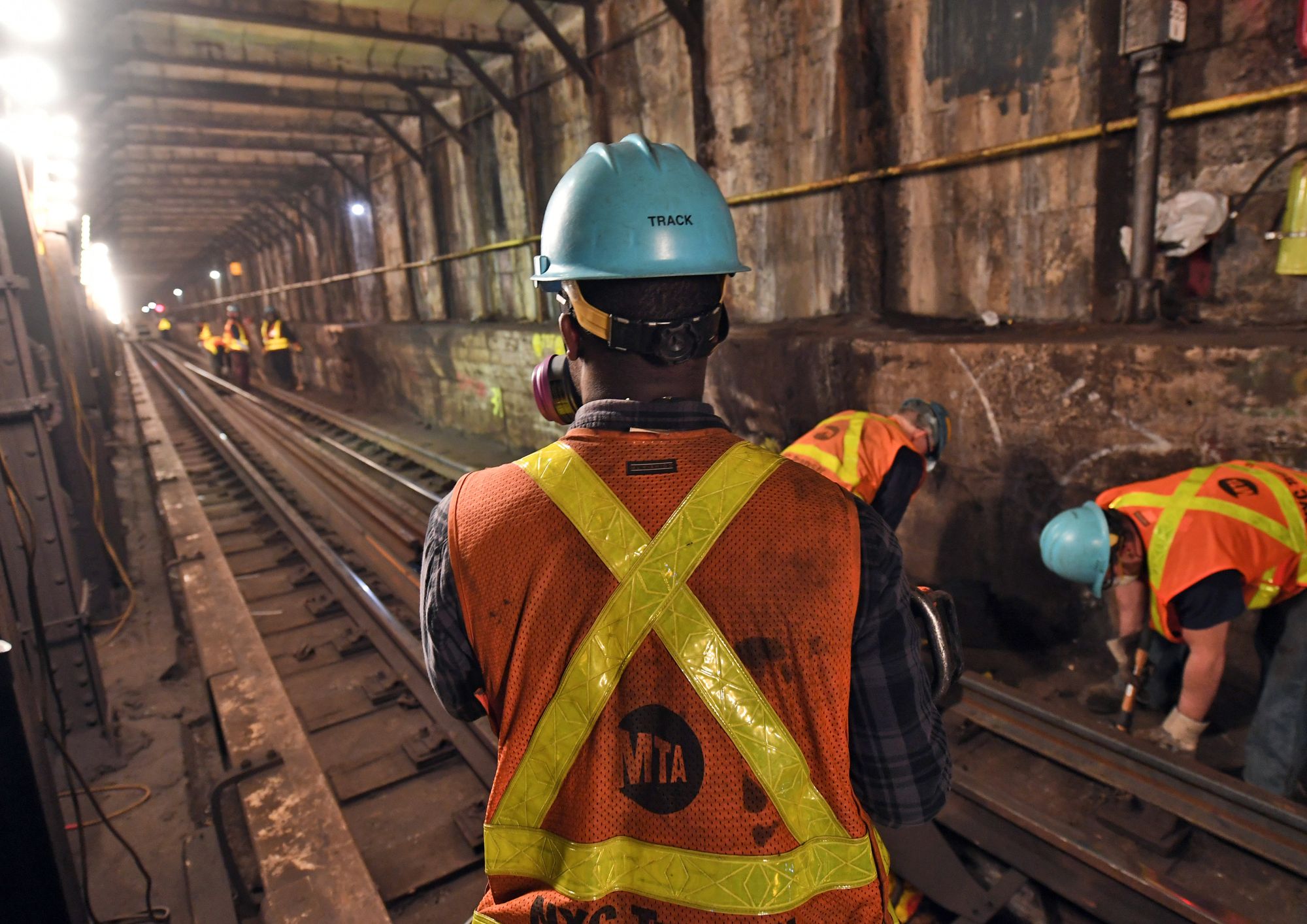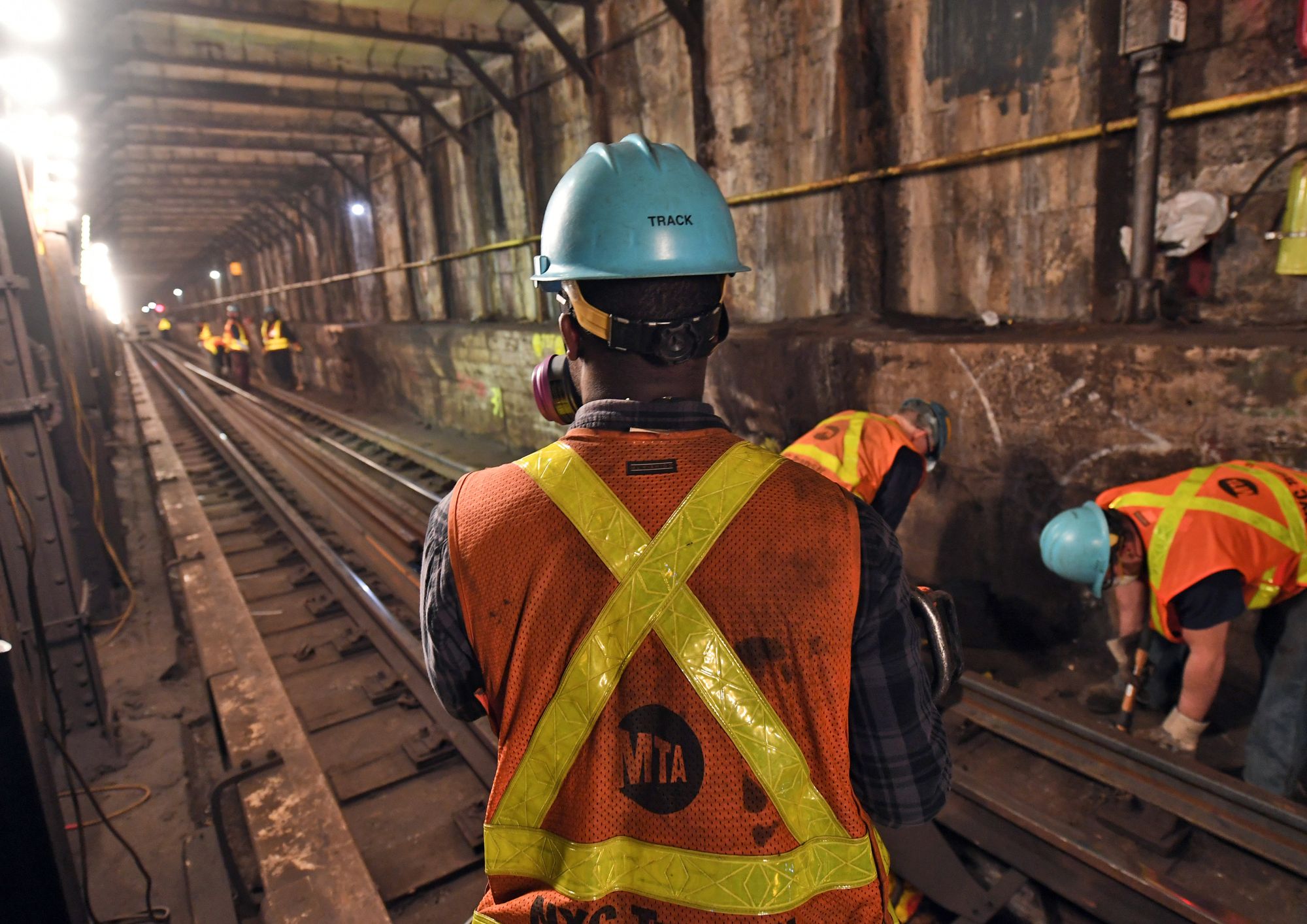 SUNSET PARK – The 59th Street Subway Station is finally going to have an elevator, but that will come with street closures for three weeks.
"Starting tonight at 10:00 p.m. Fourth Avenue from 58th to 60th Streets will be closed to traffic until 5:00 a.m. on the weekdays for the next three weeks," the MTA notice says. "Traffic will be re-routed onto 58th Street to 5th Avenue. This closure is necessary because National Grid will be removing their pipe underground in order for the construction of the elevator to take place."
"If weekend work is necessary, the streets will be closed from Friday 10:00 p.m. until Monday 5:00 a.m."
Sunset Park neighbors have been asking for an accessible subway station for years. The MTA is finally adding an elevator but only gave the community 12-hours notice about the street closures.
The Sunset Park Fifth Avenue Business Improvement District (BID) posted this on Facebook: "Of course we want the 59th Street subway station elevator, but… NYCTA/MTA could give us more advance notice when they plan to close Fourth Avenue! (Oh wait, I used the word 'plan.')"
Chairperson of Community Board 7 Cesar Zuñiga said he was extremely disappointed for the short notice but wasn't surprised.
"It's not unexpected to have short notice from the MTA. It's kind of how they do business," he told Bklyner. "There's going to be a lot of disruption. But, we absolutely need the elevator. We're just going to try our best to assure the neighbors that we obviously would've liked more notice and a plan. And we're going to stay on top of the MTA to make sure it doesn't run longer than it has to."
Zuñiga noted that many residents are going to have to deal with more traffic, which is already horrible.
"I can't even begin to tell you how big of a mess this is," he said. "If you look at the bright side, at the end of the day, this is obviously something we waited for a long time; to have accessible subway stations. When you look at it from a long-term perspective, it's messy now, but in the end, it's going to be a good outcome."