5 Slope Destinations For Young Fantasy & Comic Book Fans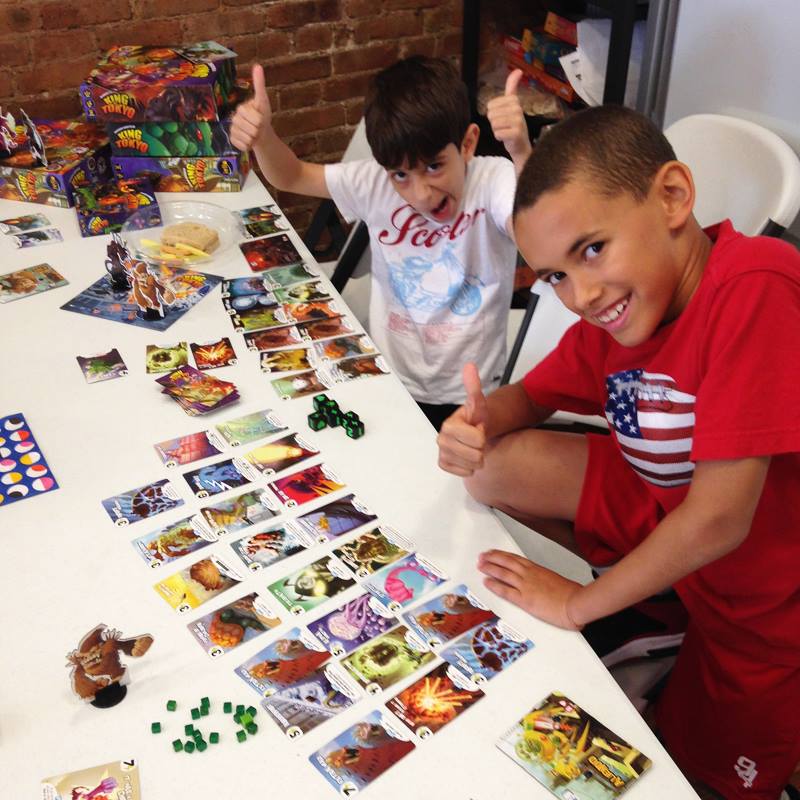 If TARDIS, hobbit, and Peter Parker are all a part of your children's everyday vocabulary, you probably have a few fantasy and comic book fans. Congratulations! You're doing this parenting thing right.
Park Slope is known for its family-friendly activities, so it should come as no surprise that fantasy and comic book fun is close at hand. Here are five of our favorite neighborhood destinations: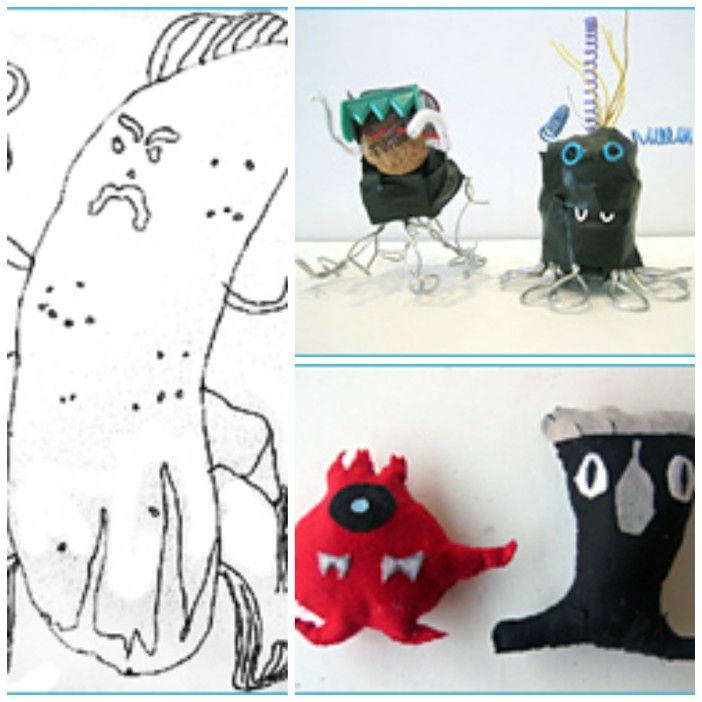 Brooklyn Design Lab
413A 7th Avenue (between 13th and 14th Streets)
What's the only thing better than picturing fantasy characters in your head? Bringing them to life! South Slope's Brooklyn Design Lab is the perfect spot to let creativity go wild, and often hosts classes with themes like Monster Builder and Cartooning. Some seats are still available for their upcoming spring sessions. Visit the Brooklyn Design Lab website for more details.
Brooklyn Game Lab
353 7th Avenue and 10th Street
Kids don't have to be huge gamers to fall in love with Brooklyn Game Lab. With gaming groups that highlight social skills, resource management, stragety, and analytics, there's a little something for everyone. Kids not only analyze the games with their group, they have opportunities to develop their own games and see them in action.
Brooklyn Superhero Supply Co
372 5th Avenue (between 5th and 6th Streets)
Running low on antimatter? Need a new bottle of invisibility? Brooklyn Superhero Supply Co. has everything young comic book fans need to protect their city. Be prepared to create your superhero alias and recite the oath before checking out! All purchases help support 826NYC, a nonprofit writing center for kids that is hidden behind a "secret door." Perfection.
Galaxy Collectables
429 5th Avenue (between 8th and 9th Streets)
You'll also find superheroes galore just up 5th Avenue at Galaxy Collectables. The friendly comic book store isn't huge, but they pack in a great section of comics, magazines, books, cards, toys, and apparel. Not an uber comic book aficionado? Just ask for help. The staff makes everyone feel right at home.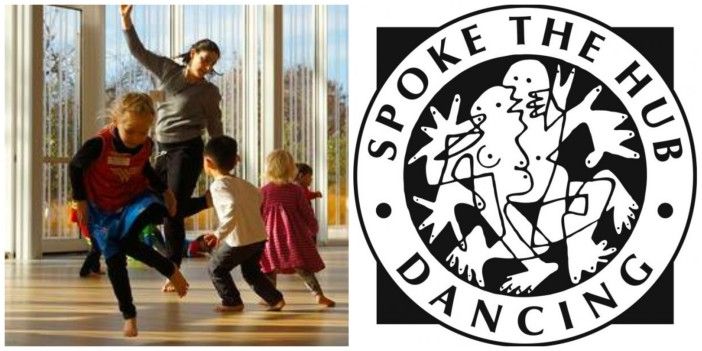 Spoke The Hub Dancing
748 Union Street (between 5th and 6th Avenues)
Last, but certainly not least, is Spoke the Hub's action hero dance class – geared toward children ages 3 to 4. The beginner class definitely proves that dance is fun for both boys and girls, and will have participants "jete-ing over tall building in a single bound!" The current session is in full swing, but class admission is rolling, so be sure to call 718-408-3234 for availability.