Treyger To Introduce Legislation To Protect Residents Against Fake Utility Workers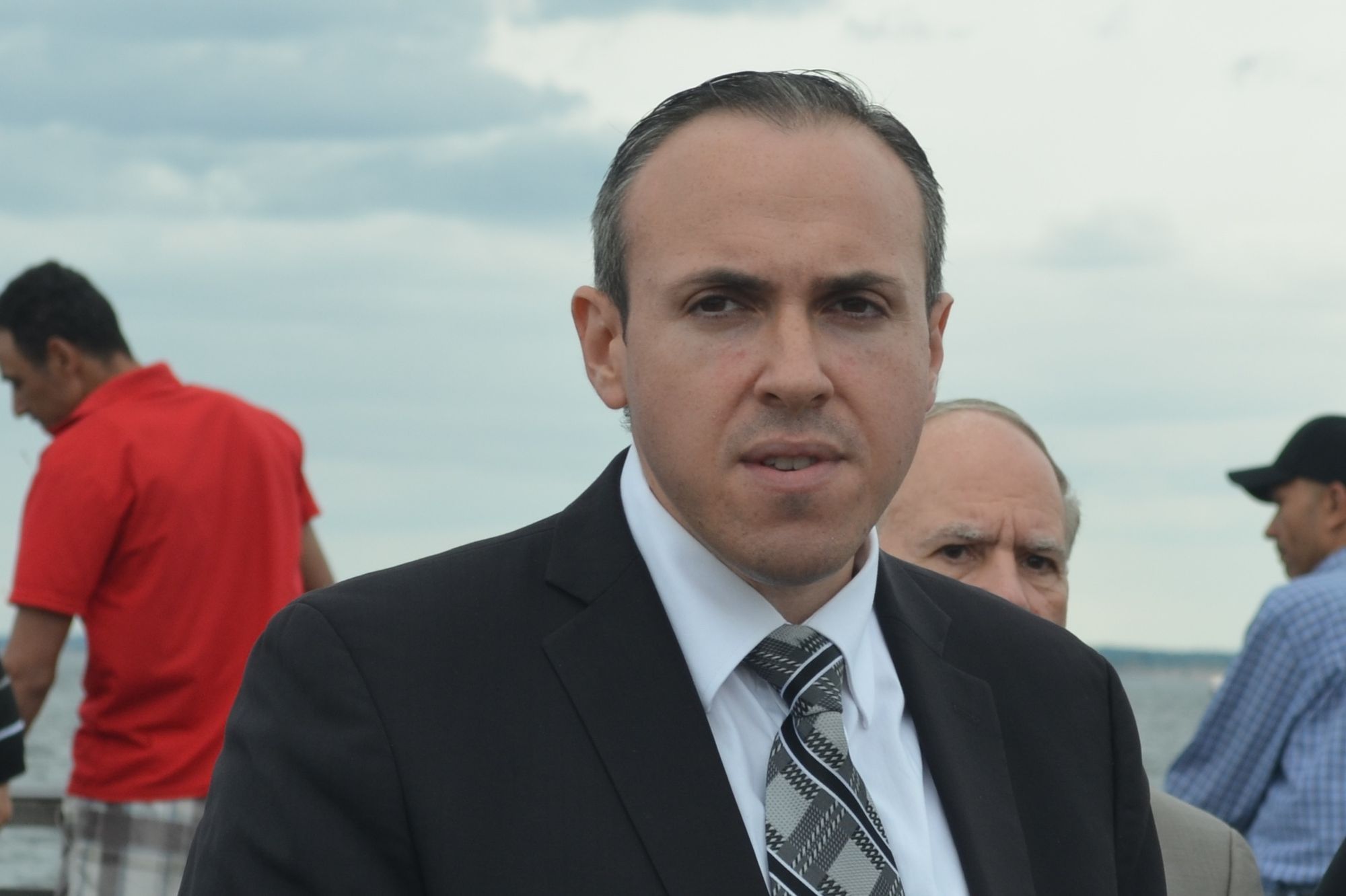 Less than two weeks after an 81-year-old Coney Island woman was roughed up and robbed by someone posing as a Con Ed emplyee, City Councilman Mark Treyger announced he will introduce legislation to keep New Yorkers safe from people posing as utility employees, the New York Post reports.
The bill would require National Grid and Con Edison customers to have access codes that the utility employees must provide before entering a home, according to the Post.
Treyger told the newspaper that the current system has too many security flaws and residents need to be able to know the person knocking at their door is who they claim to be.
Criminals pretending to be utility workers are becoming a serious hazard in New York City. The Manhattan DA's office has said it is among the top scams targeting seniors, according to the Post.
A similar incident occurred last week in Dyker Heights, when a uniformed fake energy salesman tried (and failed) to force his way into a resident's home. The Coney Island incident did not end as well; a woman pretending to be a Con Ed employee barged into a Coney Island home and beat and bound the 81-year-old living there.
The Post also reports that Senator Diane Savino and Assemblywoman Pam Harris are working to make it a crime to impersonate a utility worker.