Family Parks In Front Of Illegal Driveway, Gets Tires Slashed [Video]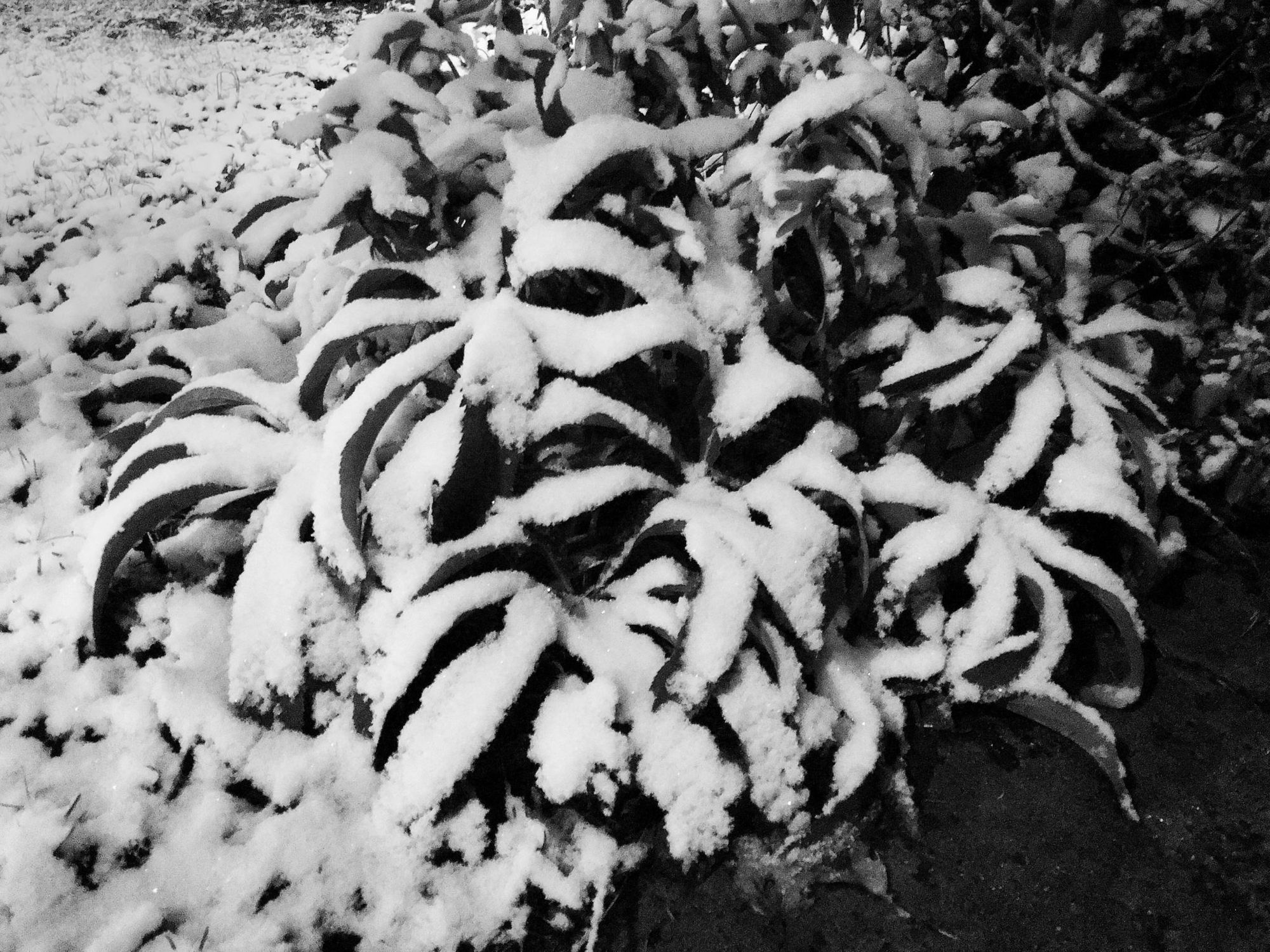 https://youtu.be/N9FaJhrwhvY
A frustrated Bensonhurst man kicked off 2016 in the worst way possible — with two flat tires — after he dared to park his sedan in front of an illegally constructed driveway while visiting family on New Year's Day.
When our tipster returned to the vehicle at approximately 7pm, he says he found that one front tire and one rear tire had been slashed, and that a gold minivan (oddly without plates) was parked in the faux driveway located in front of 6313 24th Avenue.
"Basically the person that lives at that address is using public curb as his personal driveway and if anyone parks there (on a legal street parking spot), he slashes their tires," claims the tipster, who asked to remain anonymous out of fear of retribution.
Sure enough, after filing a police report, the man retrieved security footage from the super of a nearby apartment building. The video appears to show the owner of the minivan first circling a black parked vehicle, trying — unsuccessfully —  to back out of the spot, and then slashing both tires with a knife.
"Not only this person ruined my holiday, made me miss the next day of work, and cost me lots of money, but he also put the lives of my family in danger," the tipster told us. "What kind of a person sees a car seat in the back of a car and still slashes two tires?"
Curb cuts and illegal driveways have long plagued Bensonhurst, adding to congestion and creating a shortage of parking spaces on the street. Police confirm that they received a 911 call about the incident at 7pm on January 1, and told us there have been no arrests and an investigation is ongoing.
Update [January 7, 4:30pm]: Police told us they have made an arrest in this incident.