23 Cyclists Killed In NY This Year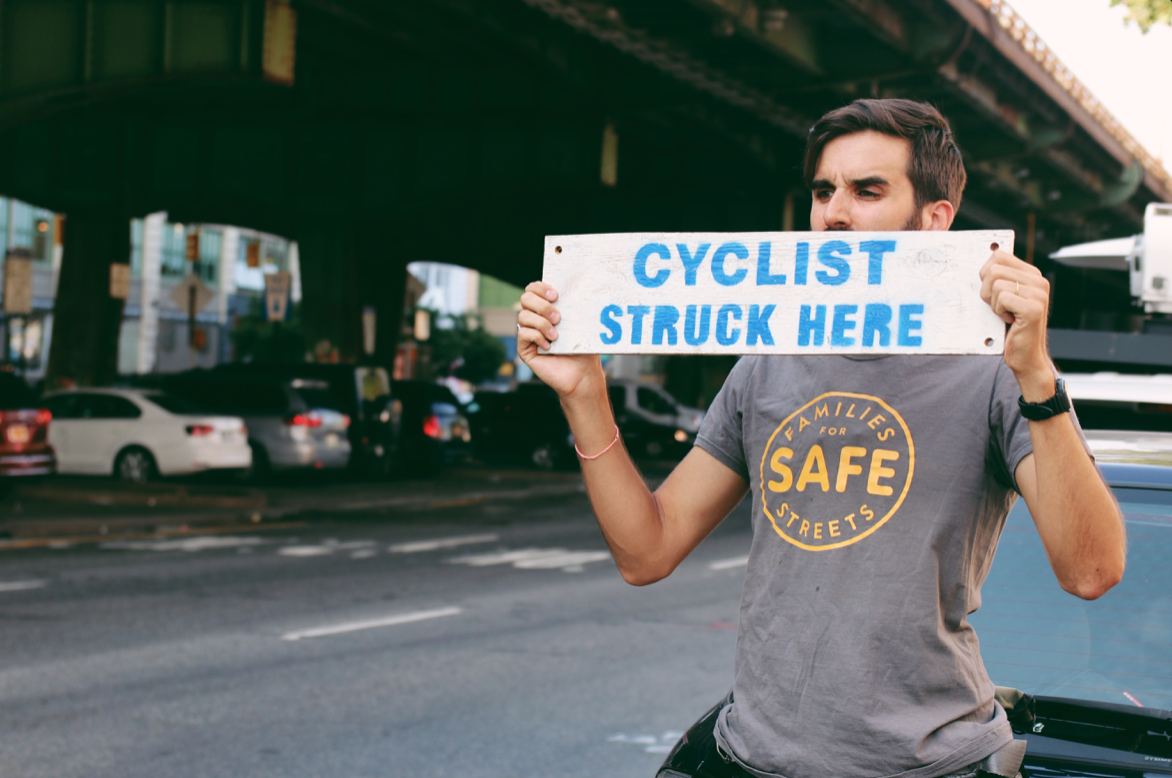 GOWANUS – The number of cyclists killed in NYC streets this year has risen to 23 after a man riding his bike was struck by a driver.
On Sunday, September 8 at around 9:32 p.m., 62-year-old MD Abul Bashar from the Bronx was riding his e-bike traveling north on the east sidewalk of Third Avenue near 12th Street. At the same time, someone driving a 1996 Mack dump truck was traveling south on Third Avenue and attempted to make a left turn on 12th Street "with the traffic signal in its favor," cops said.
As the driver entered the crosswalk of the east side intersection, Bashar was exiting the sidewalk and entering the crosswalk area. The driver struck the cyclist and the front bumper of the truck knocked him off the bike. Bashar was found on the roadway with trauma to the head. He was taken to Methodist Hospital and was pronounced dead on September 18.
"MD Abul Bashar's death is a testament to the ongoing danger posed by large commercial vehicles, specifically waste hauling trucks, to people walking and biking. Since 2014, more than 50 New Yorkers have been killed and hundreds more injured by private waste hauling vehicles," Marco Conner the Deputy Director at Transportation Alternatives said. "Transportation Alternatives calls on the City Council to pass Intro 1574, landmark legislation sponsored by Council Member Antonio Reynoso, which would limit private waste collection within specific geographic areas to a few companies."
"It is possible for New Yorkers to live and thrive in a city where biking and walking are safe, but only if the Mayor and City Council act with the urgency demanded by the death of MD Abdul Bashar and the deaths of far too many others this year."