From 1971 To Present: Photographer Thomas Roma Captures Brooklyn Then & Now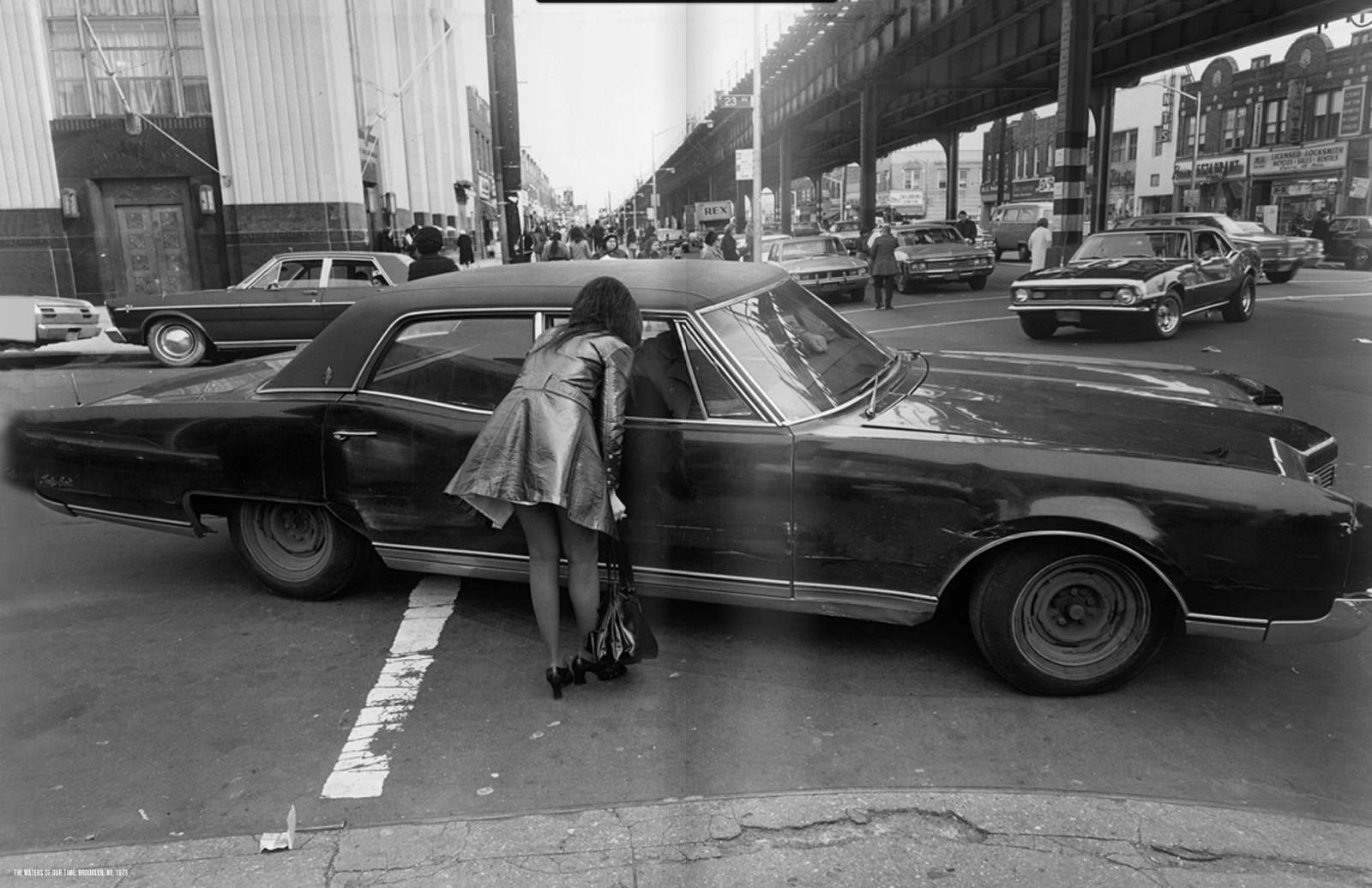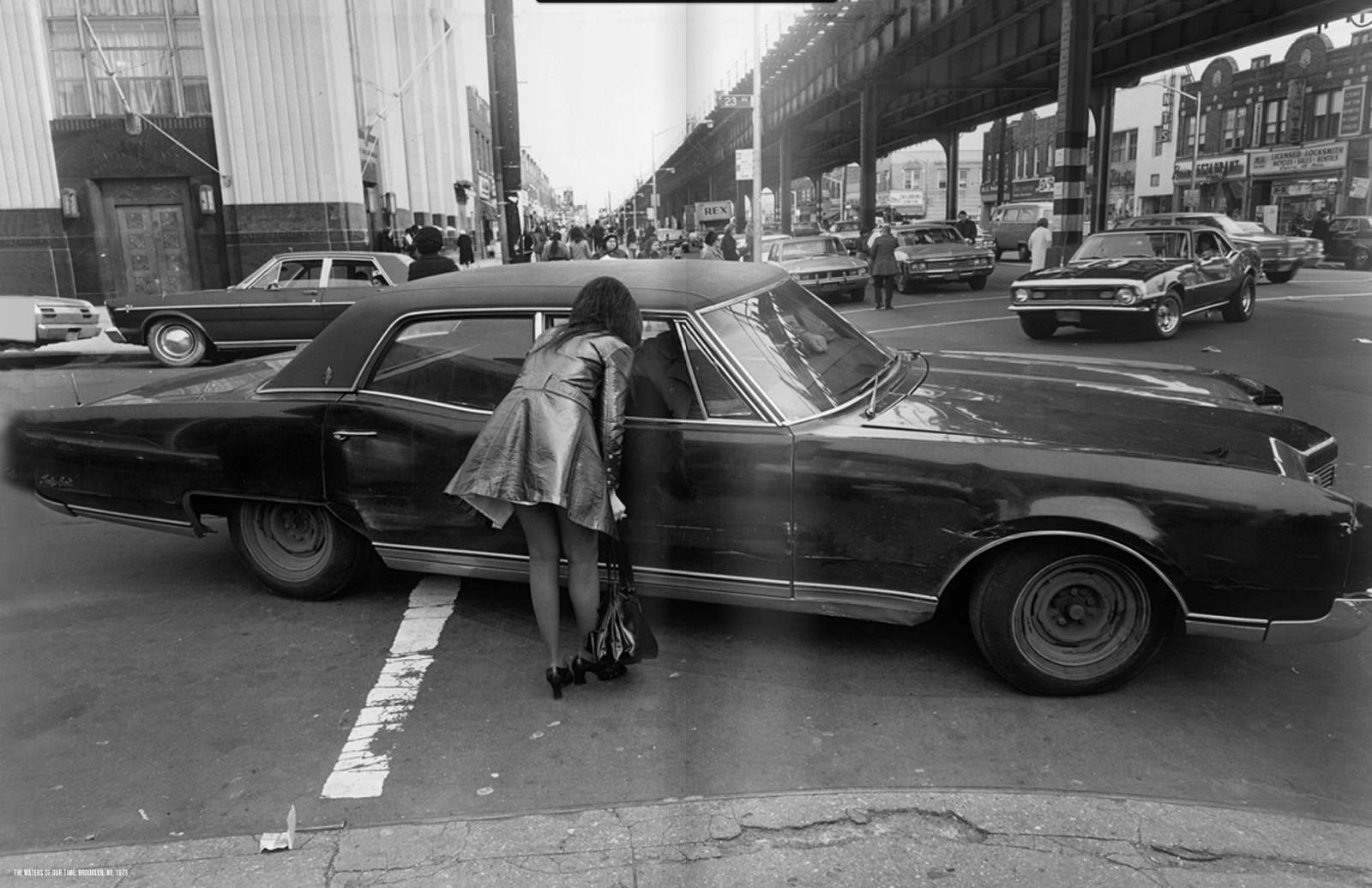 Since 1971, Thomas Roma has been taking photos, almost all of them of Brooklyn. A born and bred Brooklynite, in his own words Roma is from "all over in Brooklyn, but mostly from kind of the middle down." In other words, Boro Park and Bensonhurst. Today, he lives in Greenwood Heights.
In his nearly half a century shooting the borough, Roma has seen almost as much change as he has seen things stay the same. And in all these years, he has remained loyal to black and white film photography.
And what's more, almost all of his photographs were taken with cameras he manufactured himself.
For his most recent project, Plato's Dogs, Roma took to the Dyker Beach Dog Run to photograph local canines. "I think of the dogs as our wildlife," said Roma. "I know there are plenty of raccoons and possums and hawks, but the dogs are our real wildlife."
Roma is particularly enraptured with the visual and symbolic way dogs often look like wild animals in their shadows, "even though they're pets we hold and snuggle."
For Roma, Brooklyn has, "always been a world. You can go from Canarsie to Coney Island, Boro Park to Williamsburg — things keep changing, famously so. So the fact that it's changed a lot recently is no surprise. I've been watching it change the whole time. So, I couldn't really say if it's more or less photogenic today. It's always been the same."
"We used to know everyone on the block," he reminisced. "But like everything else in Brooklyn, things have changed a lot."
But Roma isn't, "one of these people that bemoan the changes," he said. Though he admits to feeling disbelief at the sheer quantity of historic, wood frame homes he has seen demolished, he finds the highrise buildings, condos, and hotels nothing more negative than "strange."
As for his own neighborhood, Roma says:
"The end of Greenwood Heights, pushing into Park Slope, was such a cozy little neighborhood of one and two family homes. Over the last three years, developers have put up these modern glass towers. They're dotting my neighborhood. The change, it makes people reflect."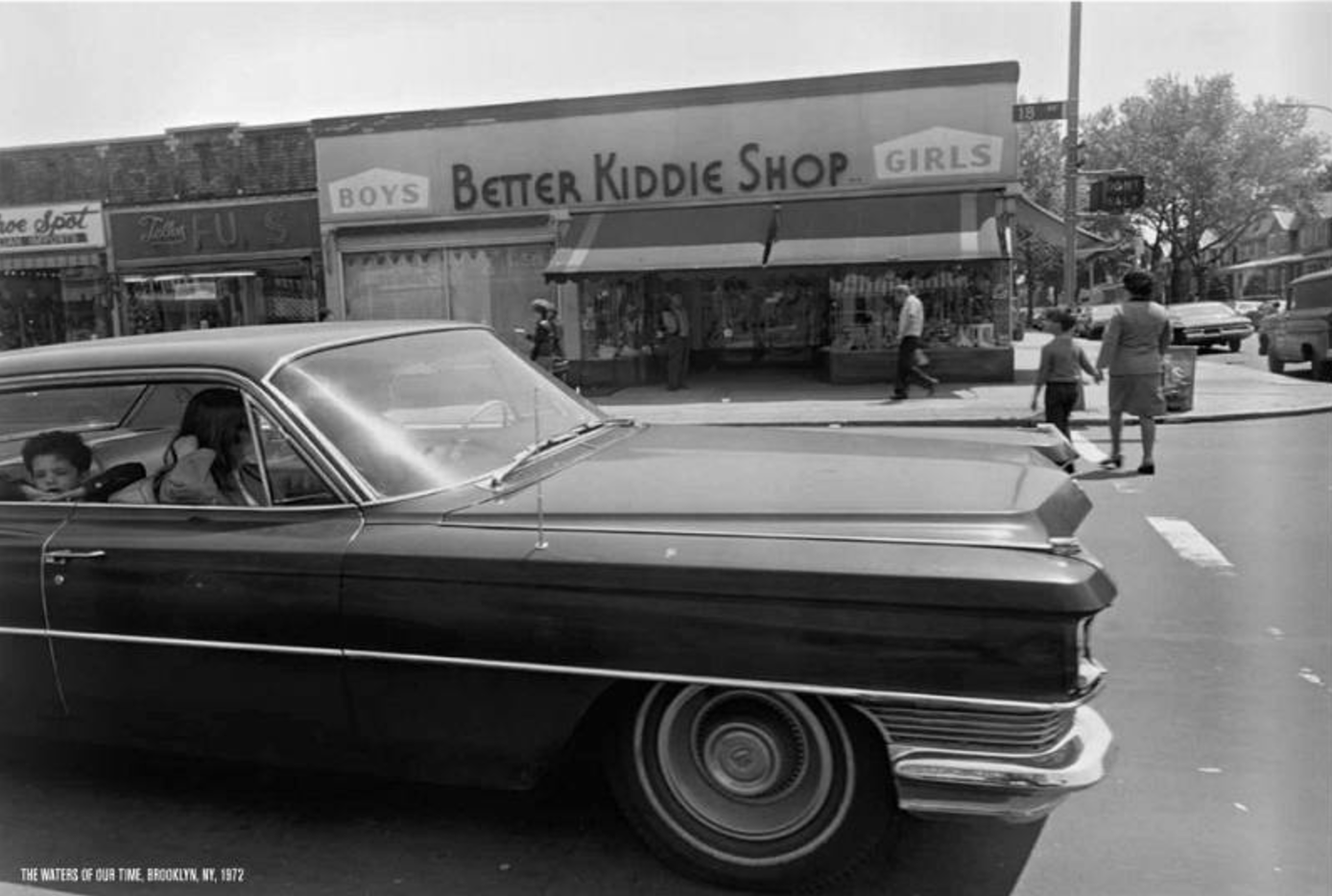 In all that time, he's never gotten bored of the borough. "Everything is here," Roma said, "we have beaches, oceans. No mountains, but there are hills — we have Sunset Park. You go up there and you can see for miles. We don't have rivers, but we have the Gowanus Canal."
Despite having been expelled from not one but two high schools, today Roma is a teacher at Columbia University.
In all his time photographing, Roma feels confident in that he's been to every neighborhood in Kings County. Indeed, having published 16 books, only three of them containing work outside of Brooklyn, he's probably right.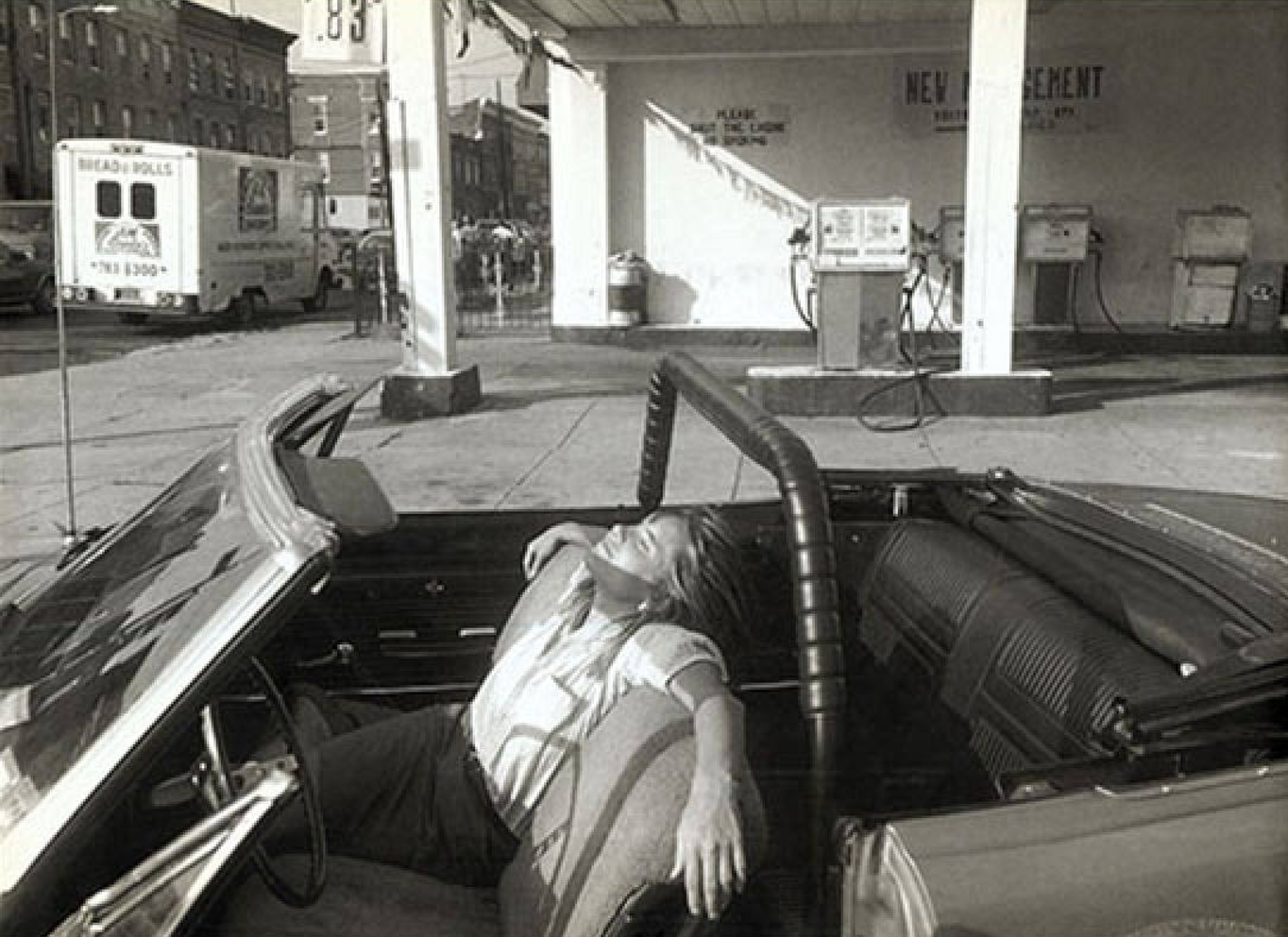 Browse through Roma's prolific collection of photographs on his website here.