18 Fabulous Art Camps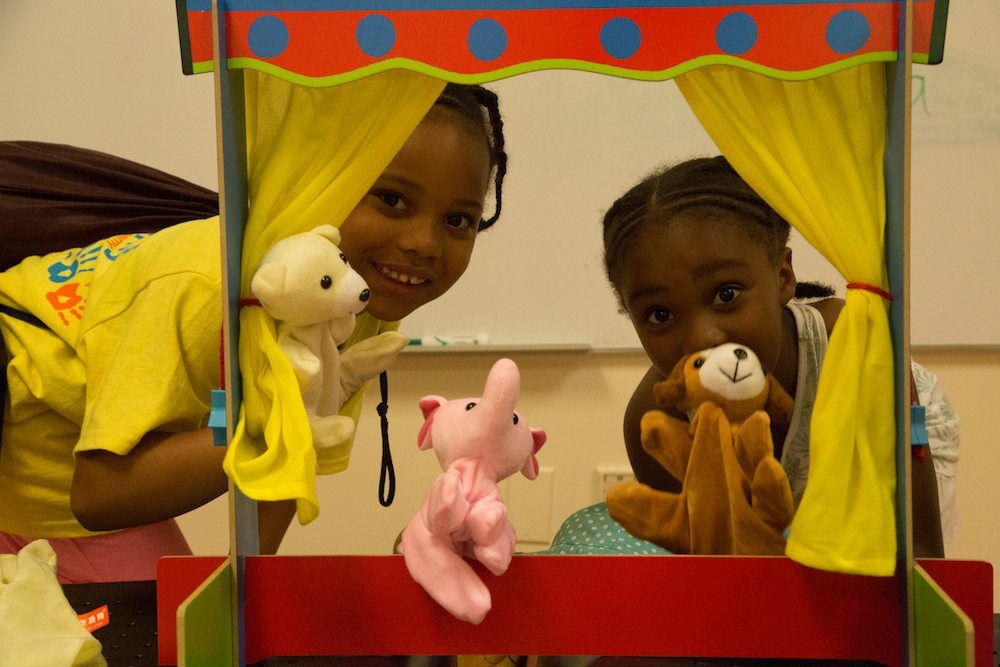 Brooklyn is full of professional artists and many of them work at summer camps, guiding our next generation of musicians, thespians, and painters. Here are our favorites.
Brooklyn Arts Exchange BAX
Where: 421 Fifth Ave., 718-832-0018, info@bax.org
What: BAXers explore creative movement, dance, theater, creative storytelling, and even get to develop original works. Each week culminates in a performance for friends and family.
How much: $470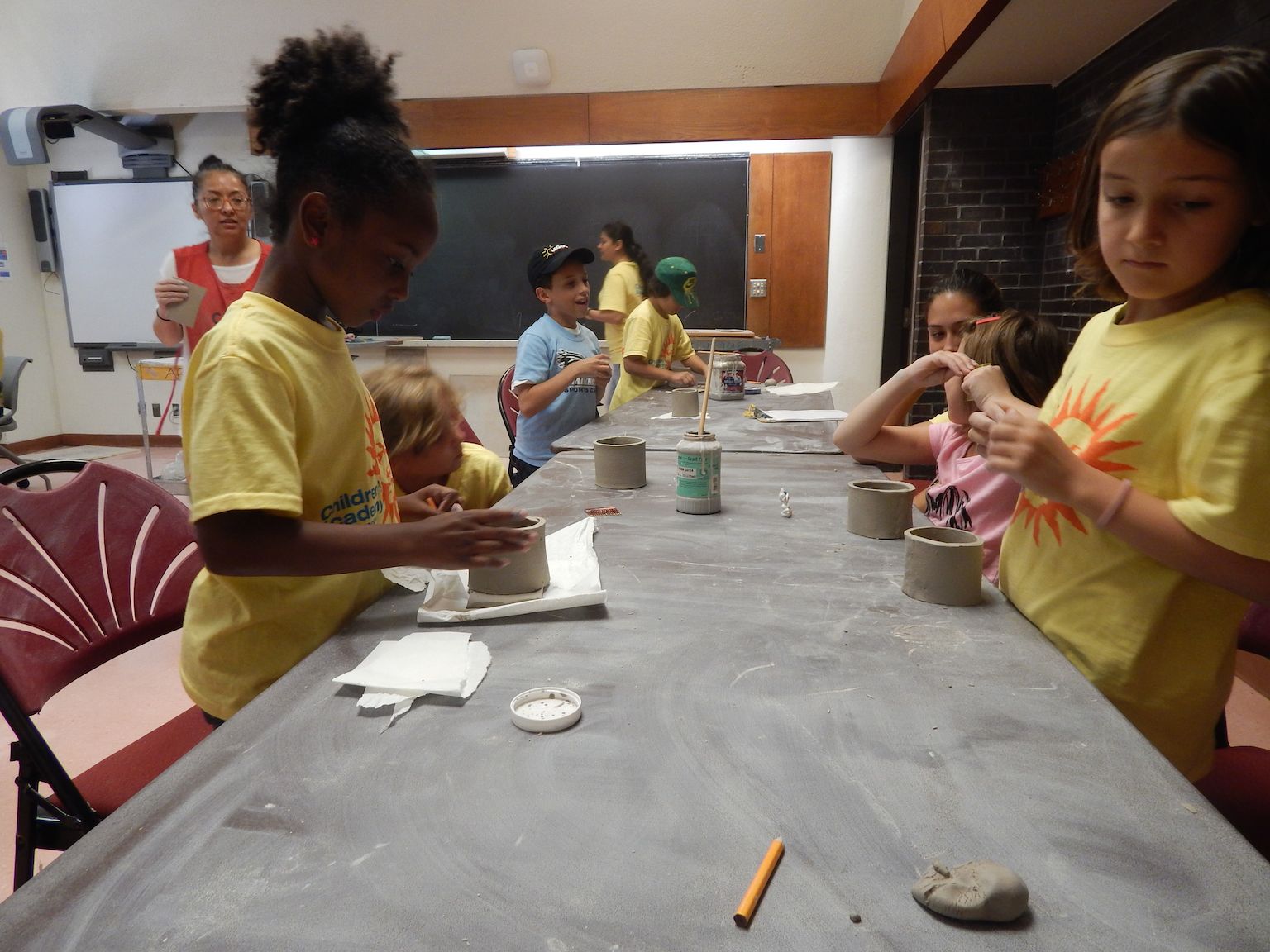 LIU Brooklyn Children's Academy Summer Day Camp
Where: LIU Brooklyn School of Continuing Studies, 718-488-1364, ChildrensAcademy@liu.edu
What: Campers will enjoy a variety of arts including circus arts, hip-hop, movie making, video game design and more. Additionally, campers will get to swim!
How much: Half-day $500, full-day $990 with early-bird and late pickup options. Discounts available as well.
Brooklyn Jewish Camp
Where: 3 Manhattan Court, 60 West End Ave, Manhattan Beach, Brooklyn, 347-495-3918, brooklynjewishcamp@gmail.com
What: Campers can join art clubs like beading, crocheting, pottery, and painting. They also create skits and talent shows. Campers round out their art experience exploring the culinary arts. Campers will also participate in sports and swim!
How much: $250 per week.
Fine Arts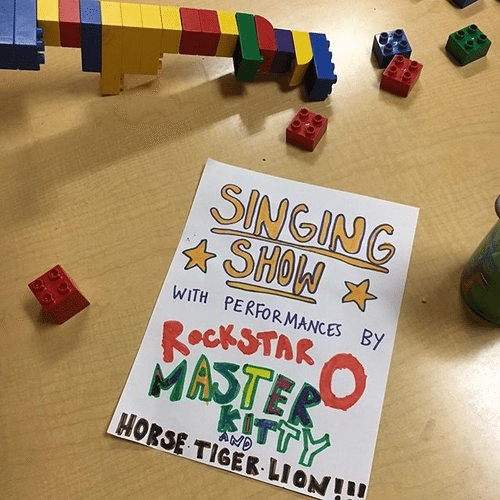 Alamander
Where: 372 Clinton Ave., 610-823-3888, directors@alamander.org
What: Alamander provides a supportive, structured environment where campers can safely and securely explore ideas. This year campers will delve into comic books, tiny worlds, and flea markets.
How much: $450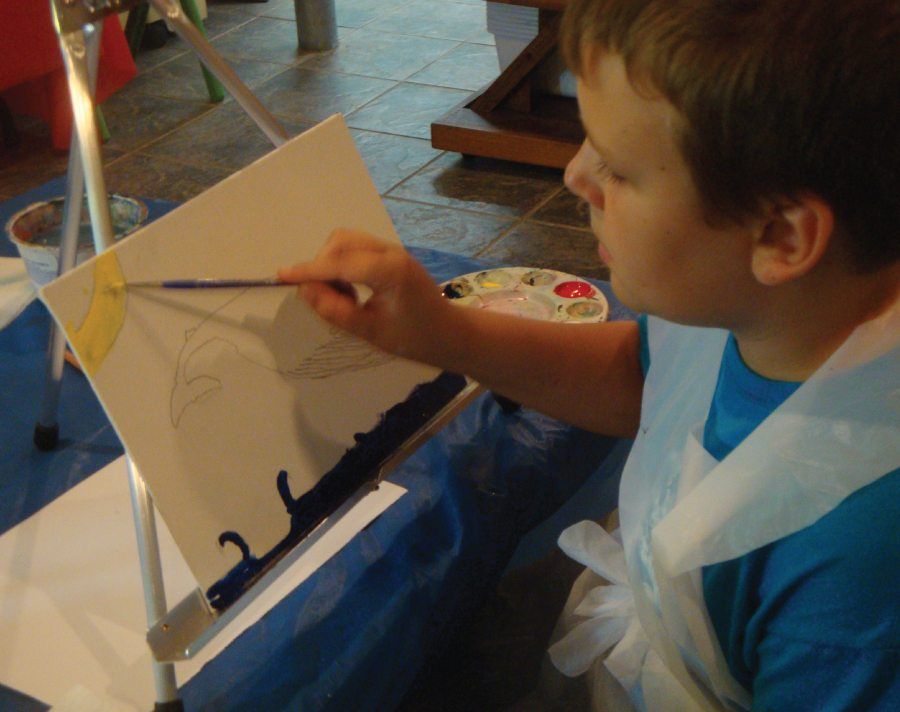 Barking Cat Studio
Where: 219 Greenwood Ave, 718-686-1132, info@barkingcatstudio.net
What: Painting and building at Barking Cat Studio are punctuated with daily adventures out of the studio in search of inspiration and movement in the afternoon.
How much: $500
The Art Room
Where: 8710 Third Ave., 347-560-6572, theartroomnyc@gmail.com
What: Young artists explore works by the great artists and then create their own masterpieces through a variety of mediums: painting, sculpture, clay, drawing and more.
How much: $475
Performing Arts
Piper Theatre
Where: Piper Theatre Productions At The Old Stone House & Washington Park, 336 Third Street, 718-768-3195, info@pipertheatre.org
What: Piper Theatre offers a safe environment for actors to explore and hone their craft. Actors will perform a number of shows at the Old Stone House. Shows are free to the public.
How much: $650 for 8 days. More for the 4-week program. Financial aid is available. Opportunity to sponsor a child is also available.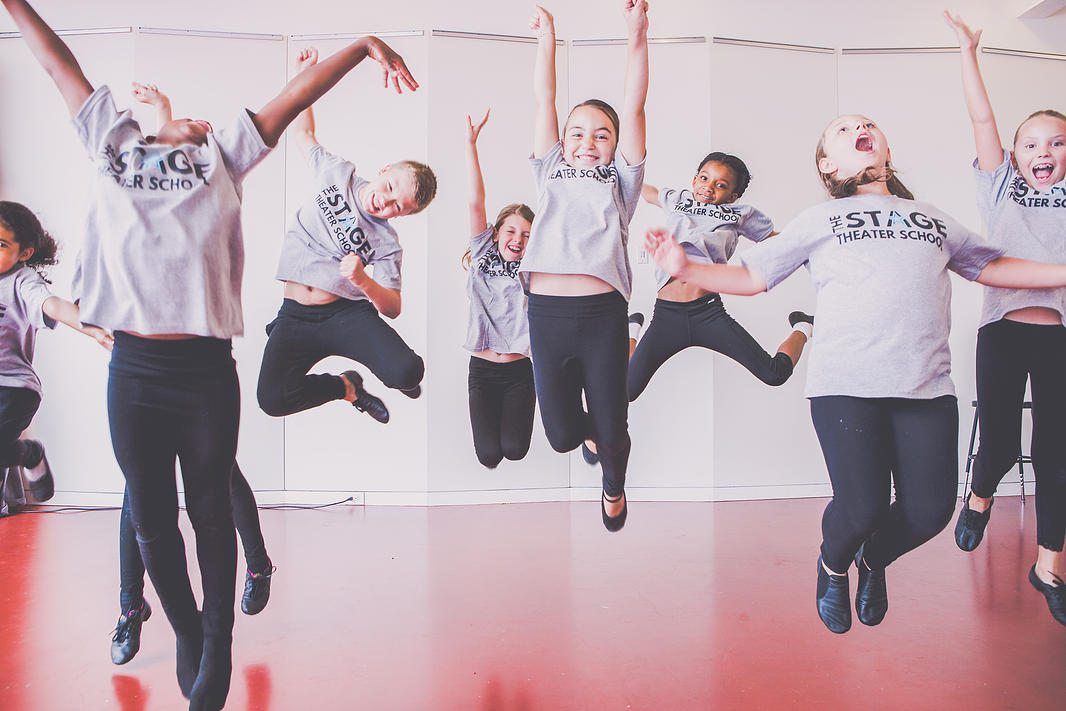 The Stage School
Where: 185 Court St., 128 Pierrepont St., 232 Carroll St., 185 Bergen St., 718-928-3779, thestagetheaterschool@gmail.com
What: Each week features a popular musical work which inspires kids in their original work. The week wraps up with a performance and/or popcorn party.
How much: ~$420 with a steep sibling discount.
Acting Out!
Musical Theatre Boot Camp
Where: 7426 15th Ave., 718-236-6494
What: Is your thespian serious about acting? Musical Theatre Boot Camp intensively prepares actors to perform and perform well. Many graduates have gone on to Broadway.
How much: $1,495 for 2 weeks
Brooklyn Acting Lab
Where: 1012 8th Ave., 718-238-8383, Info@Brooklynactinglab.Org
What: Find your light in acting! In addition to acting, thespians will explore the arts that inform acting: singing, writing, song writing, and improv.
How much: $425 and up
Music
Brooklyn Guitar School
Where: 81 4th Ave., 718-855-5400, info@brooklynguitarschool.com
What: Are you ready to be a rock star? You have limited time this July to jump start your rock and roll career. Brooklyn Guitar School is the place to do it!
How much: Contact Brooklyn Guitar School for more information.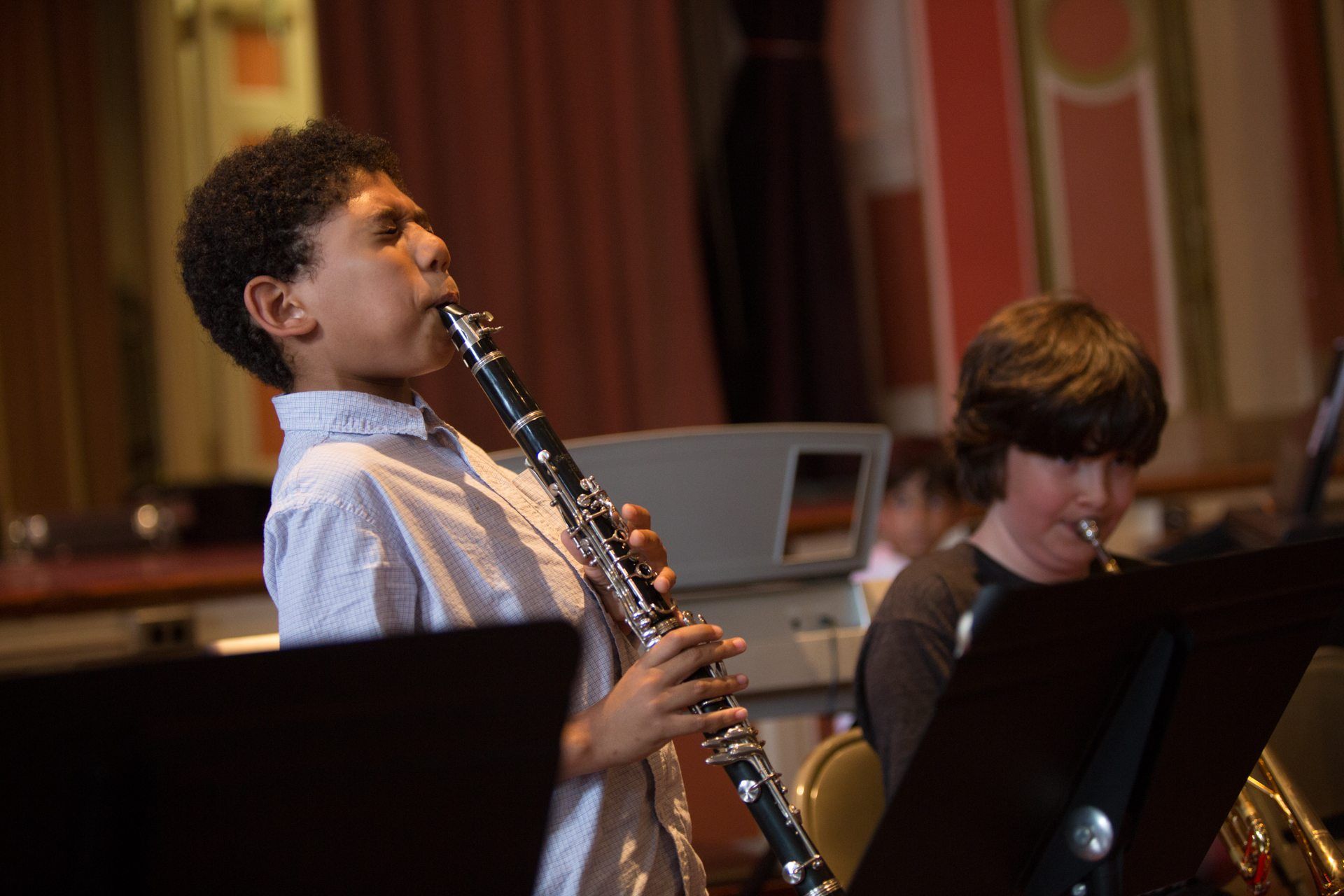 Brooklyn Youth Music Project
Where: 123 7th Avenue #169, 800-399-0489, info@bymp.org
What: Options are abundant at Brooklyn Youth Music Factory. Musicians will spend two weeks exploring music, theory, and more. Samples are required for a number of the camp sessions and a concert will be performed at the end of the two-week commitment.
How much: Price varies depending on camp.
Gowanus Music Camp
Where: 189 Dean St., josh@gowanusmusicclub.com
What: 5-Day Summer Rock Camp is a great way to keep up your music skills while also trying out the life of a gigging musician. Rockers start practicing Monday morning and on Friday afternoon it's show time at Rockwood Music Hall!
How much: Contact Gowanus Music Camp for details.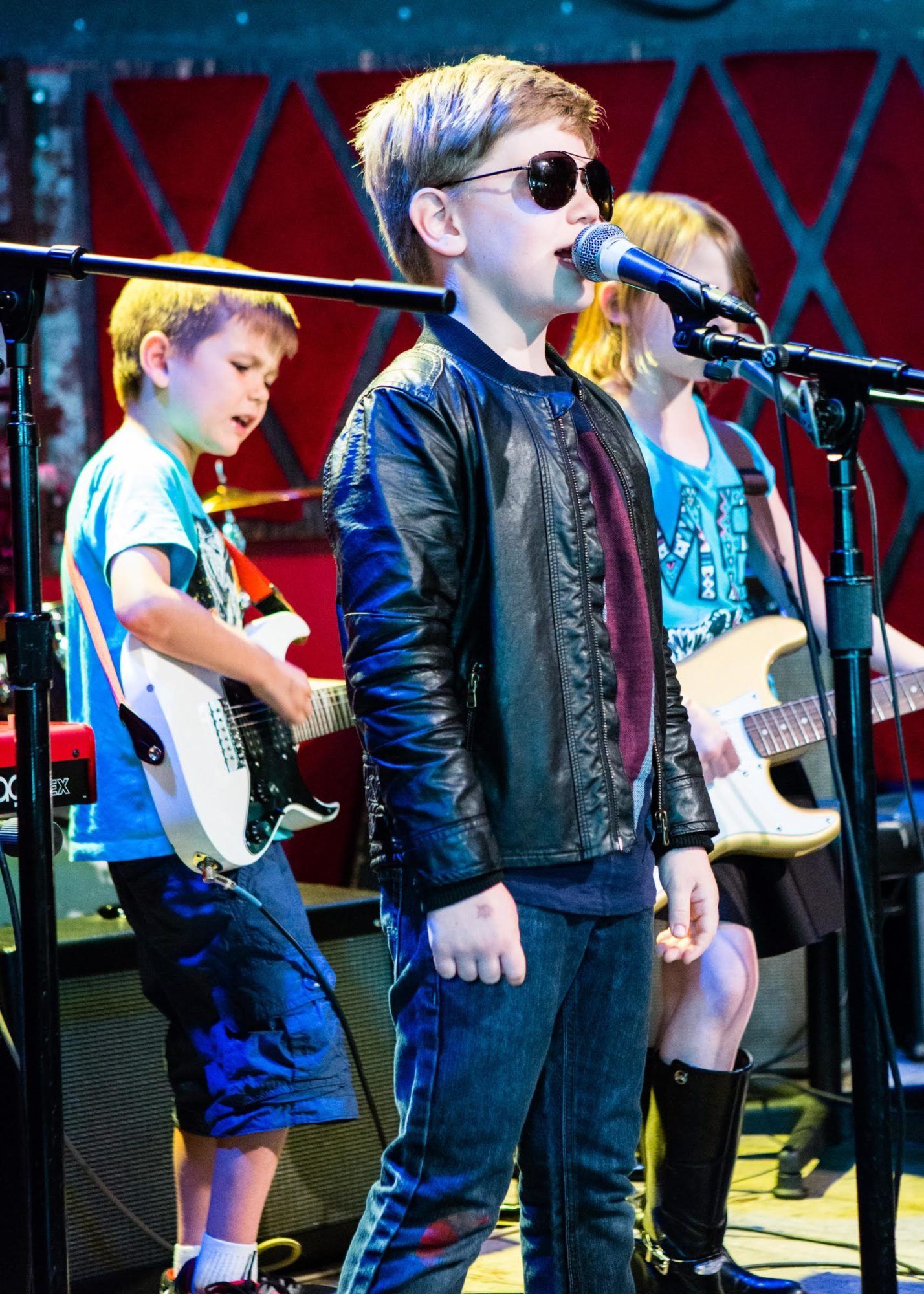 Brooklyn Music Factory
Where: 295 Douglass St. Buzzer #4, 877-767-3560, camp@brooklynmusicfactory.com
What: Each morning kicks off with drum circle after which musicians focus on creating music in the Brooklyn Music Factory studio. Afternoons are spent climbing rocks at Brooklyn Boulders.
How much: $695 for full-day, $362 for half-day
Music Box School
Where: 9402 Fort Hamilton Pkwy., 718-333-5071, info@musicboxschool.com
What: Musicians develop their love of music through group lessons and play. The youngest musicians have a half day option. Older musicians get to create a show in just two weeks!
How much: Depends on which camp.
Textiles and Sewing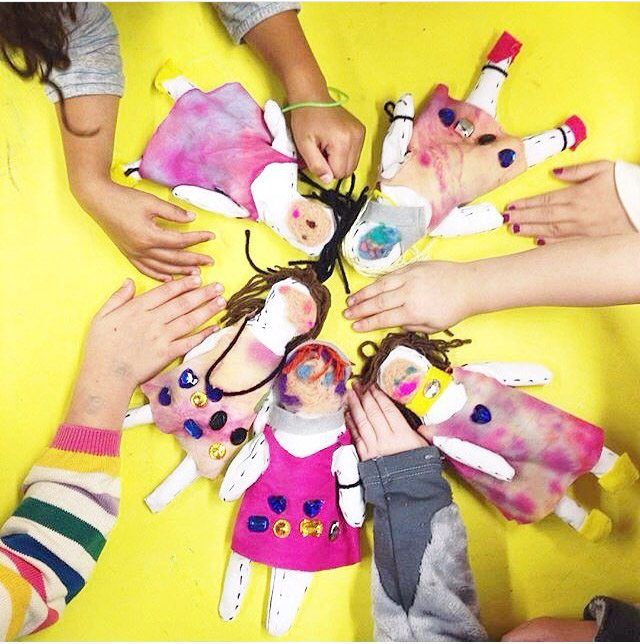 Textile Arts Center
Where: 505 Carroll St, 718-369-0222, info@textileartscenter.com
What: Campers explore new textiles, improve their dexterity, and make new friends while learning about the historical and contemporary use of the fiber arts. Many of the camps already have a waitlist.
How much: ~$500 but depends on the camp.
Brooklyn Stitchery
Where: 458 87th St., 718-833-1996
What: This isn't so much an all day camp as it is 1 ½ to 2-hour classes that run through the summer. Classes are for kids 8 and up and start with basic sewing skills. Tweens and teens with sewing experience can join the fashion club.
How much: Depends on class
Culinary Arts
Food Art for Kids
Where: Assumption Church, 55 Cranberry St.
What: Young chefs take weekly trips to explore the local farmers' market and learn about the fresh, locally produced foods available there. Fresh veggies are taken back to Food Art for Kids where campers cook and then enjoy a meal together.
How much: $500
Happy camping!